A cancer survivor has become to first man in the United States to have a penis transplant after undergoing a "landmark" operation earlier this week.
Thomas Manning was previously forced to have his own penis amputated after he was diagnosed with penile cancer in 2012.
But now, the 64-year-old is recovering in hospital.
In a statement, Manning expressed his gratitude to his family and his medical team, as well as to the family of the donor.
He added: "Today I begin a new chapter filled with personal hope and hope for others who have suffered a genital injuries."
The operation, which took a team of 50 medical staff 15 hours to complete, has been hailed as "surgical milestone" by doctors.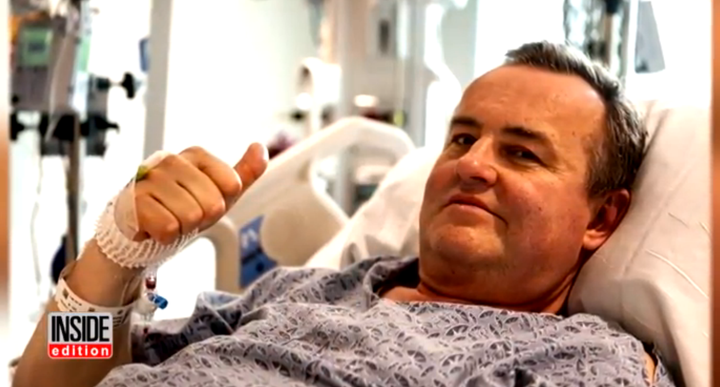 Dr Curtis Cetrulo, one of the surgeons who who was part of the team, said although penis transplants are still considered "experimental procedures" doctors are "cautiously optimistic" that Manning will have a speedy recovery.
"He's really an amazing patient and a courageous person," he added.
Manning has been cancer-free for four years. The donor who gave permission for his penis to be transplanted after he passed away wished to remain anonymous.
Although Manning is the first American to receive the procedure, he isn't the first man to have the operation in the world.
In December 2014, doctors at Tygerberg Hospital in Cape Town, South Africa, successfully completed penis transplant surgery on a 21-year-old man whose penis was amputated after severe complications from a circumcision.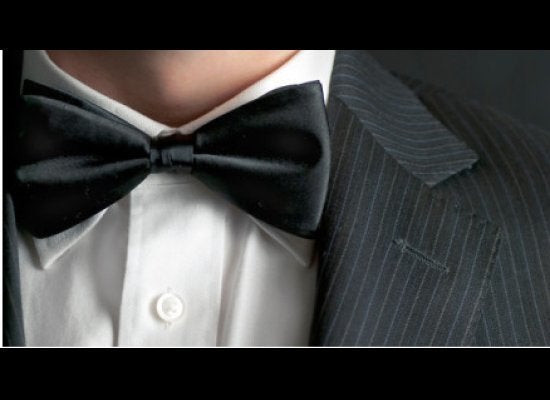 Inspiring Organ Donor Stories
Related