The daughter of Queen drummer Roger Taylor has been chosen to star in a new lingerie campaign by London brand Bluebella.
Tigerlily Taylor, now 22, has been modelling since the age of 17 and is now making a name for herself in the fashion world.
"I am not a super-skinny 6ft 10in giraffe model, but I am completely comfortable with my body as it is," Taylor said of her photoshoot.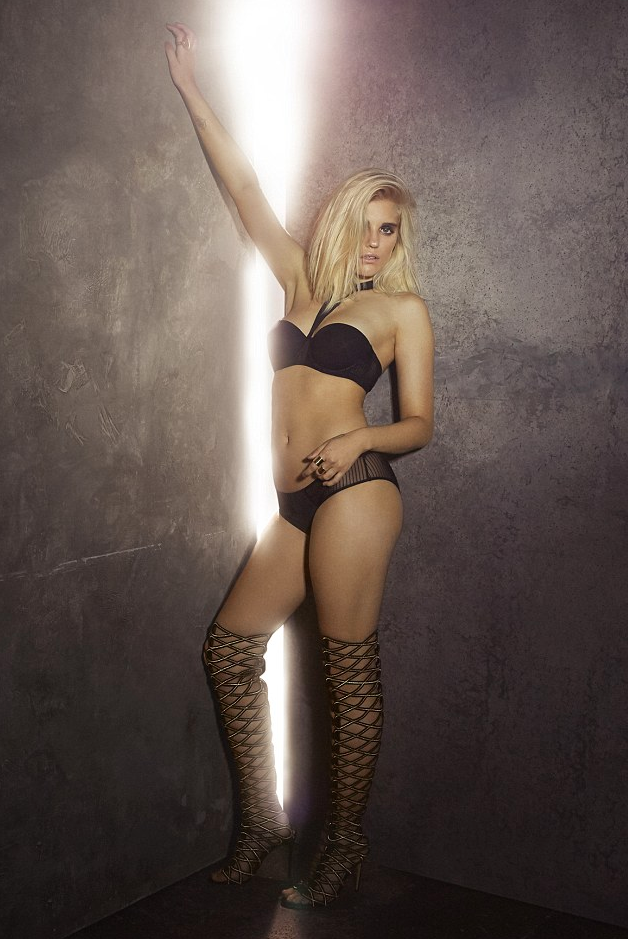 Speaking about Bluebella's range, Taylor said she felt it was "very sexy" but also "incredibly wearable".
"I love the idea of buying lingerie for yourself and not just for your partner," she added.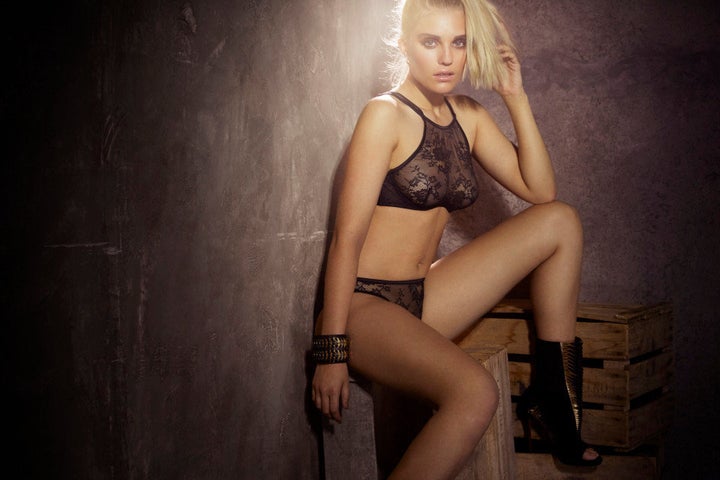 Along with modelling for fashion brands like Urban Outfitters and editorials in Vogue and Tatler, Taylor spends her time studying for an English Literature degree at Sussex University.
"I am working incredibly hard in my final year at uni and really want to get a first and then have a career in writing when I leave - possibly starting in journalism," she said.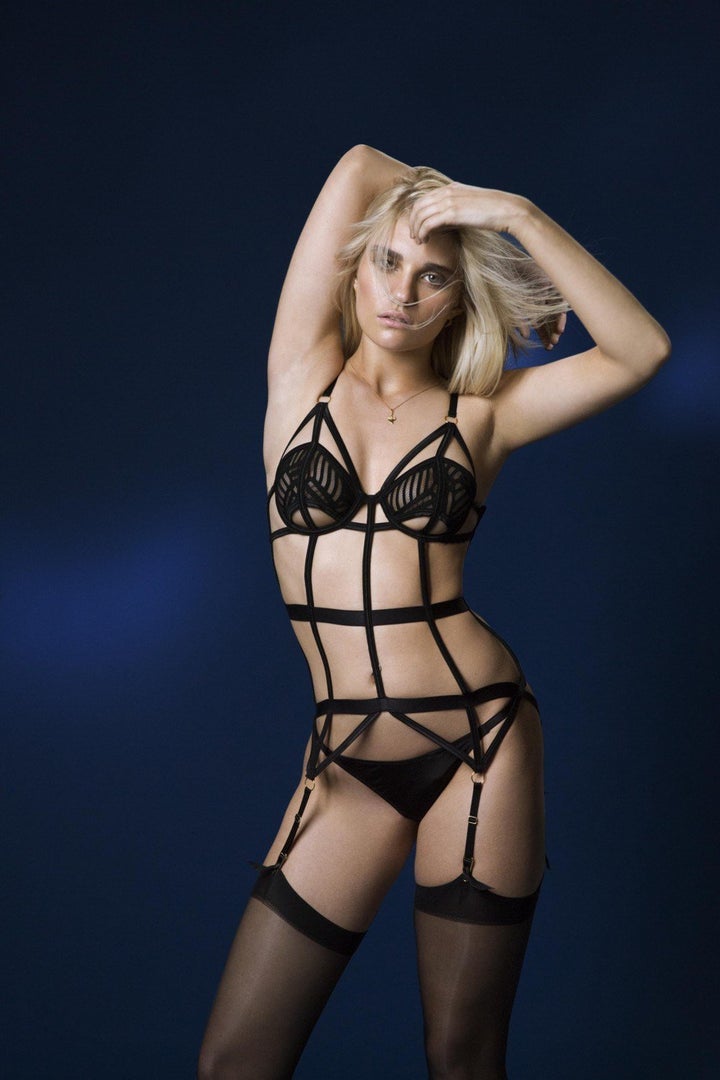 Although she is currently following in the footsteps of her supermodel mother, Debbie Leng - who shot to fame after appearing in a Flake advert in the 1980s - Taylor said she loves writing poetry and short stories, and her ultimate ambition is to write a novel.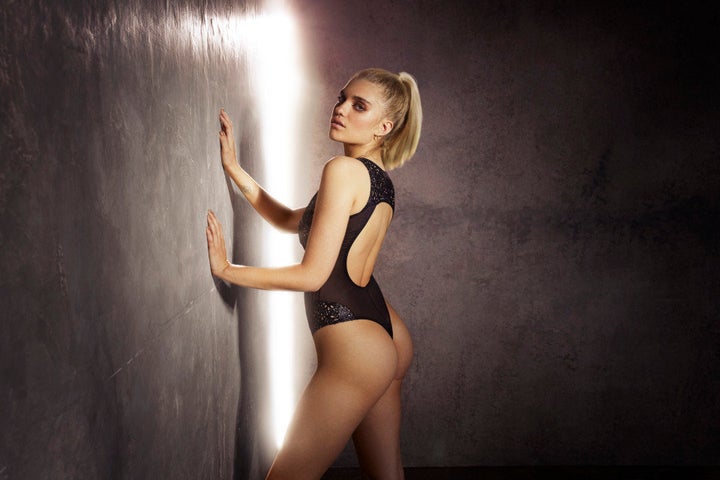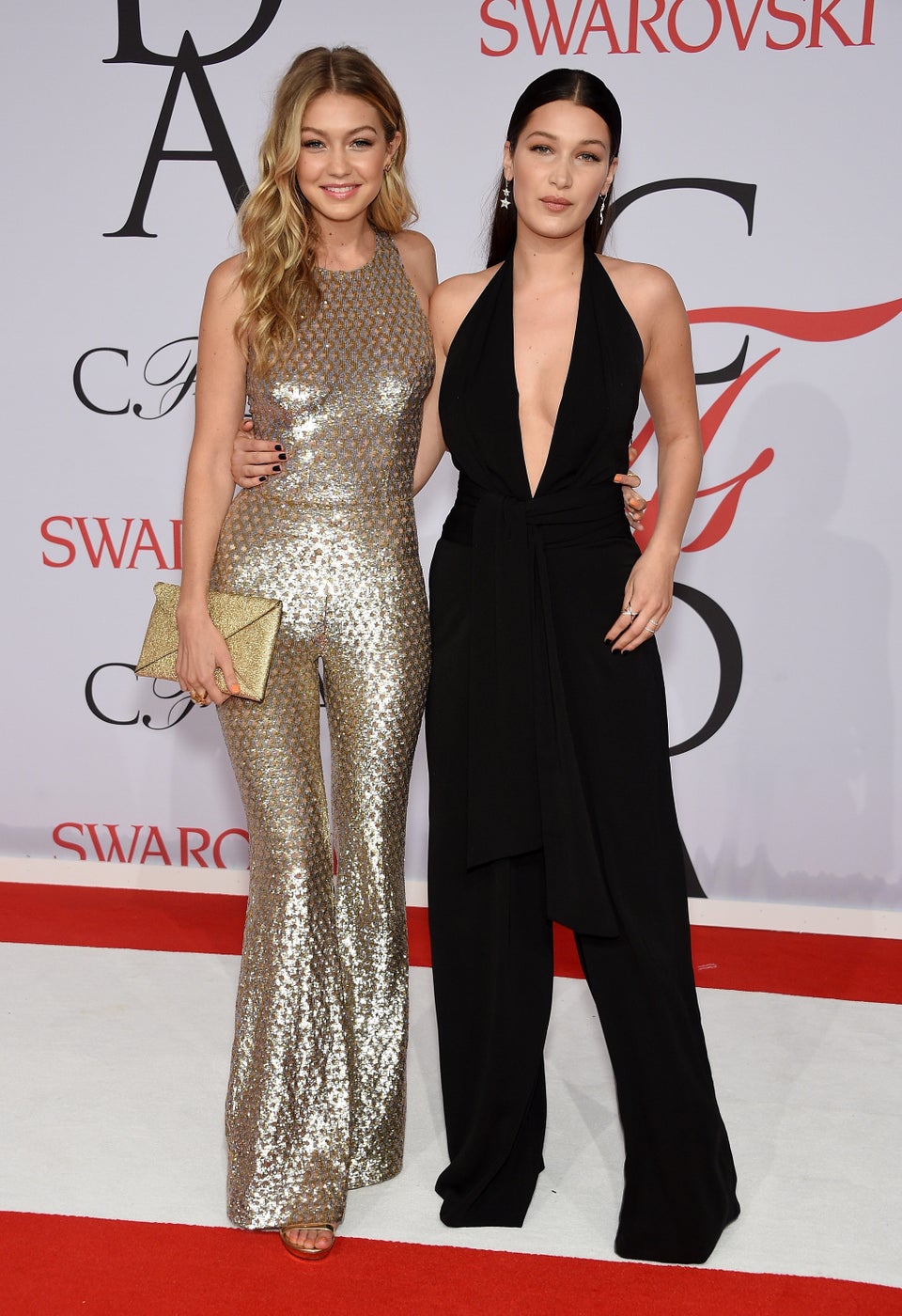 Celebrity Kids Who Model