ITV bosses have assured 'Benidorm' fans that Tim Healy is doing "much better", after the actor was taken to hospital while filming on location in Spain.
Over the weekend, Tim was deemed well enough to be flown home to the UK, with a representative now confirming that his condition was improving significantly.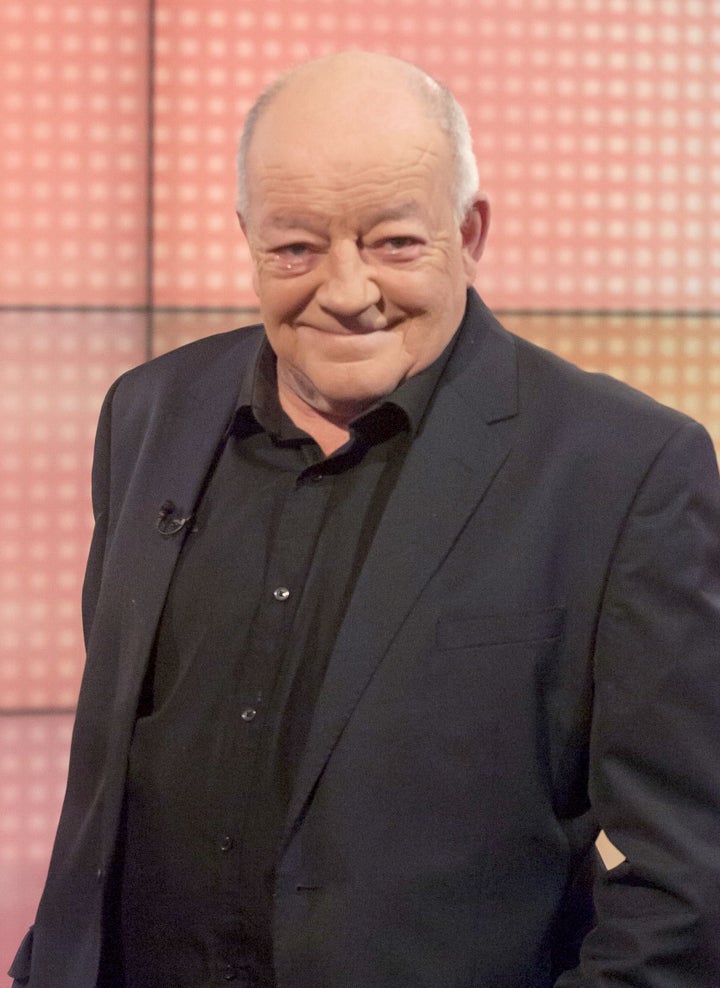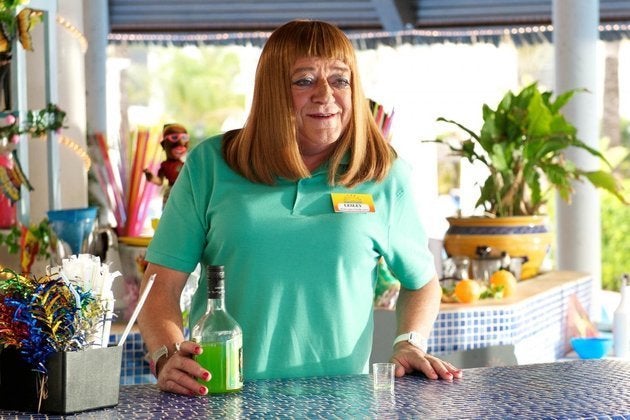 His ex-wife, Denise Welch, has also offered an update on Twitter, telling fans:
Tim is probably best known for his role in 'Benidorm' as Les (and his alter-ego, Leslie), which he has played since joining the ITV comedy show in 2010.