Nope, you didn't read that wrong.
For her graduate show at Central Saint Martin's, Tina Gorjanc proposed a conceptual range of leather accessories cultivated from the DNA of the late designer.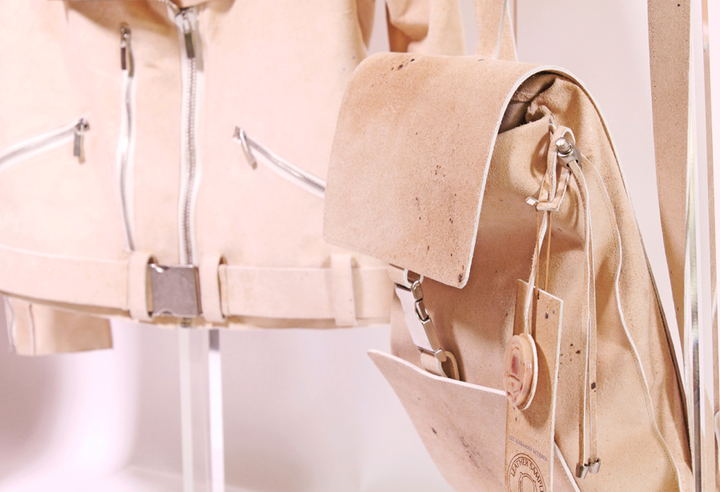 McQueen famously included locks of his hair in the labels of his first collection, 'Jack the Ripper Stalks His Victims', and Gorjanc plans to harvest the DNA from these hairs into skin tissue, which she'll then tan and turn into human leather.
She filed a patent application in May 2016, which would cover the material made from McQueen's genetic information using her devised extraction process.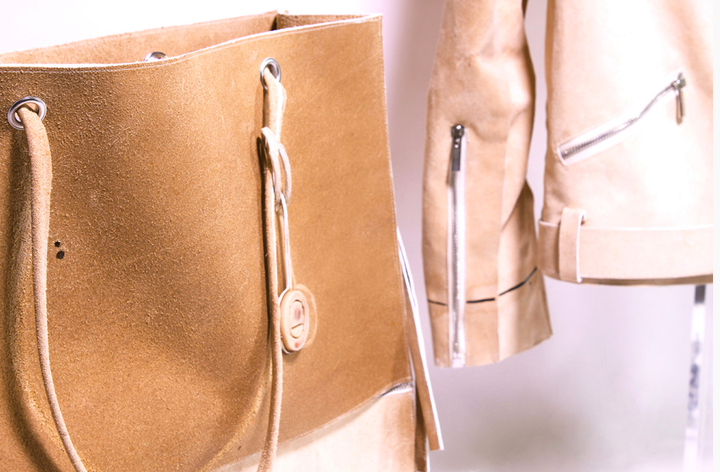 Her already-designed range, called 'The Pure Human' may just be mock-ups at this stage, but it's still one of the creepiest things we've ever seen.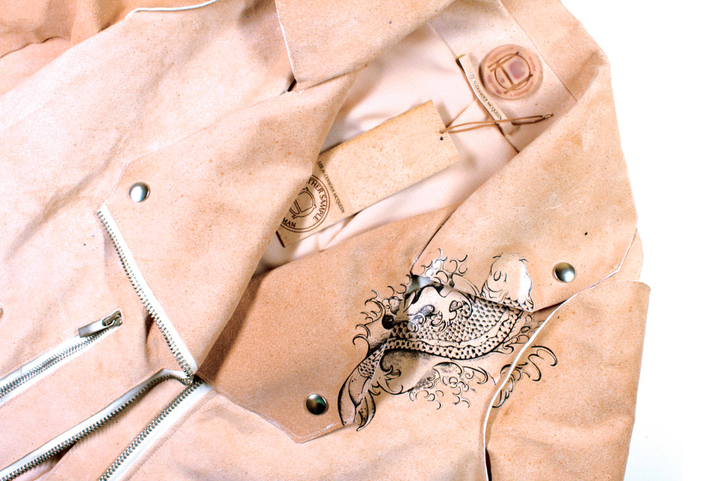 On her website, Gorjanc explains her work projects "the shift that is happening in the field of ethics and security regarding the tissue engineering technologies".
We'll stick to the pleather, thanks.