A doctor has survived being repeatedly stabbed and doused in petrol by a man she met on the online dating app Tinder.
Angela Jay had a two-month relationship with Paul Lambert, but was forced to apply for a restraining order after receiving threatening texts and phone calls from him when she ended the romance.
Lambert, 36, was shot dead following a police chase on Thursday night.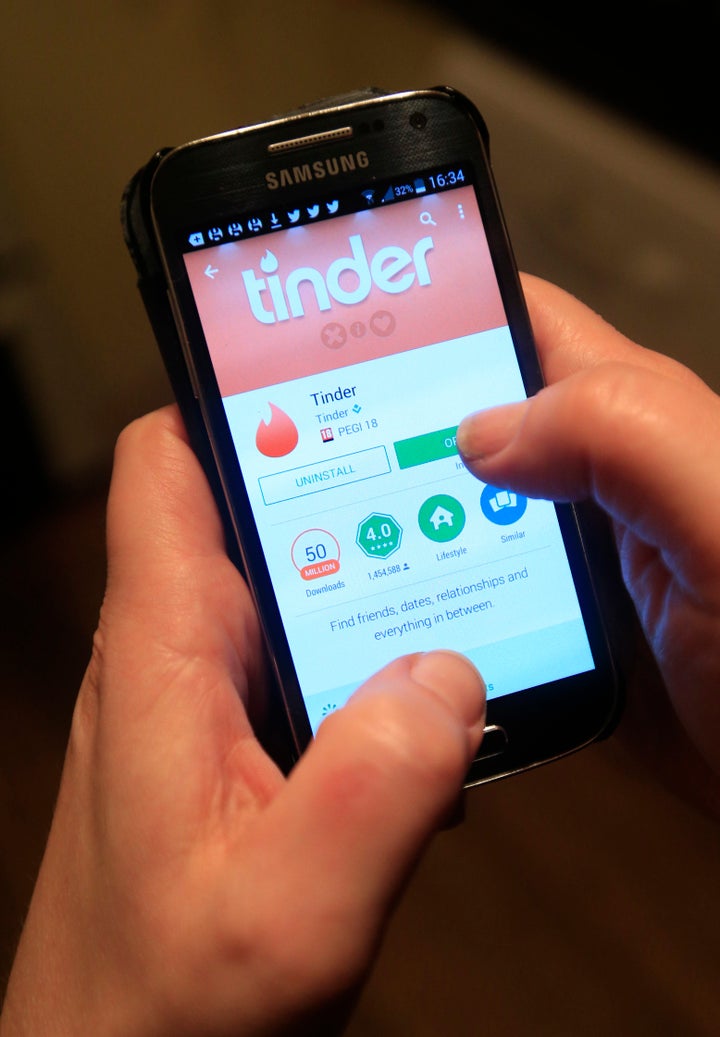 After stabbing her 11 times and soaking her in petrol, Lambert is alleged to have fled, while Jay crawled to her neighbour's home for help.
The 28-year-old was taken to hospital where she remains in a serious but stable condition.
The attack prompted a manhunt which culminated in the fatal shooting of Lambert.
Among the messages received by Jay were: "Your [sic] not safe in that house. I have some of the house keys," and "I need you to understand that this is my good side right now. That good side won't last long. Especially being rejected."
Court documents seen by abc.net revealed Jay had tried to end the relationship after a few weeks but gave it another go when Lambert began weeping and bombarding her with text messages and phone calls.
Jay had expressed fears she would have to move towns to escape Lambert's attentions.
Of Lambert's death, a spokesman for New South Wales Police Force said: "A critical incident team from State Crime Command's Homicide Squad will now investigate all circumstances surrounding the incident including the discharge of a police firearm."