If you're already feeling unlucky in love, the latest Tinder crash isn't going to be increasing your prospects of finding someone to kiss under the mistletoe.
On Monday night, users began reporting that they were experiencing issues logging in to the dating app. With 36% saying that problems were with server connection, 31% with login, and 31% with sending or receiving messages.
Not only that, but those who could eventually access their profile, were then unable to see any matches or messages. All those months of hard work for nothing.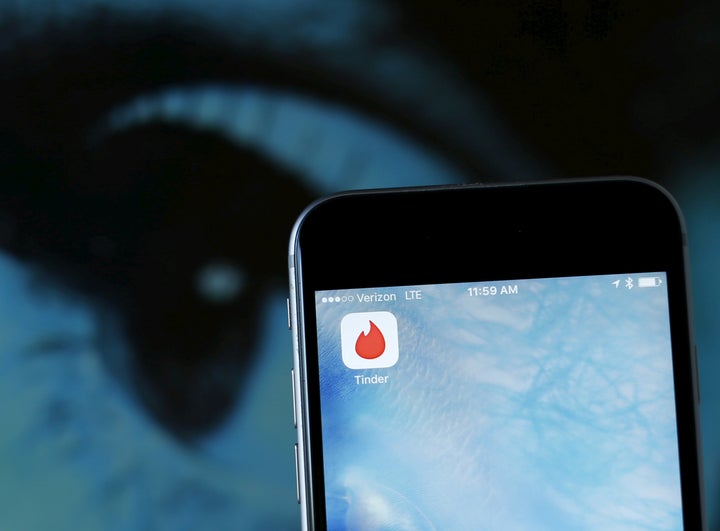 Tinder did briefly acknowledge the problems with a tweet on their official page, but this was later removed as the problems seemed to be reconciled.
Albeit in a slow and haphazard manner, with some users saying the outage had been fixed, and others still swiping with no luck.
The outage happened globally, with complaints peaking at 6am (GMT) and late on Monday night in the USA; this is the second time Tinder has experienced such issues in less than two months.
How can I recover my Tinder matches?
If you are still struggling to recover your matches, lots of users have said they just needed to wait and eventually they returned.
Kerry Munslow, in Ireland, said: "Was able to eventually log in early hours this morning but couldn't load matches. Just spinning circle. But finally at eight this morning matches reappeared. Just a waiting game."
Laura White in Latvia also said patience was key: "At last, got it back, but still a bit lagging. In Latvia it took twelve hours."
While some couldn't wait for the dating app to come back, others took it as a sign to end their online quest for love and look elsewhere.
Popular in the Community