For decades, doctors have dreamed of using tiny robots to treat and diagnose illnesses. But the technology has long been held back by harmful chemicals in conventional batteries.
Now, scientists have discovered a new way of making non-toxic edible batteries that could speed up the development of ingestible devices.
Searching for potential materials, scientists struck upon the idea of using melanin and other naturally occurring compounds to assemble the batteries.
In our skin, hair and eyes, melanins absorb ultra violet light, protecting us from damage. But like a battery, they also happen to bind and unbind metallic ions.
Hang-Ah Park, Ph.D., a post-doctoral researcher at CMD, said: "We found basically that they work.
"The exact numbers depend on the configuration, but as an example, we can power a 5 milliWatt device for up to 18 hours using 600 milligrams of active melanin material as a cathode."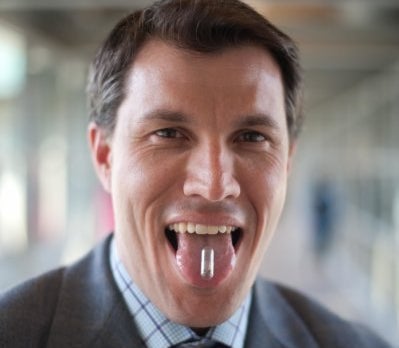 The batteries could allow medical scientists to develop a range of new treatments.
Drug delivery is one application that could lead to a whole new approach to medicine.
Non-toxic, degradable batteries would be ideal for drug delivery devices that are many to be swallowed.
Christopher Bettinger, Ph.D, said: "The beauty is that by definition an ingestible, degradable device is in the body for no longer than 20 hours or so.
"Even if you have marginal performance, which we do, that's all you need."
It's not yet clear when the batteries will be incorporated into medical devices, but the team is now planning to develop packaging materials that will deliver the battery to the stomach.
The robots that will change our lives
Robots that can deliver other robots: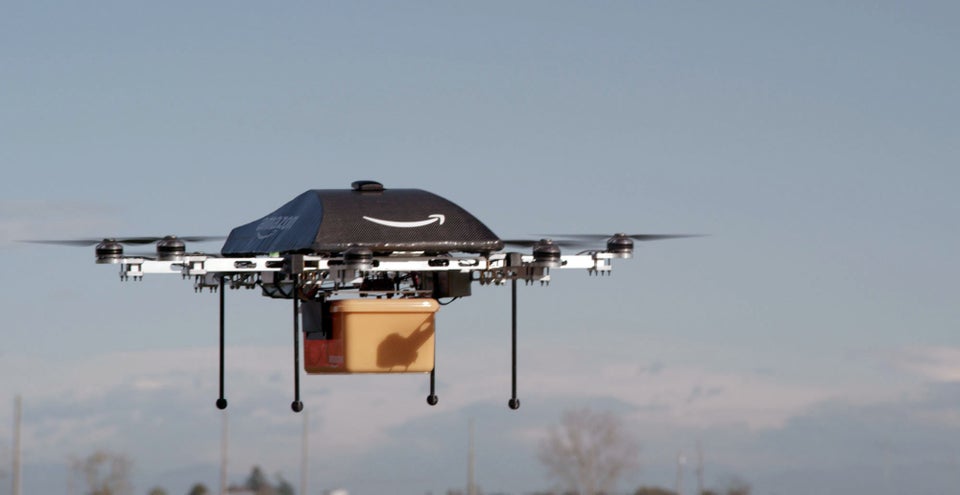 Robots that could soon be saving lives: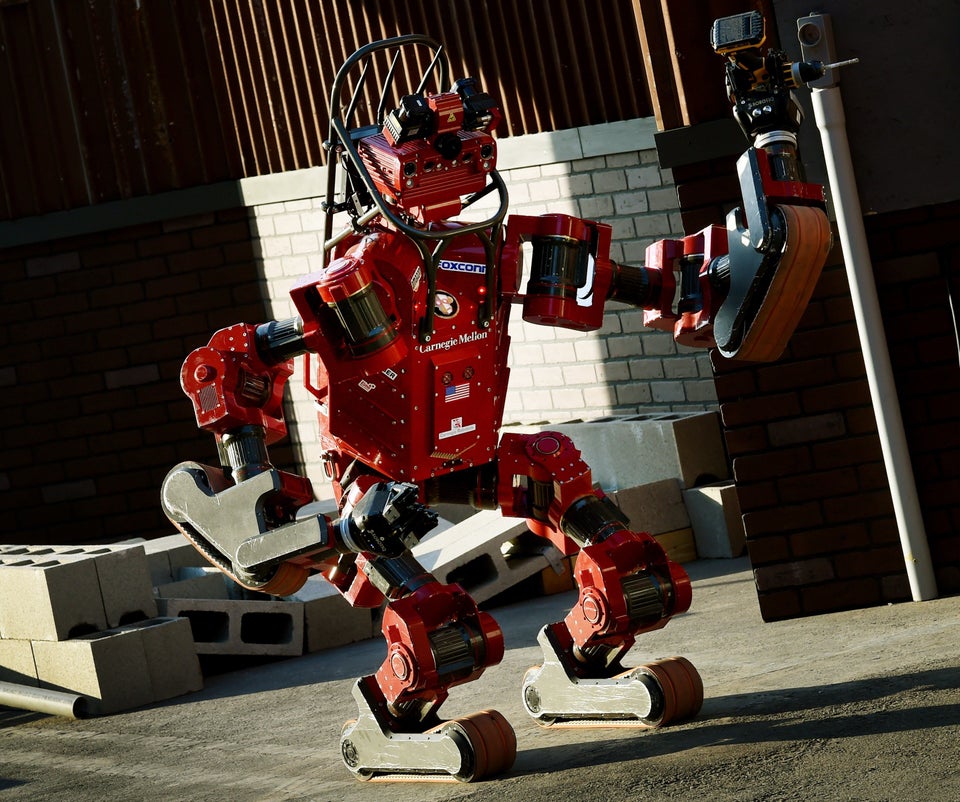 MARK RALSTON via Getty Images
Robots that can carry your stuff: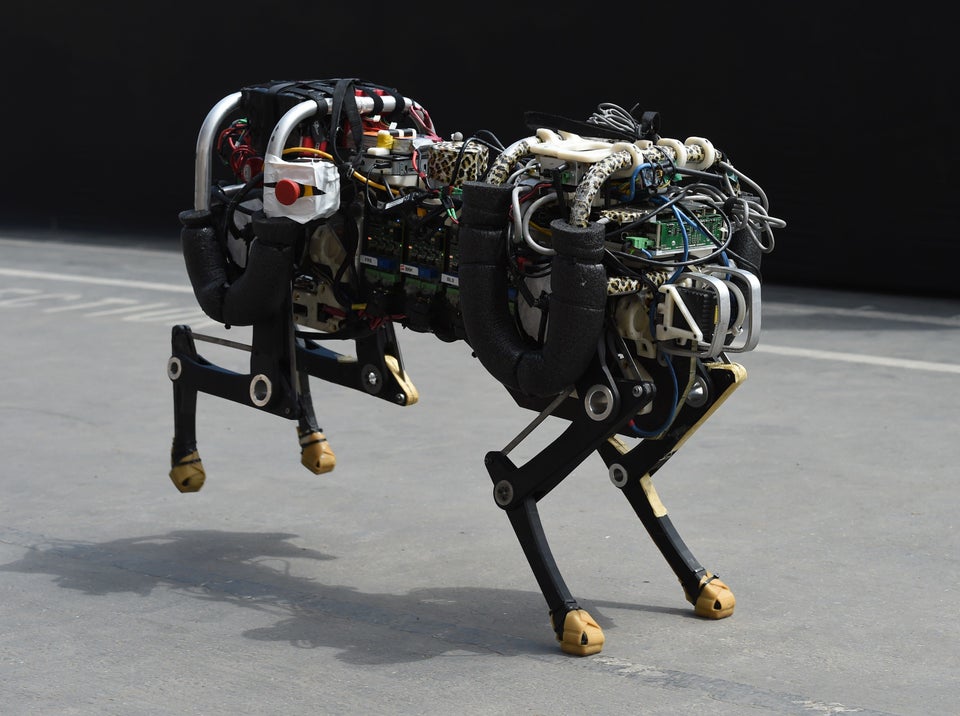 MARK RALSTON via Getty Images
Robots that can kill: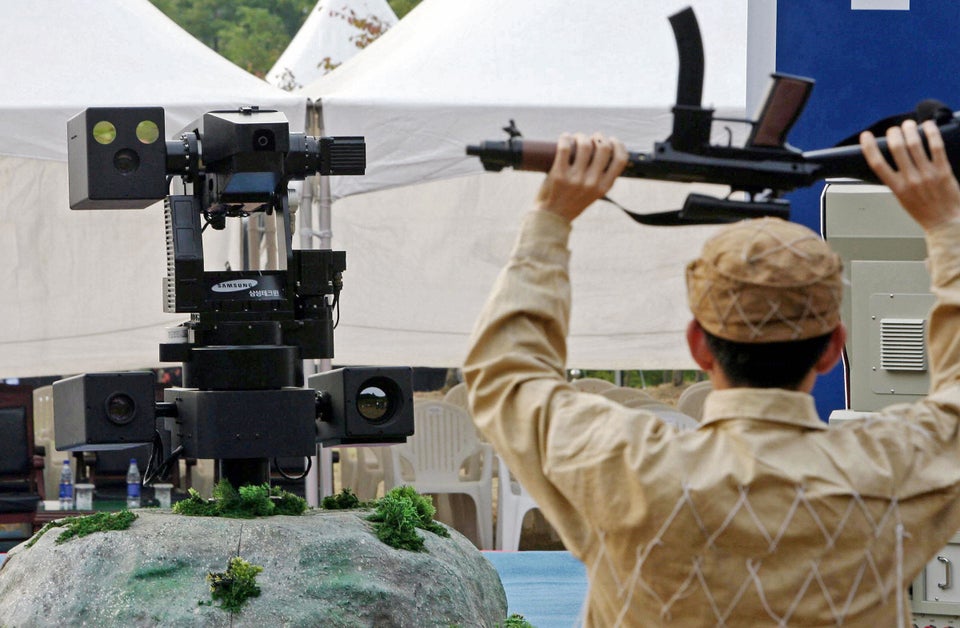 Robots that can race each other: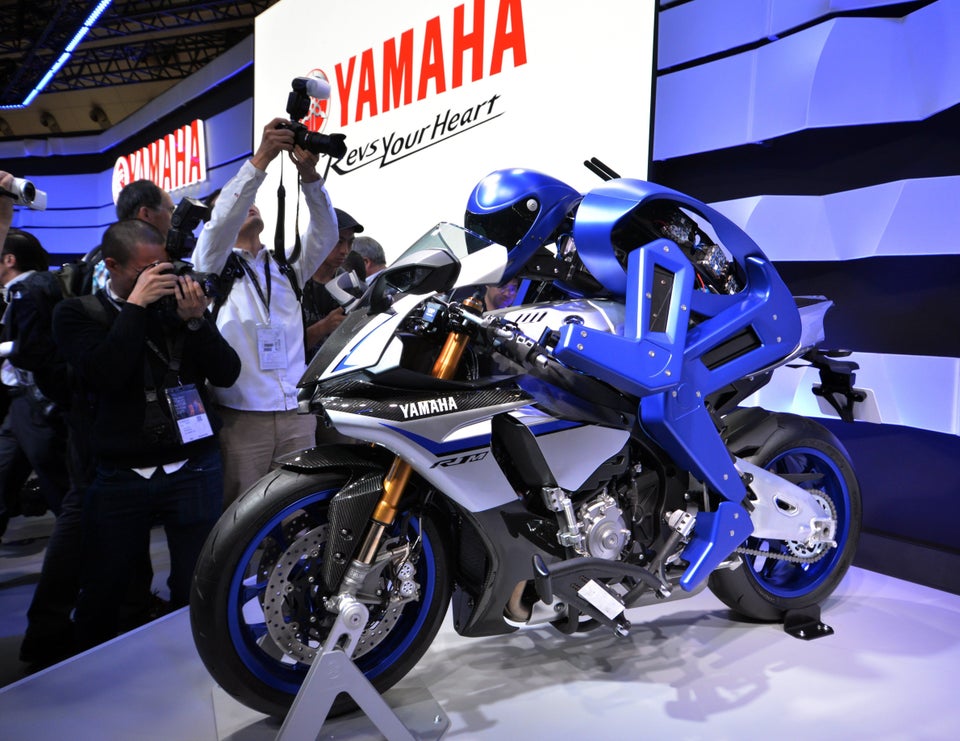 YOSHIKAZU TSUNO via Getty Images
Robots that are toys: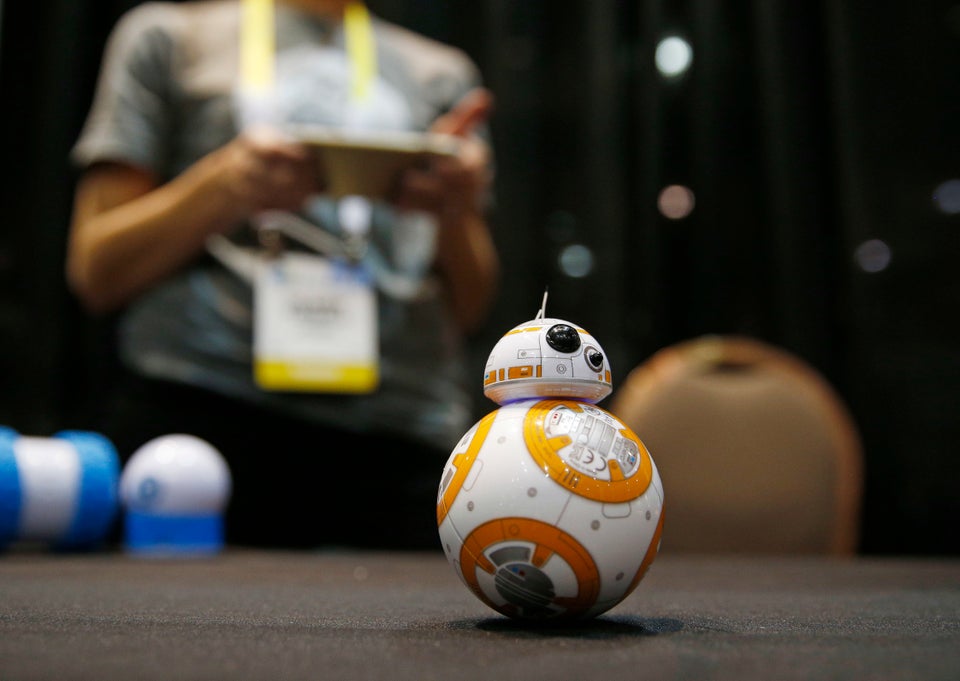 Robots that will do your weekly shop: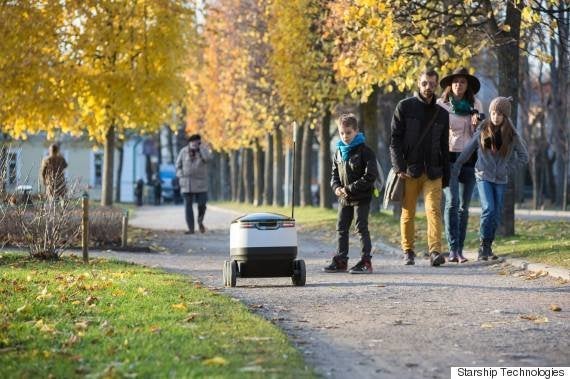 Popular in the Community