A tiny nanoparticle has been developed that could deliver an Alzheimer's drug but without any of the side-effects that are commonly associated with it.
The ultra-precise delivery method uses a tiny gold ball which is just the right size to target the over-active brain receptors which can then lead to neurological problems such as Alzheimer's.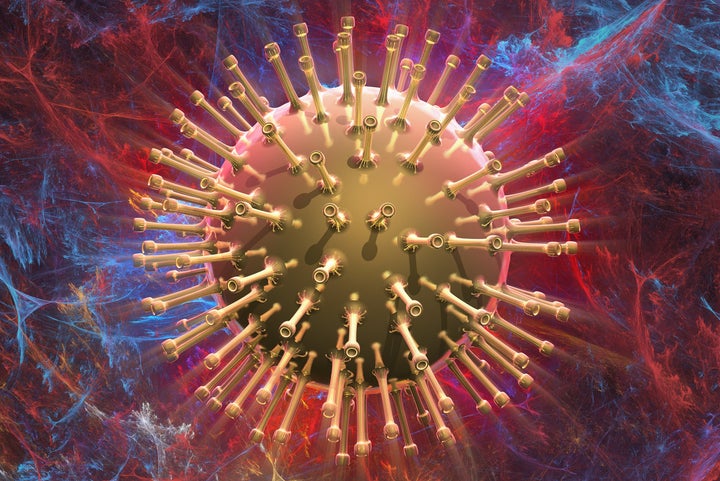 Typically memantine is used as a late-stage medication because of the risks inherent with prescribing it.
The drug's method of attack is to target all brain receptors, rather than the ones that are likely to cause disease.
By placing the drug inside a custom-built nanoparticle the researchers were able to make a product which was too big to attack the healthy receptors but small enough to target the problematic ones.
It's very early days for the study and while the test results were positive, there's still a lot more work to be done.
10 Symptoms for Alzheimer's Disease
Finding it difficult to complete home tasks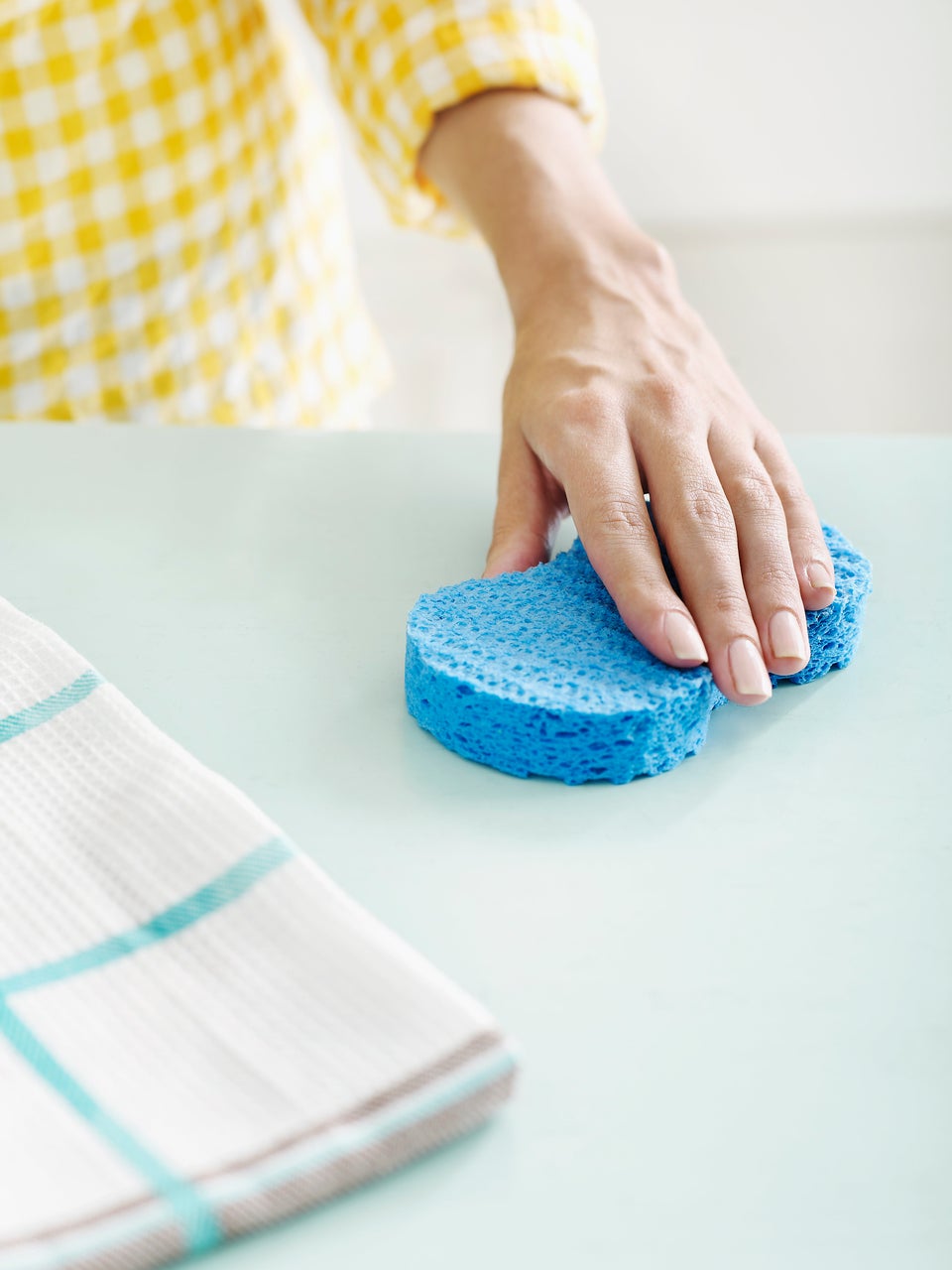 Alexandra Grablewski via Getty Images
Finding it hard to read and understand visual images.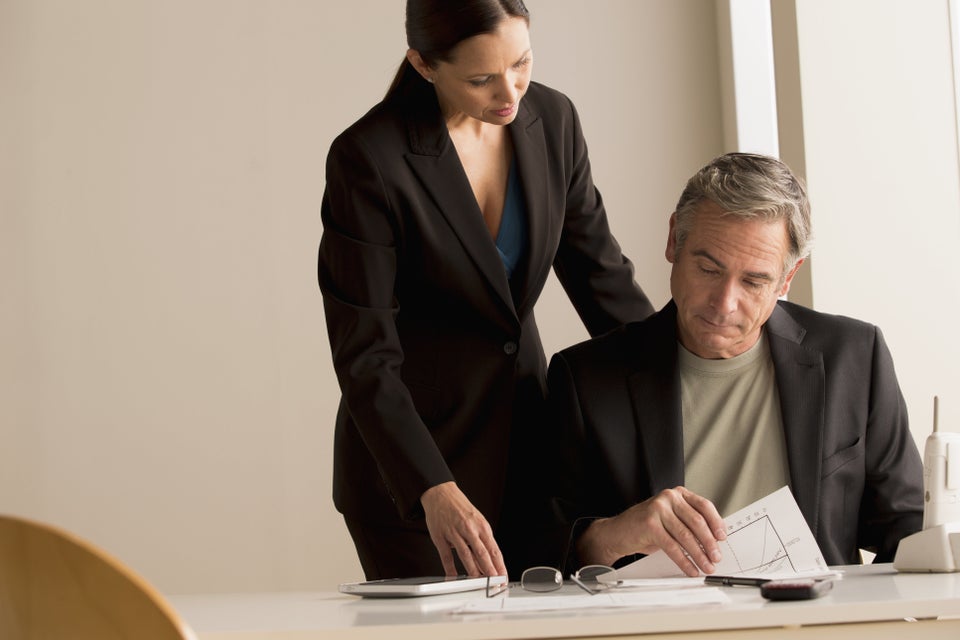 Rob Lewine via Getty Images
Misplacing things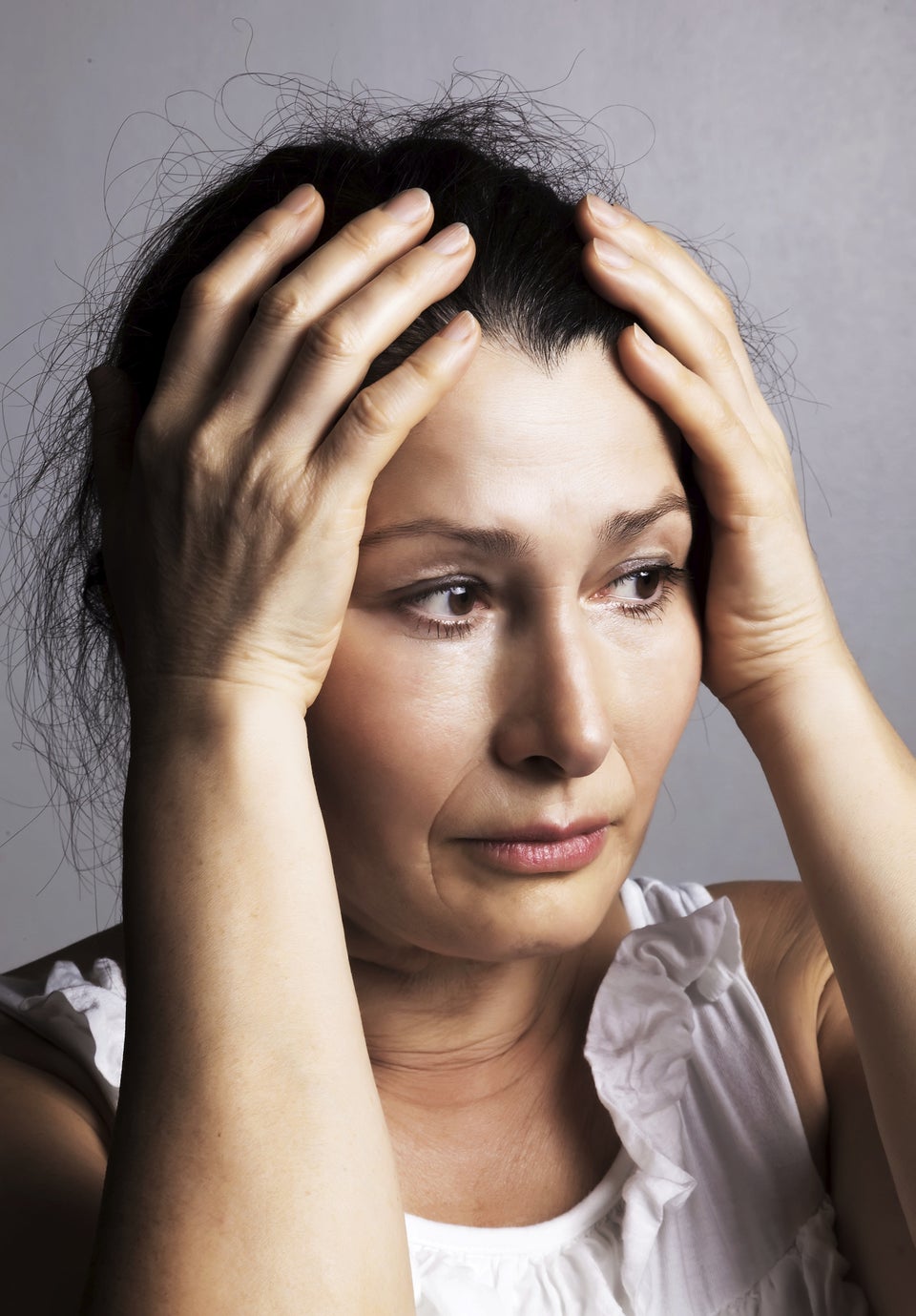 Confusion with time or places.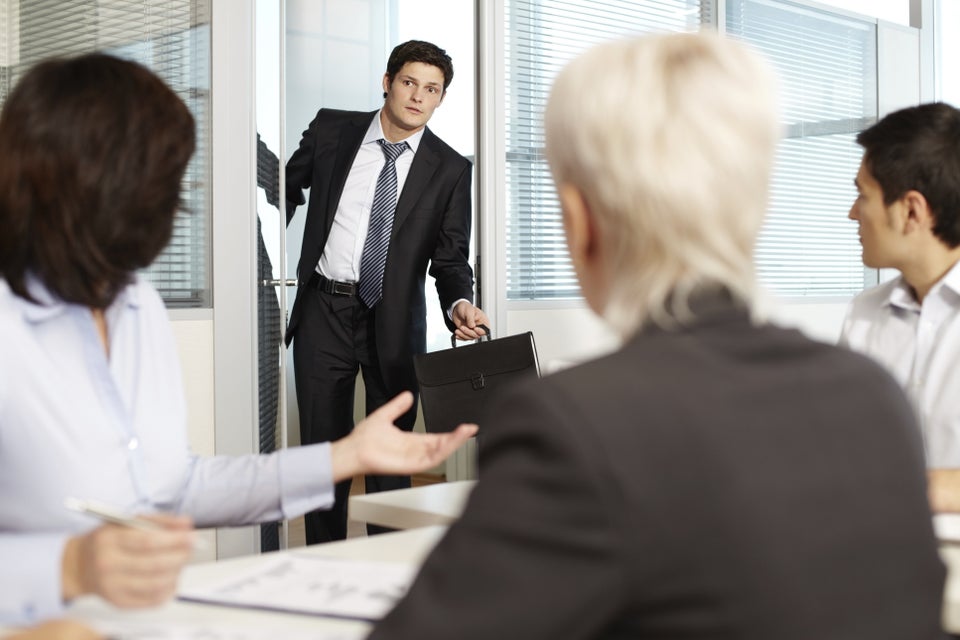 mediaphotos via Getty Images
Solving problems.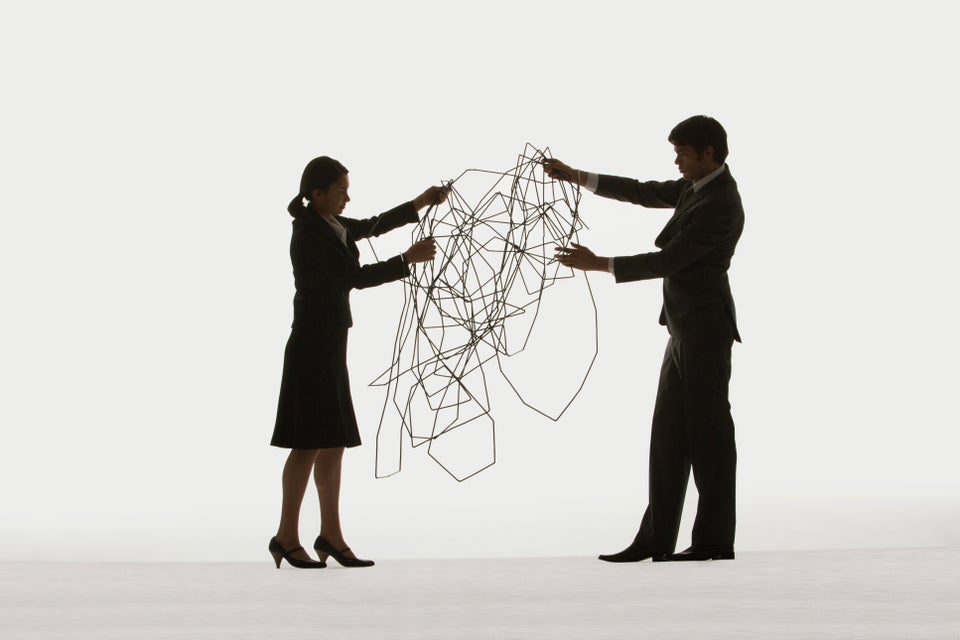 Martin Barraud via Getty Images
Withdrawel from social activities.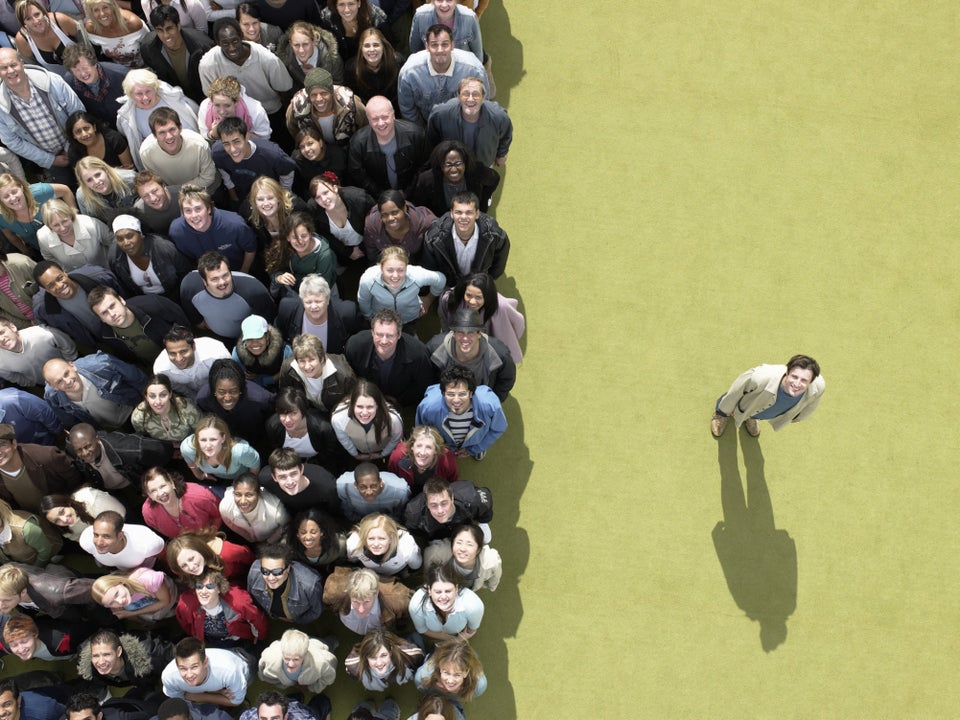 Ryan McVay via Getty Images
Mood changes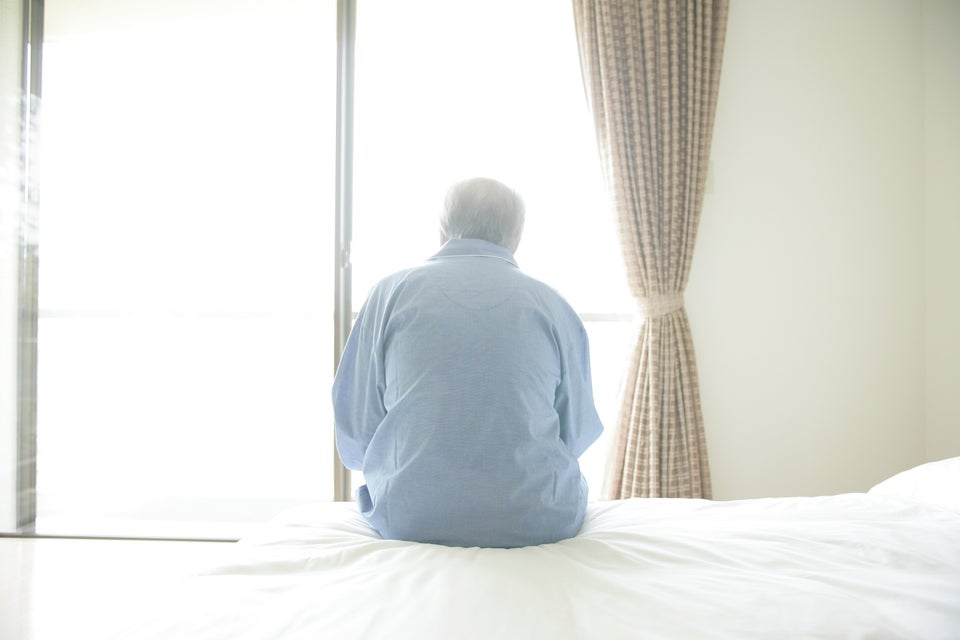 The Welfare & Medical Care via Getty Images
Decreased or poor judgment.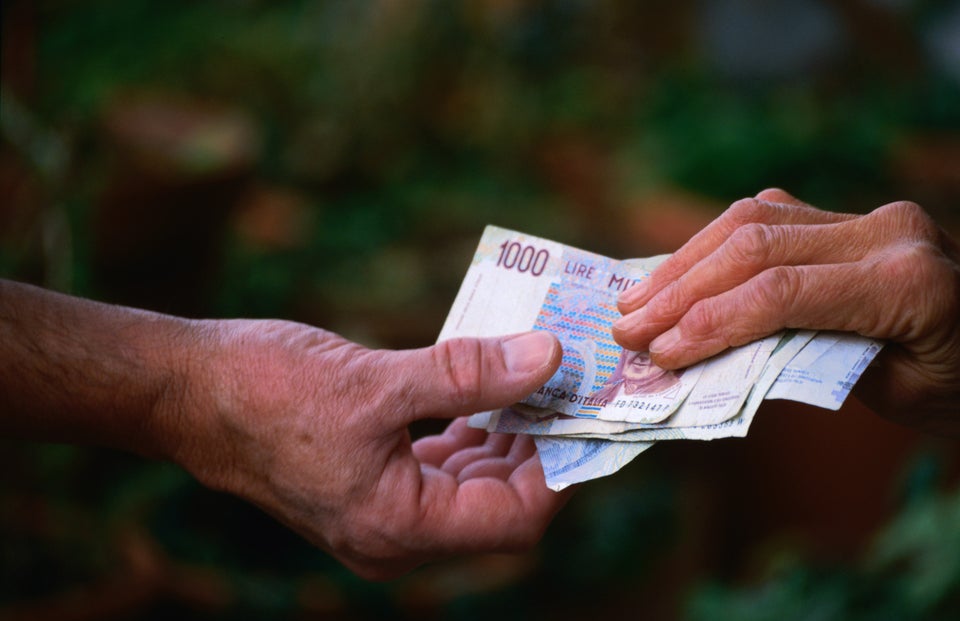 Martin Moos via Getty Images