Tiny shape-shifting robots developed by scientists in Switzerland could perform the next generation of operations.
Researchers at EPFL and ETHZ designed a prototype that imitates a bacterium whose tail folds away upon entering the bloodstream.
The prototype is propelled by an electromagnetic field to its destination, where it is heated and assumes the required shape to perform the operation.
Scientists have believed for years that microrobots could have a profound effect on medicine.
The devices could deliver drugs to specific locations and perform precise operations like clearing clogged-up arteries.
EPFL's Selman Sakar said: "Our new production method lets us test an array of shapes and combinations to obtain the best motion capability for a given task.
"Our research also provides valuable insight into how bacteria move inside the human body and adapt to changes in their microenvironment."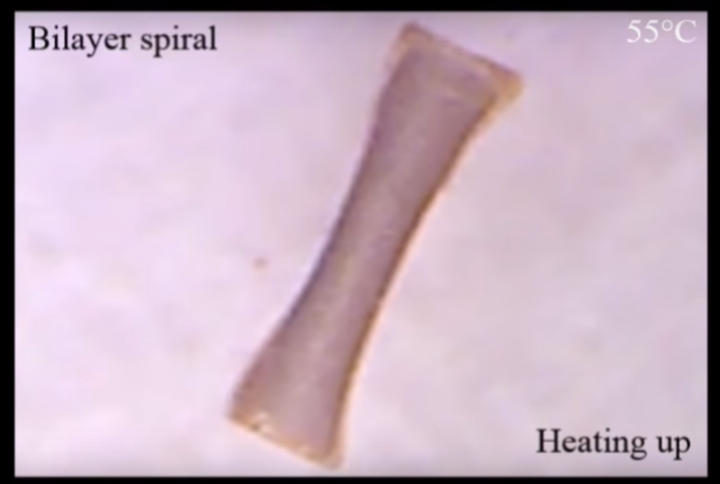 However, the microrobots are only in development stage. Sakar said that there is still work to be done, including assessing the side-effects of the devices.
Constructed from a biocompatible hydrogel and magnetic nanoparticles, these microbots are nothing like normal robots. The devices are soft, flexible and motor-less.
But like their conventional counterparts, each robot still requires several stages of assembly.
First, the nanoparticles are inserted into layers of the hyrdogel, before an electromagnetic field aligns the nanoparticles and a process of polymerisation solidifies the hyrdogel.
The robot is then placed into water, where it folds into its final shape, which depends on the nanoparticles' orientation.
Sakar and ETHZ's Hen-Wei Huang and Bradley Nelson also developed a platform for testing robots designs and studying how they move.
Robots in 2016: These Are The Robots And Drones That Will Change Our Lives
Robots that can deliver other robots: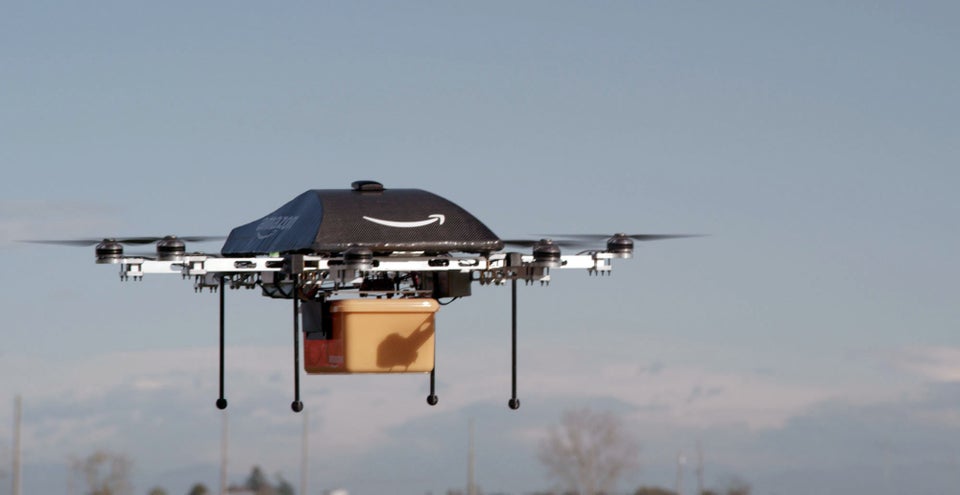 Robots that could soon be saving lives: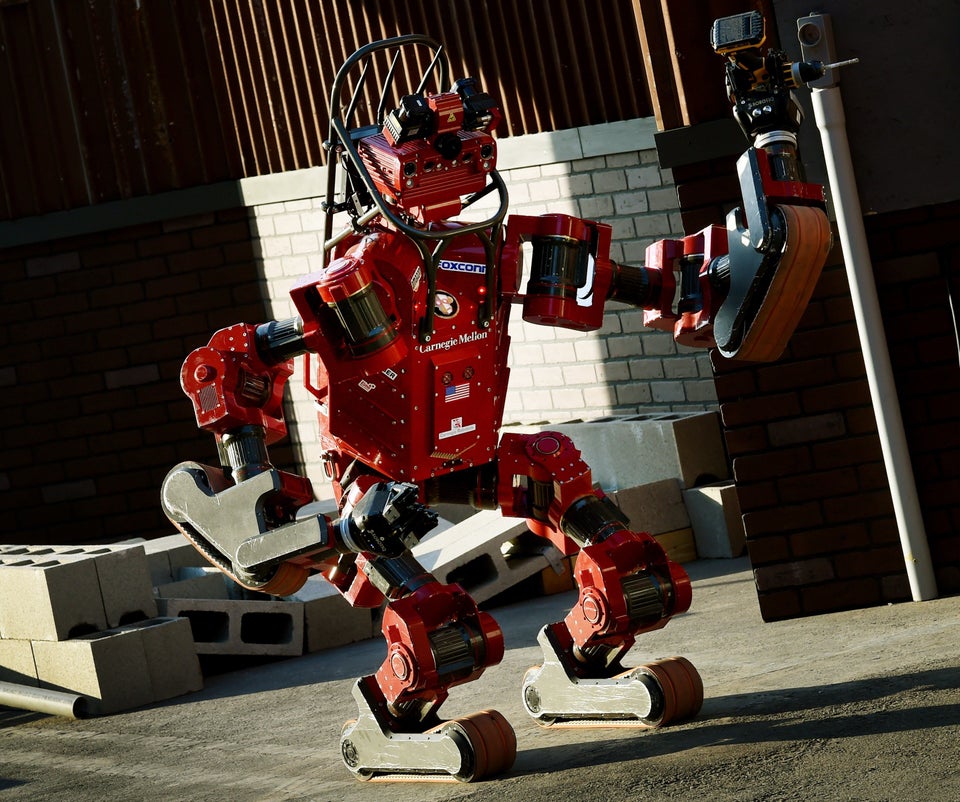 MARK RALSTON via Getty Images
Robots that can carry your stuff: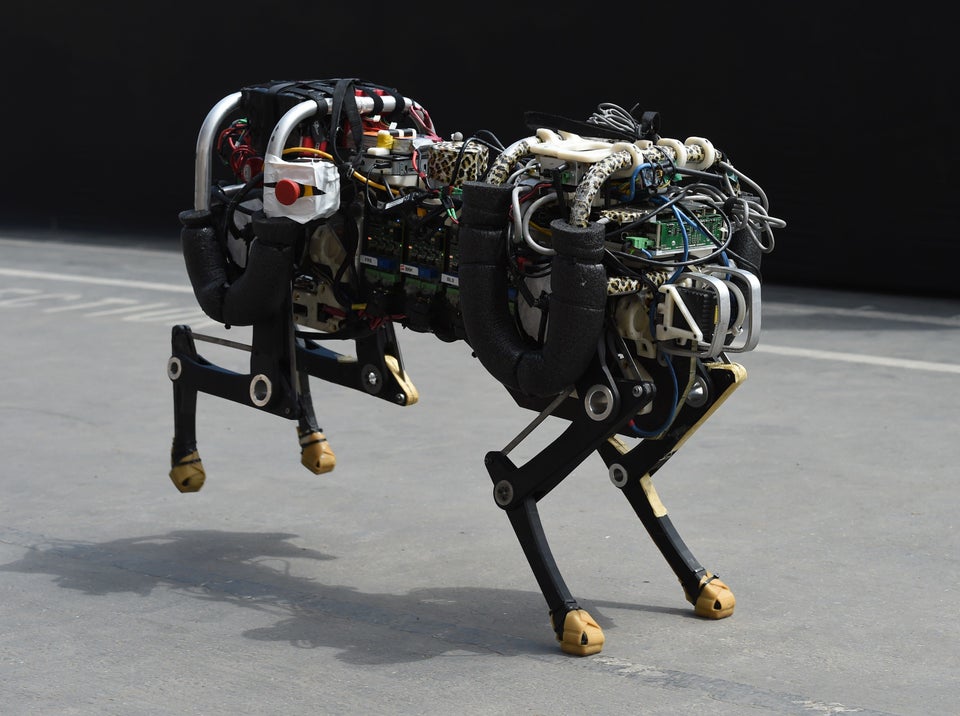 MARK RALSTON via Getty Images
Robots that can kill: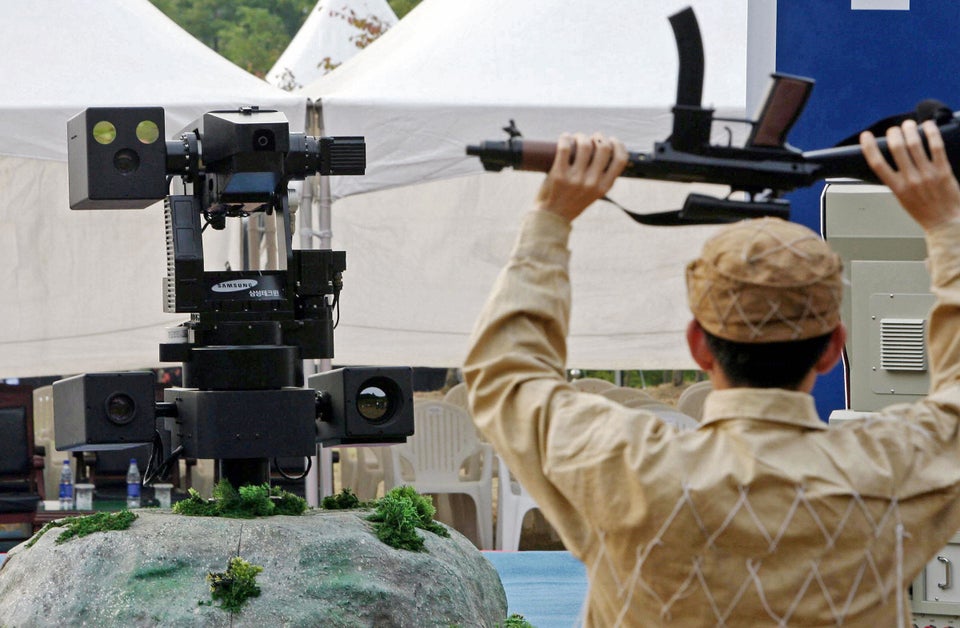 Robots that can race each other: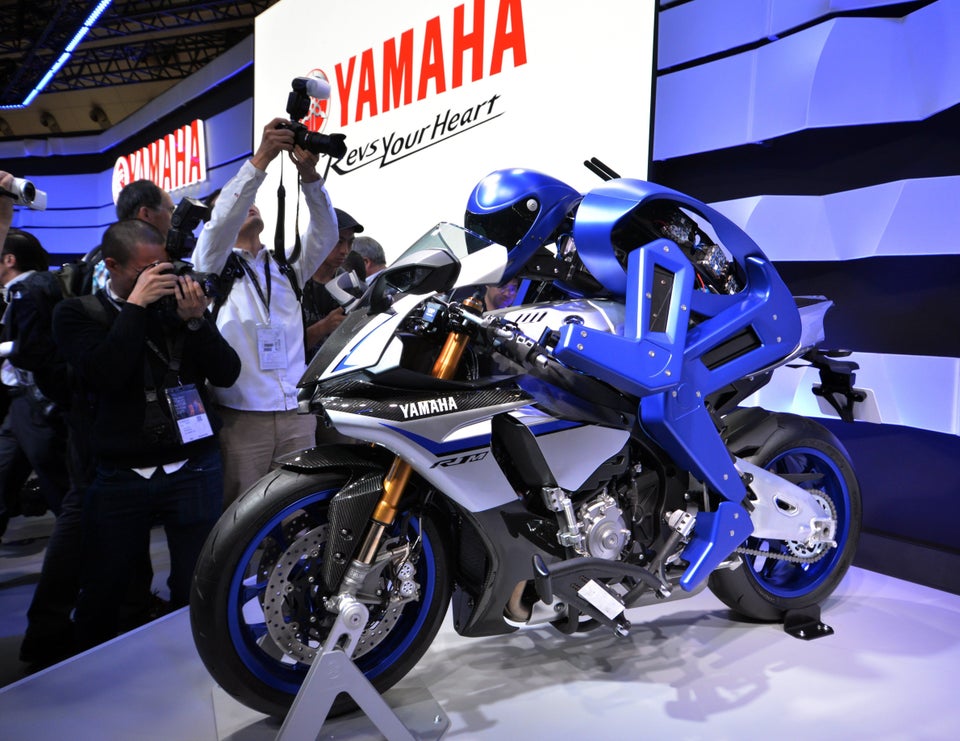 YOSHIKAZU TSUNO via Getty Images
Robots that are toys: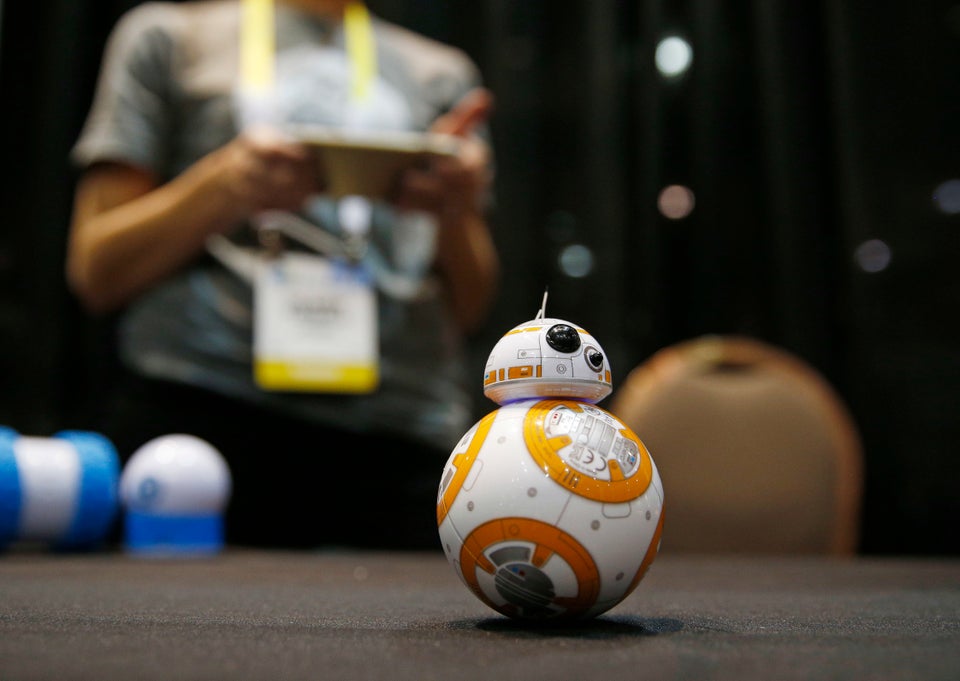 Robots that will do your weekly shop: