Fresh from the 'Liberal Democrat of moles' saga, the ITV daytime quiz show served up another hilariously wrong answer on Monday.
Host Ben Shephard couldn't hide his shock as one contestant got an ancient Greek poet confused with Homer from The Simpsons.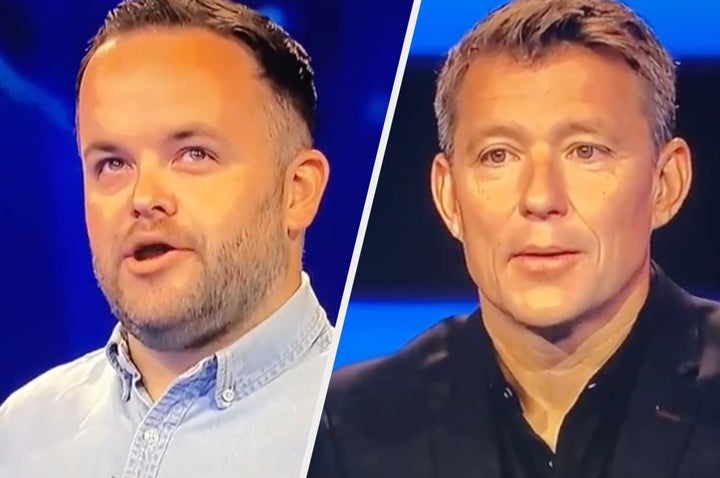 The contestant was asked the question: "In his epic poems, Homer often refers to nectar as the drink of the gods and which other substance as their food?"
"I know he likes doughnuts," the contestant reasoned, referring to Homer Simpson's love of the sweet treats.
Cut to an open-mouthed Ben looking absolutely stunned.
However, the player ploughed on and gave doughnuts as his final answer.
Needless to say it was not correct, but what's perhaps even worse is that when the question was passed over to a fellow contestant, she remarked: "I was going to say doughnuts as well."
The answer to the question is actually ambrosia (not the custard), which, in Greek mythology, was thought to bring long life and immortality to anyone who consumed it.
Still, we are inclined to agree that doughnuts are a pretty good substitute.
Tipping Point airs weekdays at 4pm on ITV.
CORRECTION: A previous version of this article incorrectly stated what ambrosia was in Greek mythology.