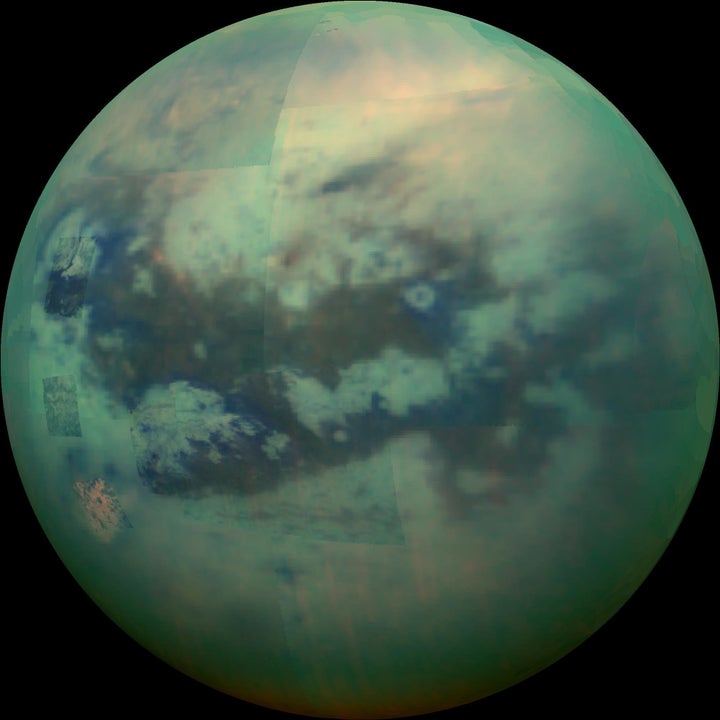 Titan is the very definition of an alien world.
Orbiting Saturn, this giant moon contains an weather system unlike any we've seen before.
Cutting through its rugged landscape are several massive oceans, one of which we now know is made out of pure methane.
NASA scientists originally believed that the moon had a climate of methane rain and ethane seas but it now turns out that this is not the case.
Alice Le Gall and her team at France's LATMOS research laboratory now believe that Titan's oceans are being regularly filled up by the huge quantity of methane rain that falls onto the moon's surface.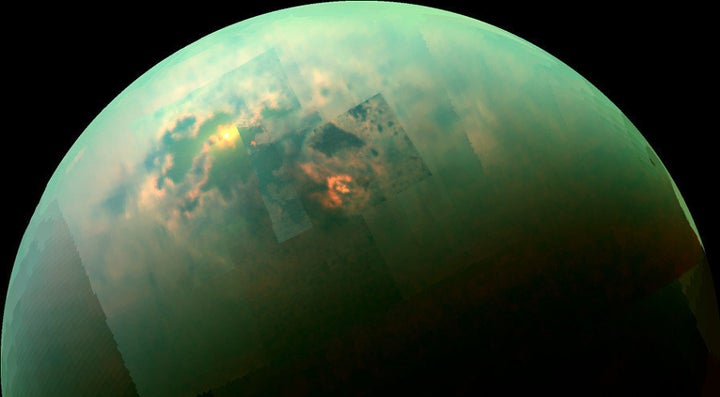 Titan's huge seas were first seen properly when Cassini was able to capture this incredible picture of the sun's light reflecting off the moon's surface.
As you can see on the left hand side of the image, the sun is clearly shimmering off the clouds and then the liquid surface of the sea.
NASA's Most Famous Images: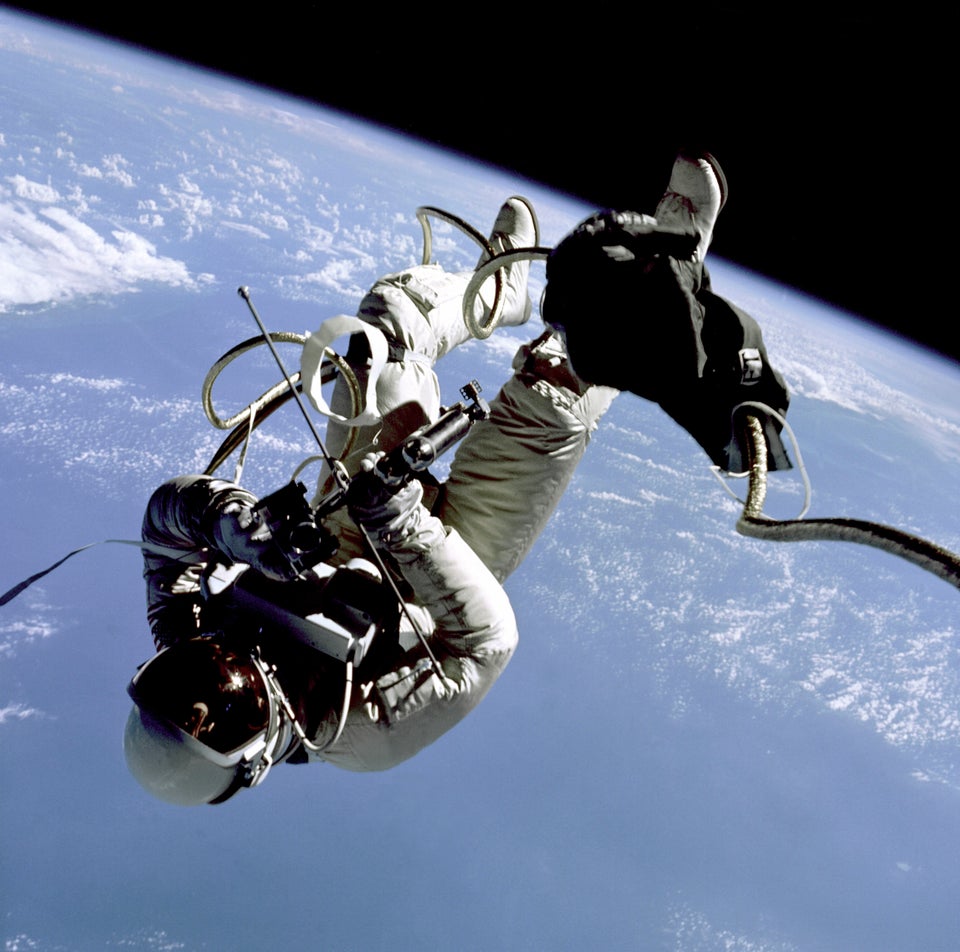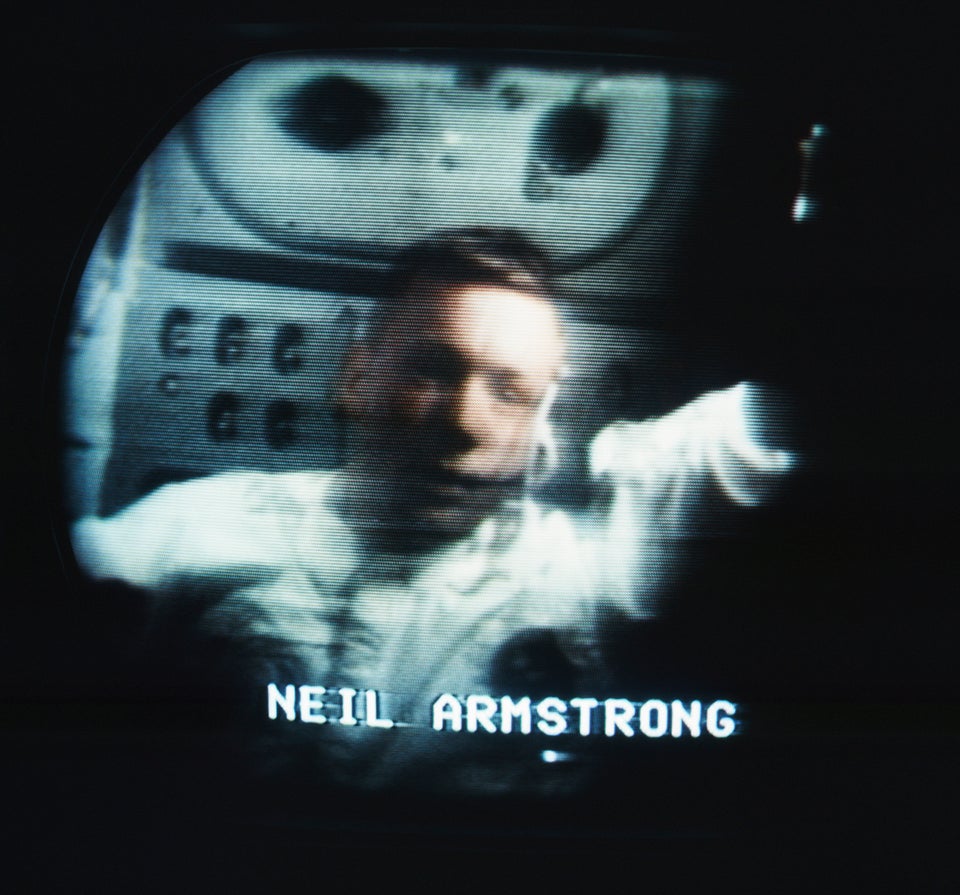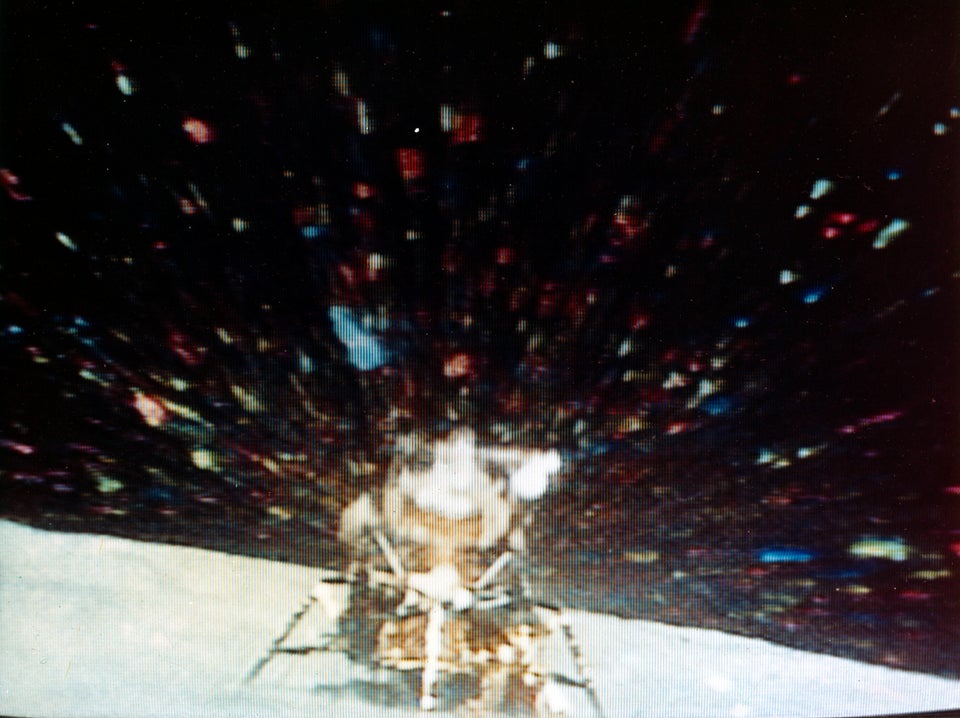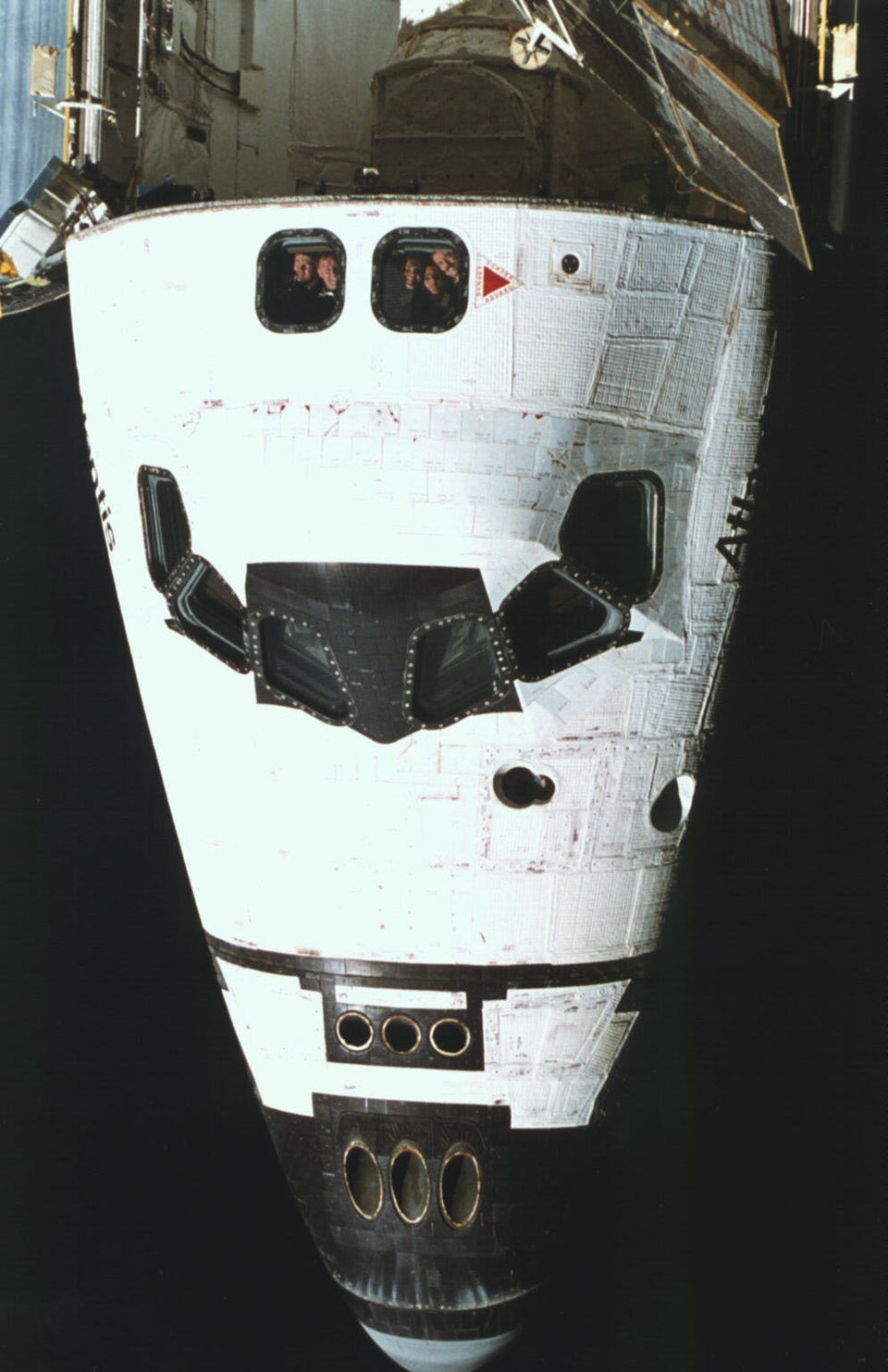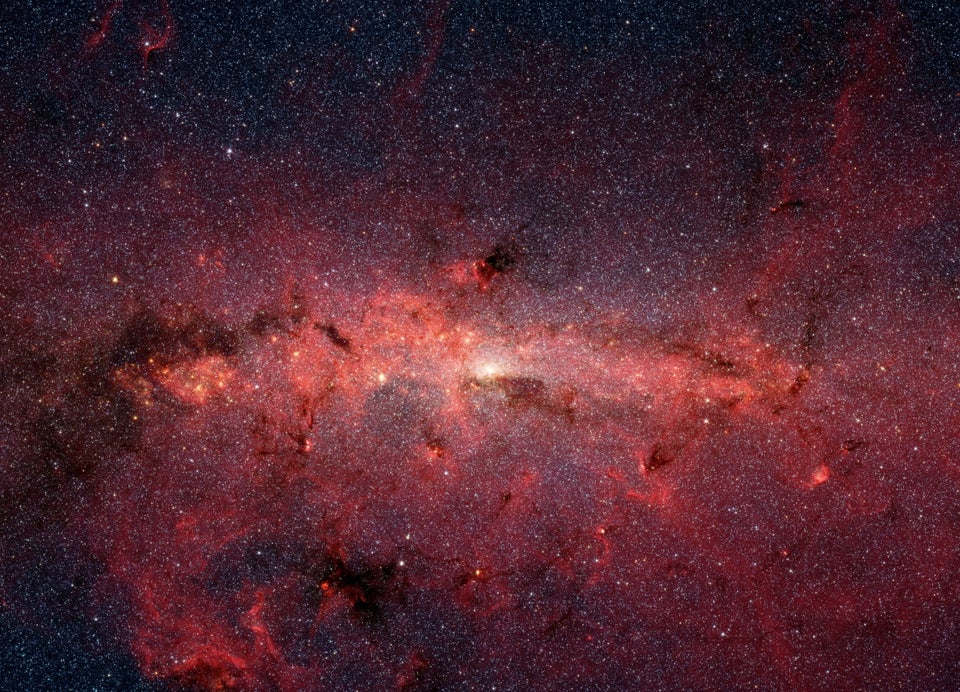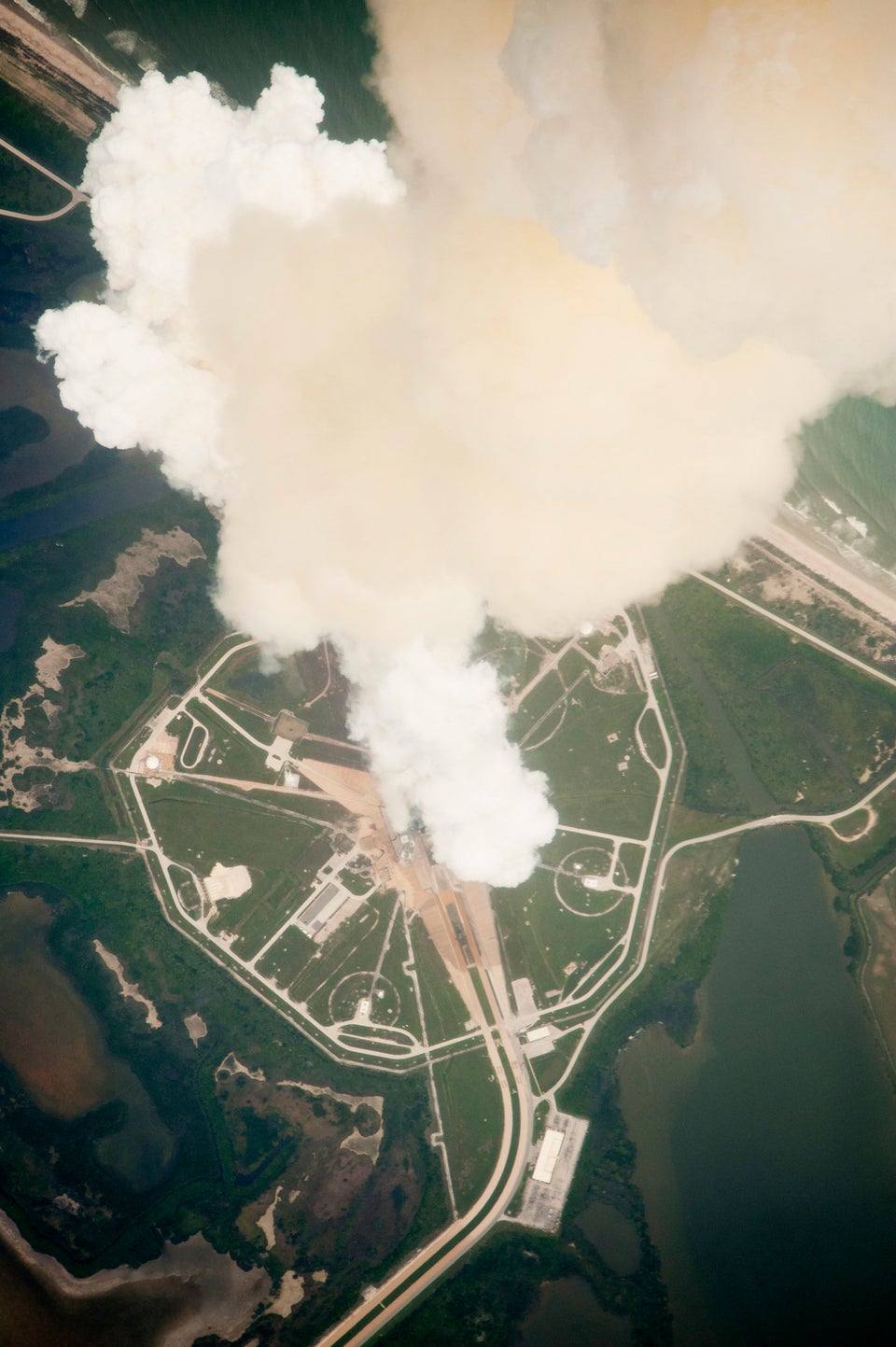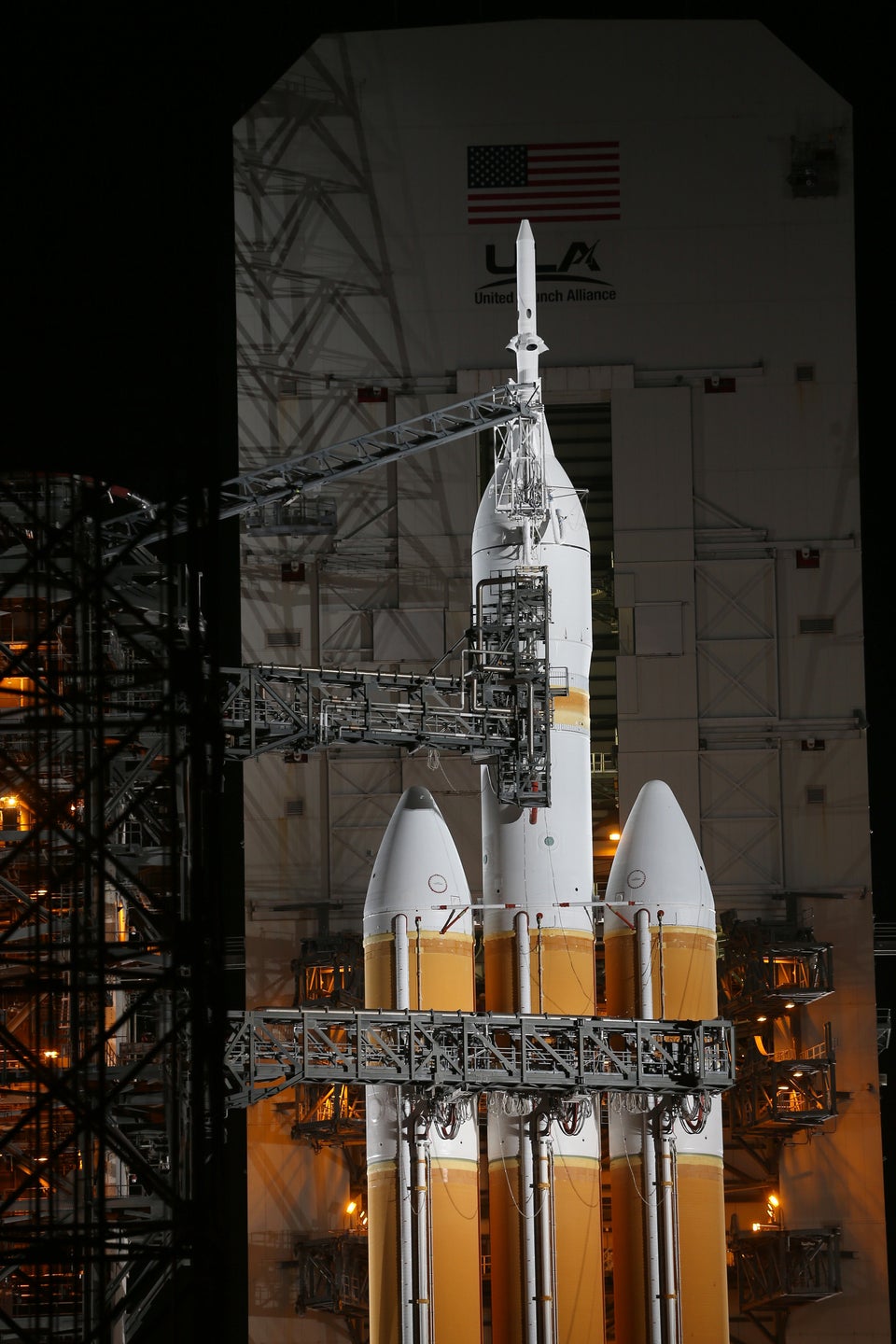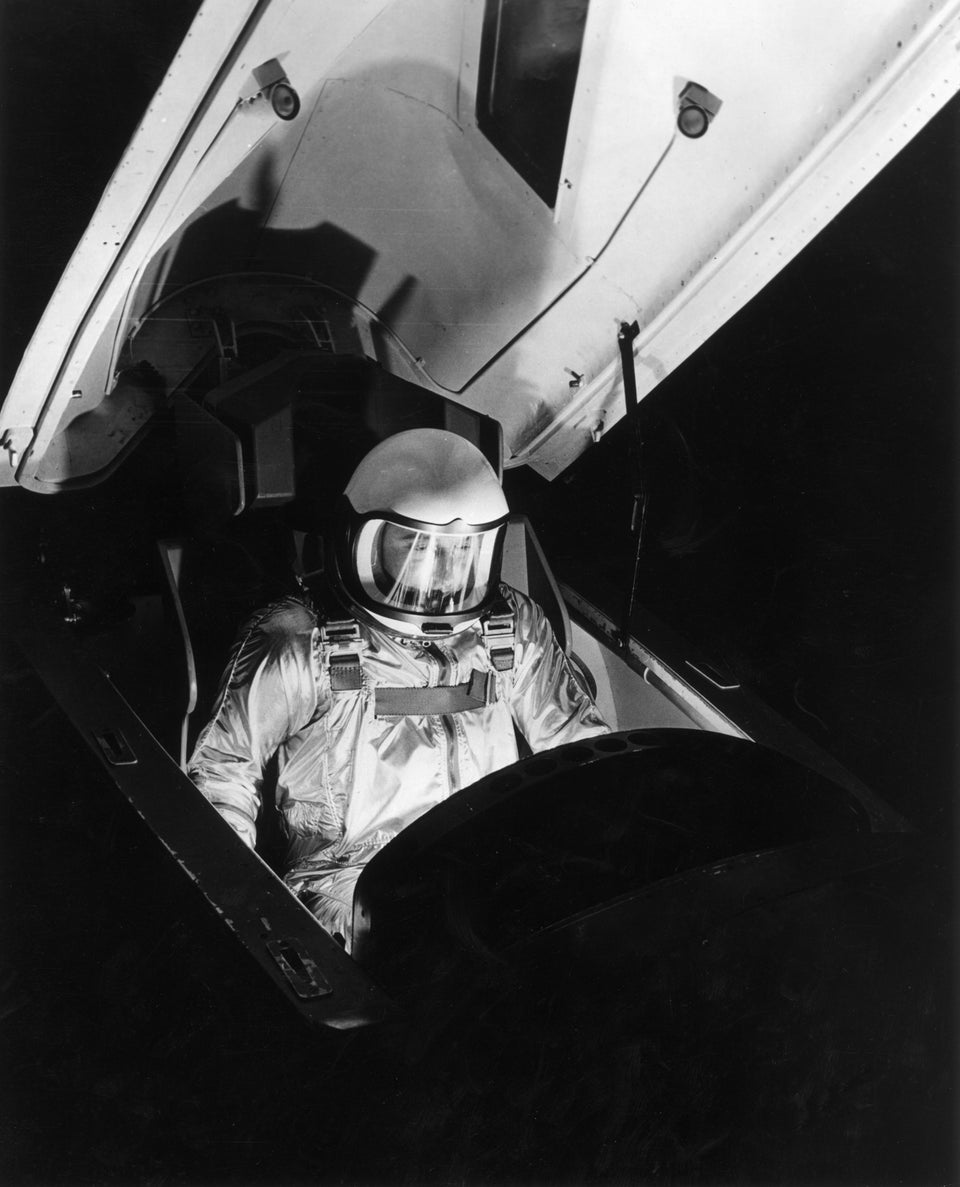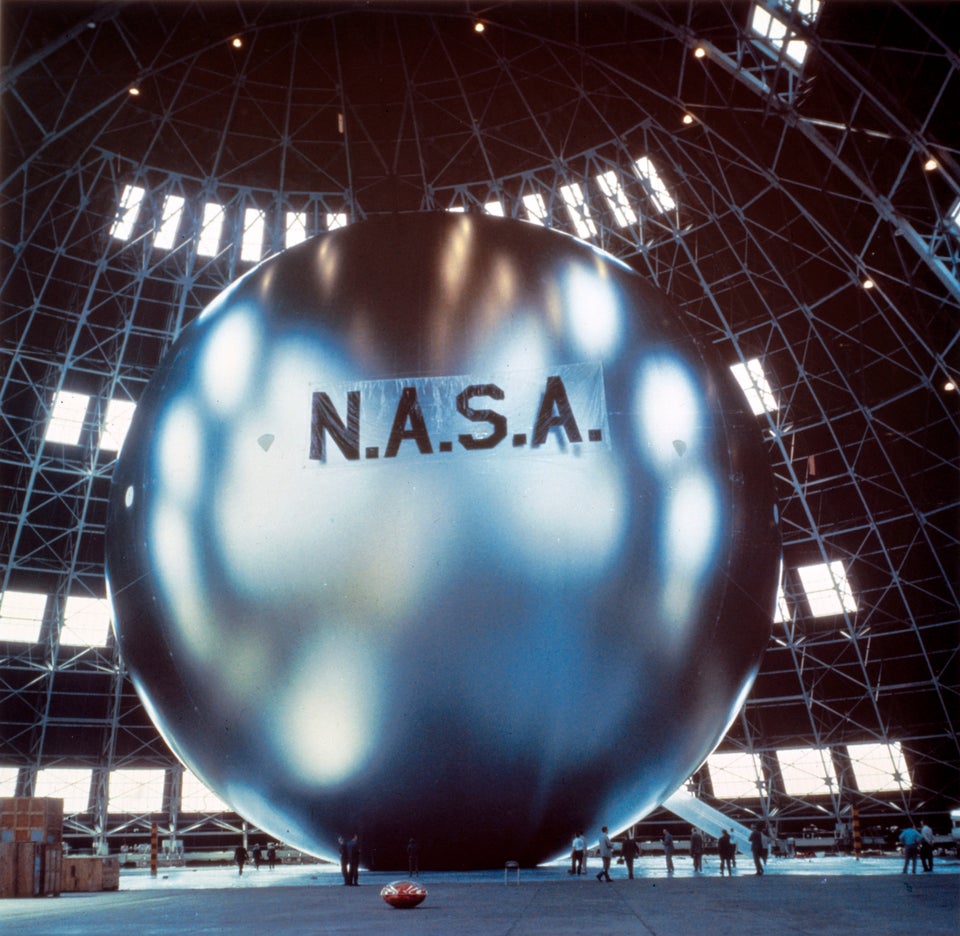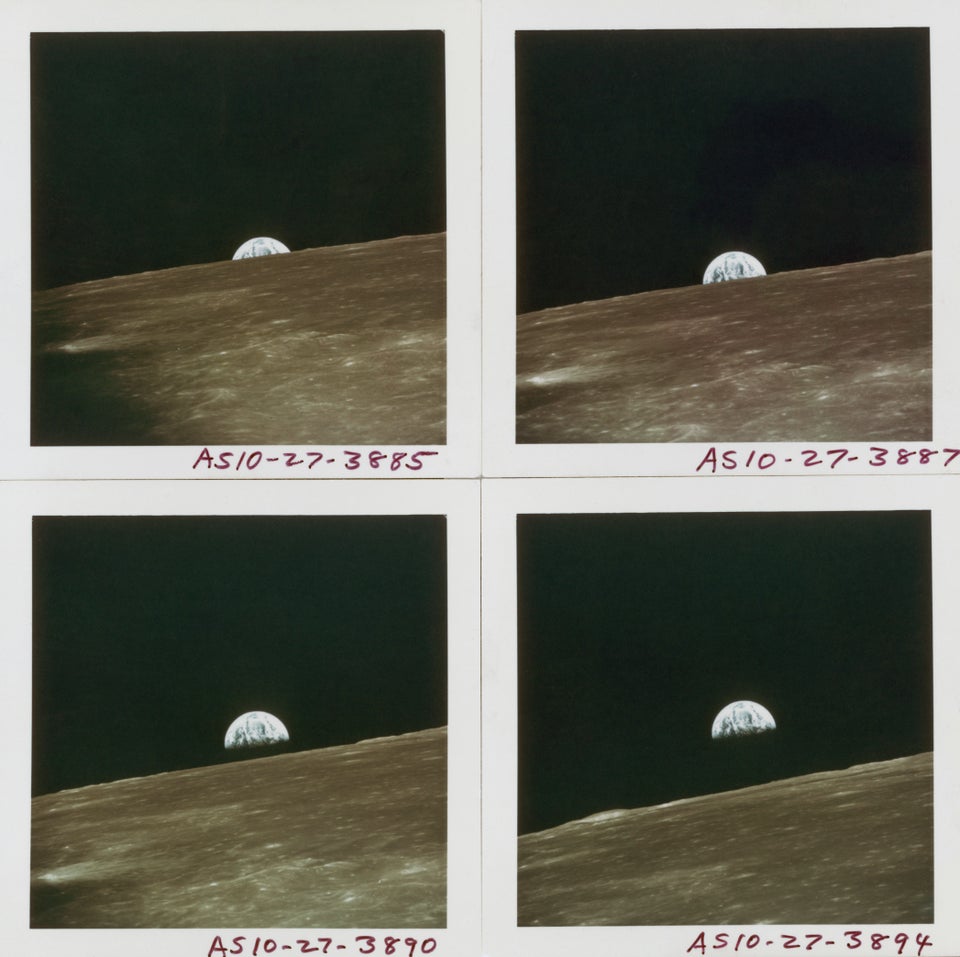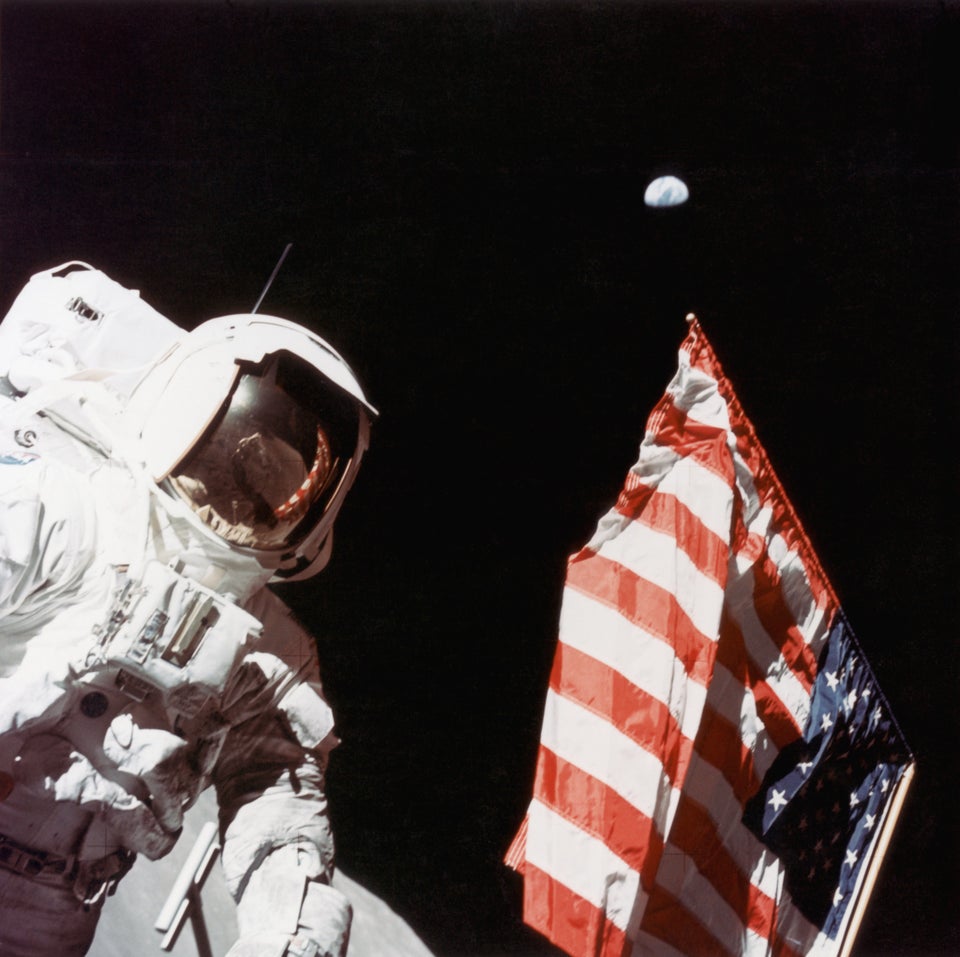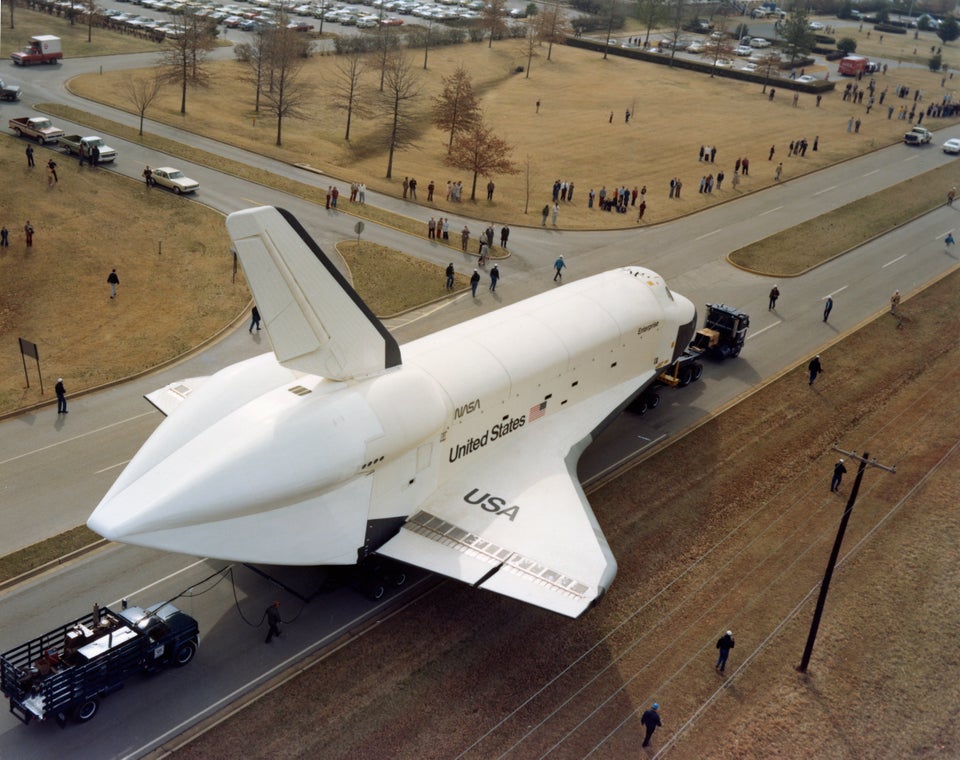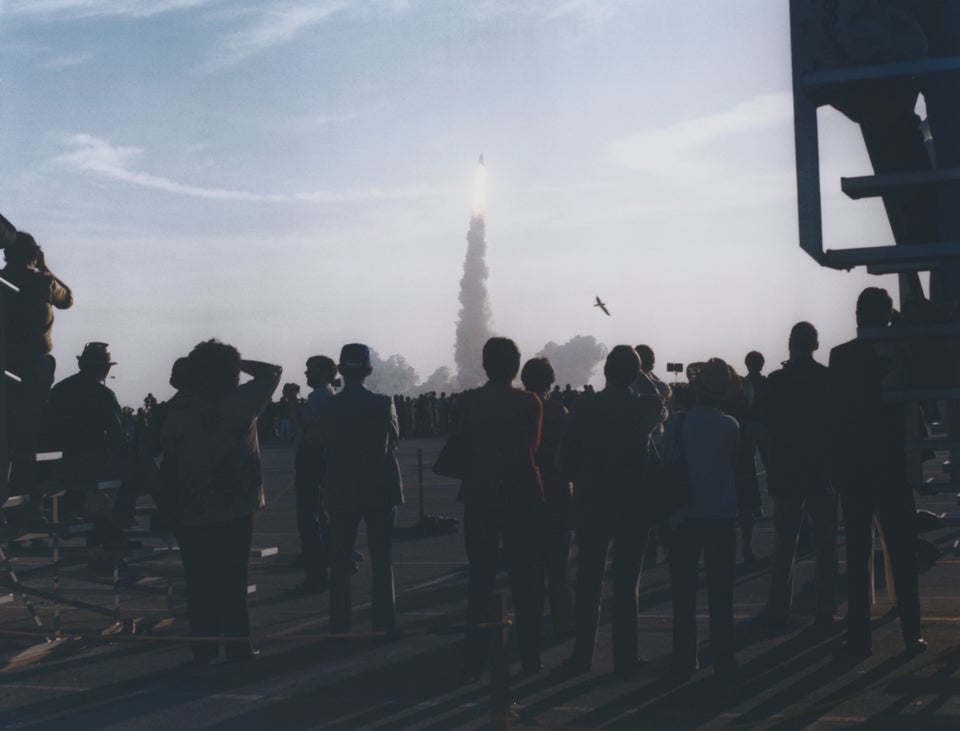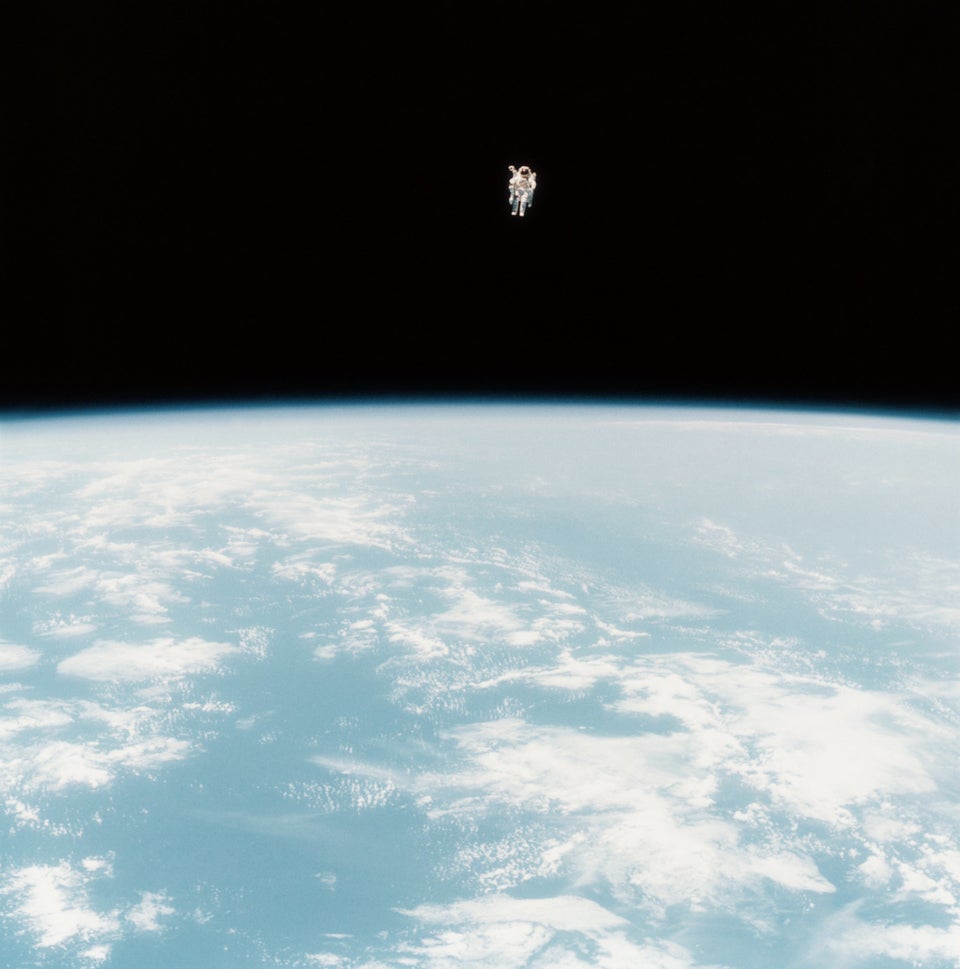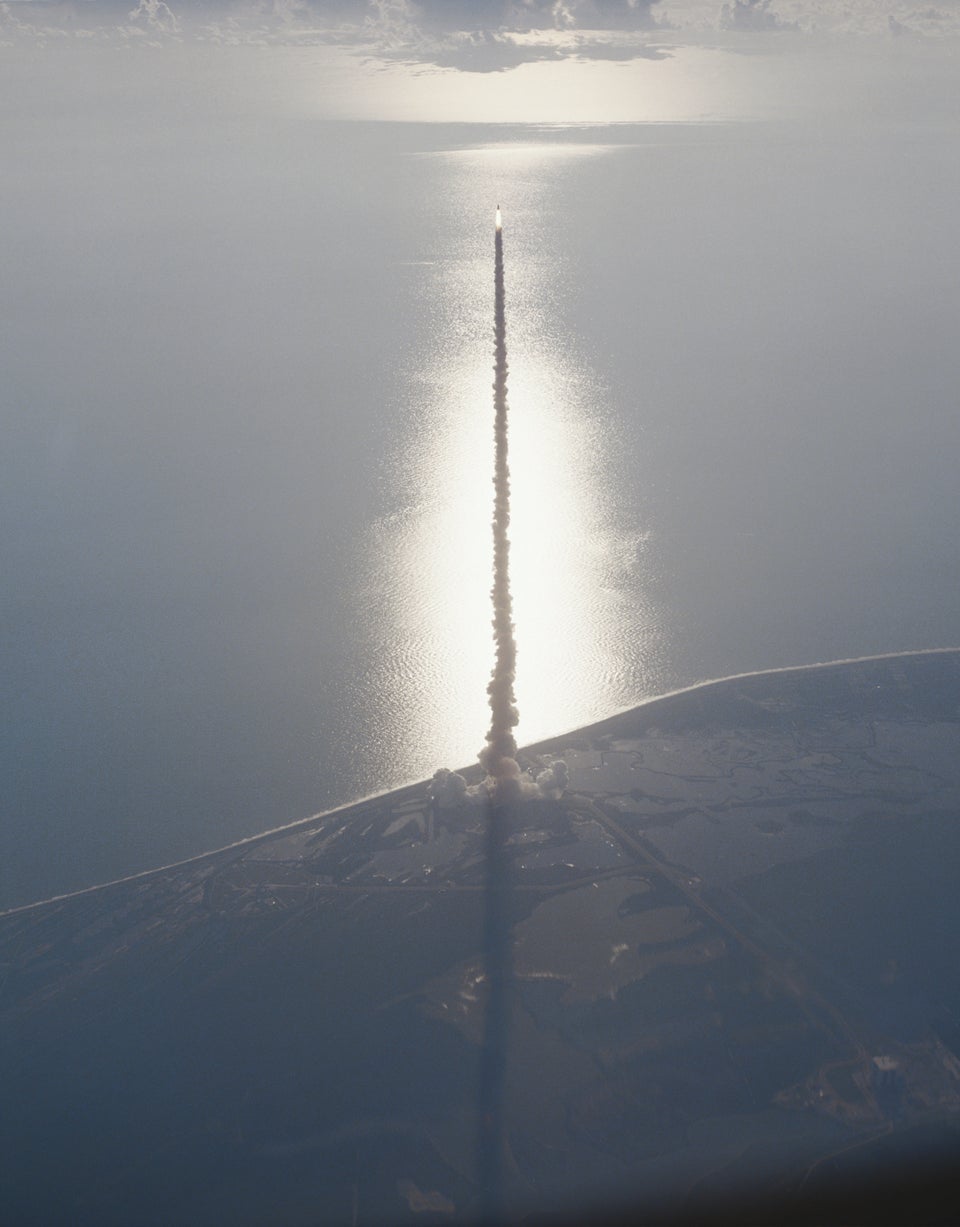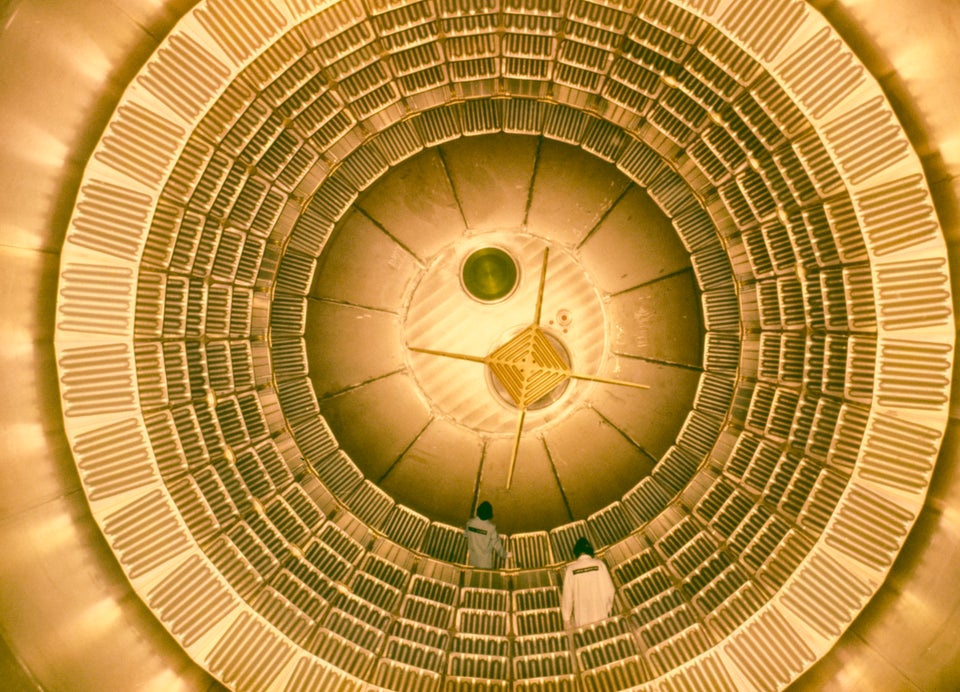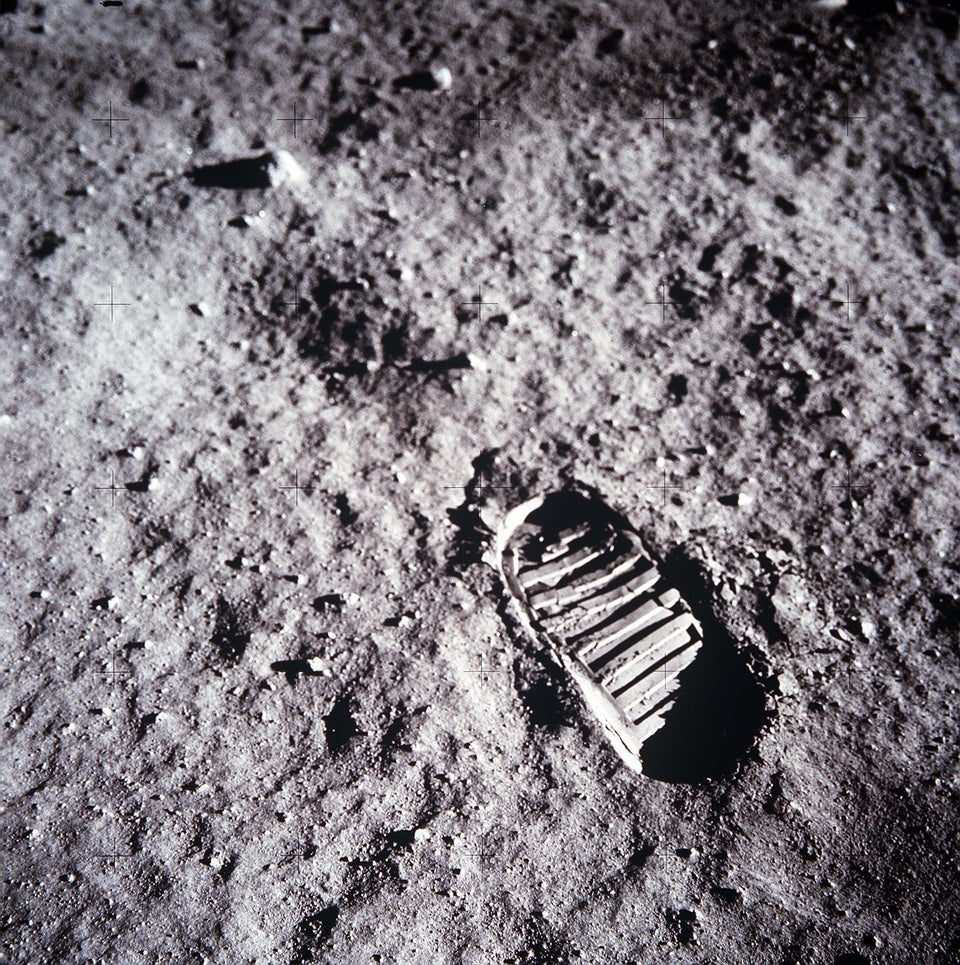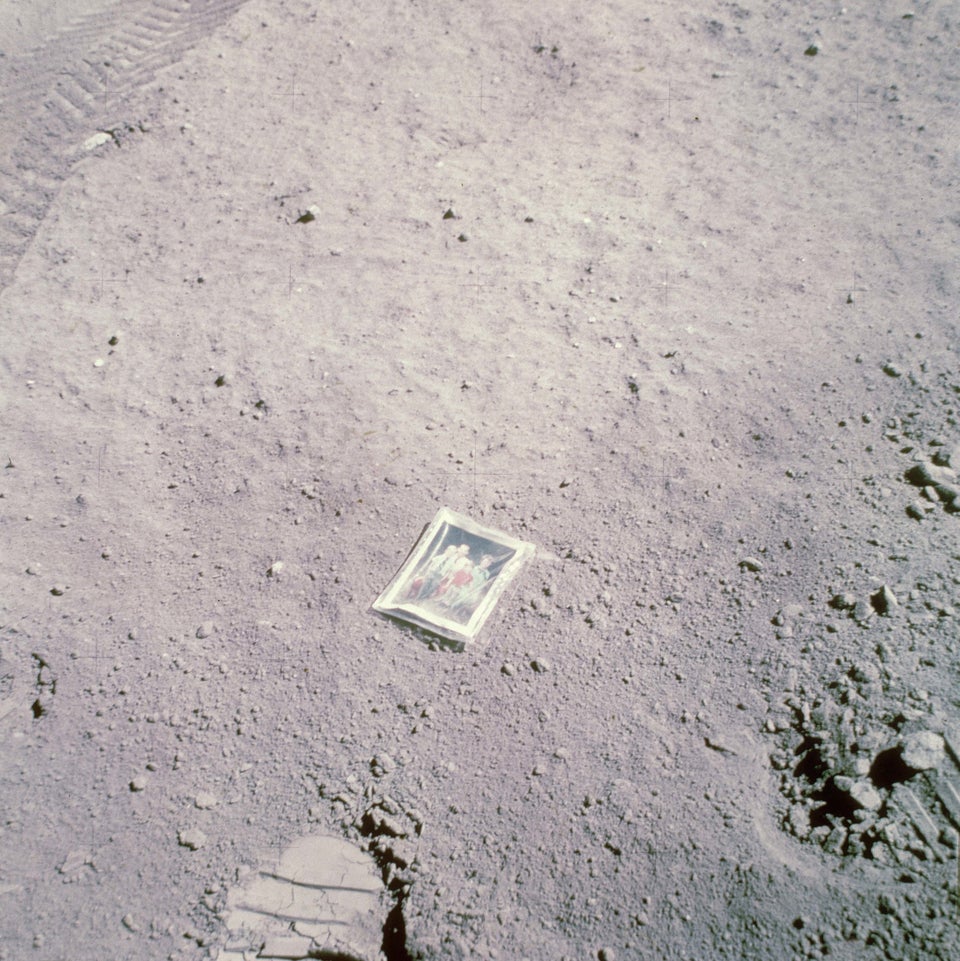 Popular in the Community