The Olympic diver and his filmmaker, who had not previously revealed they were expecting another child, announced their surprise baby news on Wednesday.
Sharing the news in a statement in The Times, the couple confirmed their second son, Phoenix Rose, was born on 28 March via surrogate.
It read: "Black-Daley on 28th March to Thomas Robert Daley and Dustin Lance Black, a son, Phoenix Rose".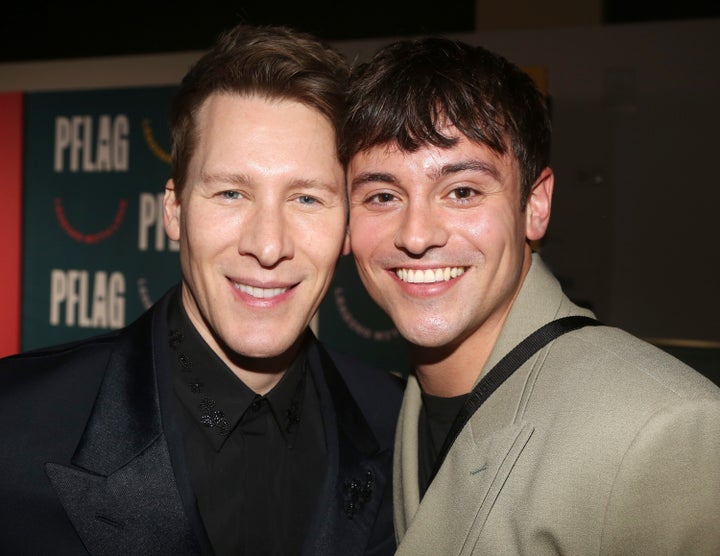 The couple welcomed their first child – a son called Robert Ray, known as 'Robbie' – via surrogacy on 27 June 2018.
The 28-year-old Olympian previously stated that they had used an American surrogate because of the legal implications in the UK.
"We looked into it in the UK and in the US," Tom explained at the time.
"In the UK it's a lot more complicated because surrogates aren't as well protected legally, intended parents aren't protected legally, it's just not safe, there's a lot of hurdles you have to jump over.
"In the US, everything is regulated in a way that keeps everyone safe and in the US the surrogacy process is a lot more streamlined."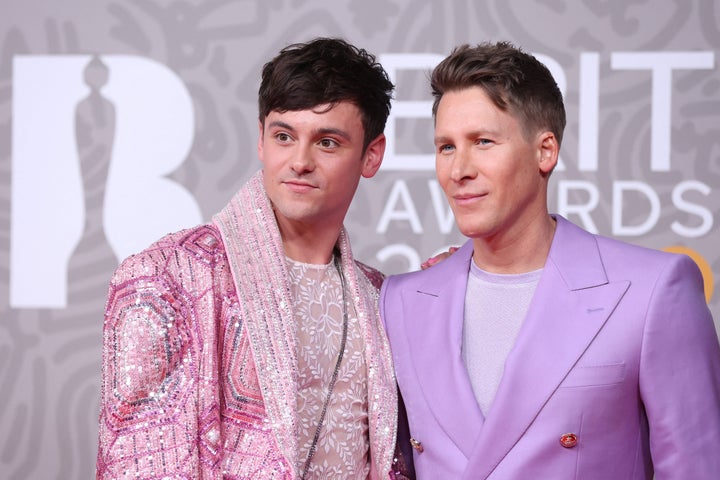 "I feel like all minorities, in some way … anything we do is in some way seen as being political," he said.
"At the end of the day, all I know is that I love Lance and I wanted to marry him, and we felt really strongly about having a family. And now, we have our son that we love dearly. It might seem political to some people, but it all comes from a place of love.
"[Marriage and fatherhood have] changed the way I prioritise things. Just being able to go to the Olympics and know that regardless of what happens, my family will love me and support me, takes a lot of the pressure off and allows me to actually enjoy it. And when I enjoy what I'm doing, I get the best results."