Unfortunately, Fletcher, who is dad to Buzz, two, and five-month-old Buddy was faced with two toilet accidents in the living room and bathroom.
Although Fletcher didn't state it was Buzz who did the deeds, a potty-training toddler is likely to be the main culprit.
Thankfully, the unwanted toilet emergencies weren't the only presents Fletcher received on his birthday.
The dad shared a photo of Buzz clutching his leg, while he was holding a balloon in one hand and a homemade card in the other.
He later shared a photo of "toys and baking stuff" from his mum and dad.
Looks like the day ended slightly better than it started. Phew.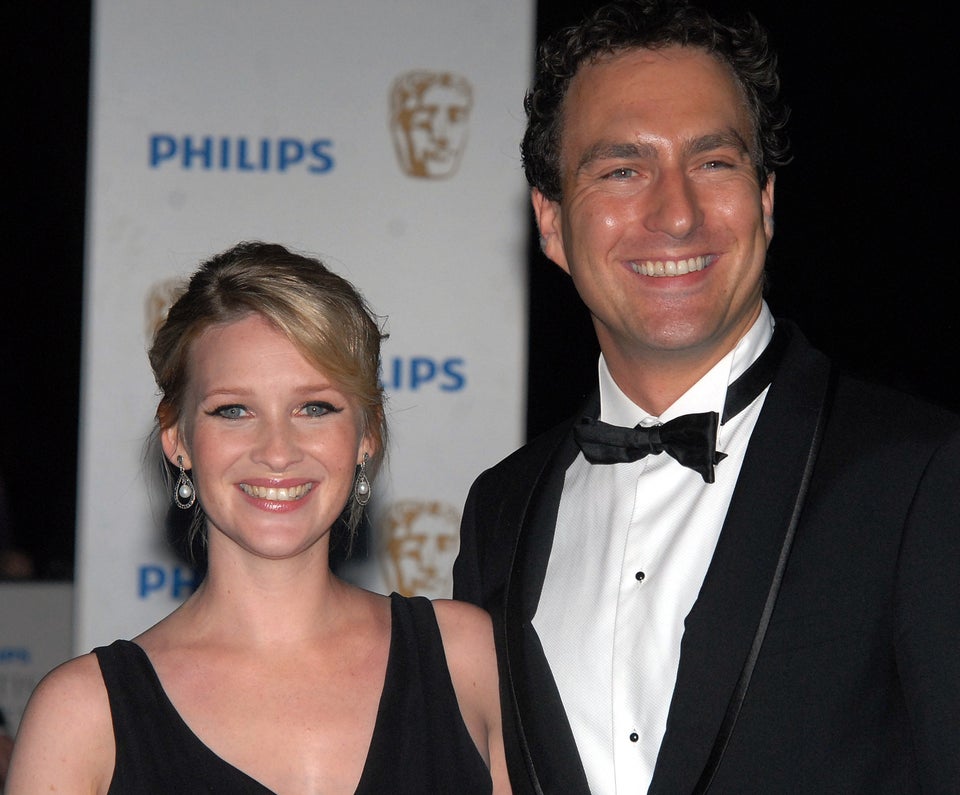 Celebrity Babies Born In 2016