Tom Hiddleston has something new to smile about, as it's just been revealed that he's been named the 2016 winner of the prestigious Rear Of The Year competition.
Who needs to be the next James Bond when you can scoop accolades like that, eh?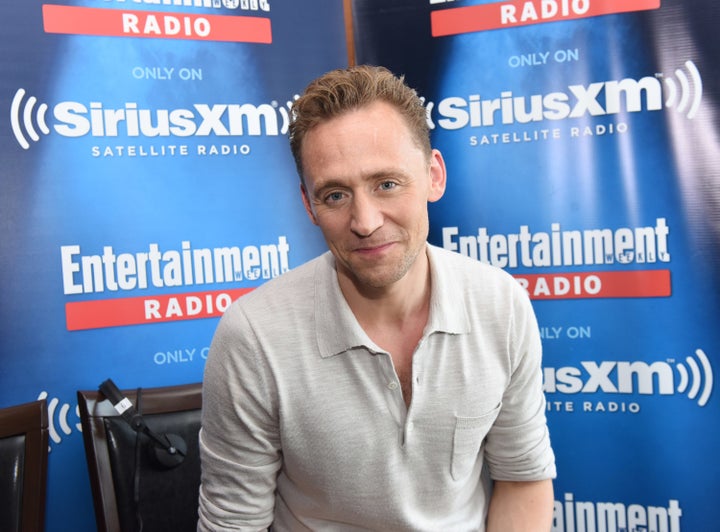 The actor's win comes following that racy 'The Night Manager' scene, and while Tom is yet to publicly address his victory, we're sure he's planning a press conference as we speak.
In second place in the men's category is 'Fifty Shades Of Grey' star Jamie Dornan, while Andy Murray is a somewhat surprising entry in third place, followed by Idris Elba and Bradley Walsh.
Well, it's an eclectic list, to say the least.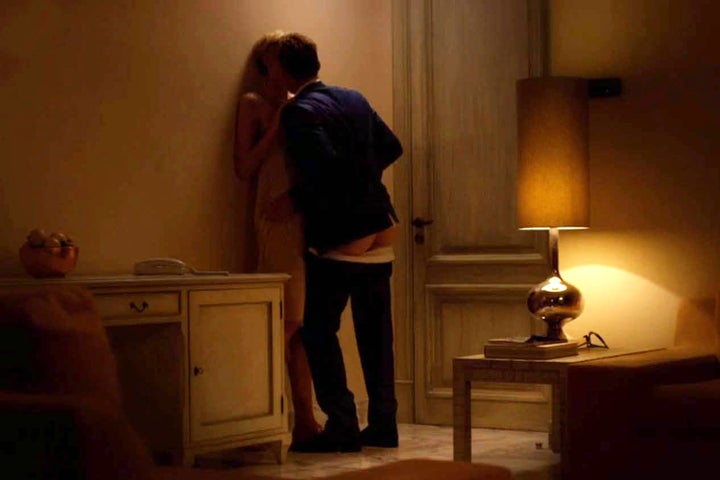 We'll forgive Tom for not celebrating just yet, as he's busy with work duties, and recently made an appearance at Comic-Con, where he chatted about his new movie, 'Kong: Skull Island', and relationship with Taylor Swift.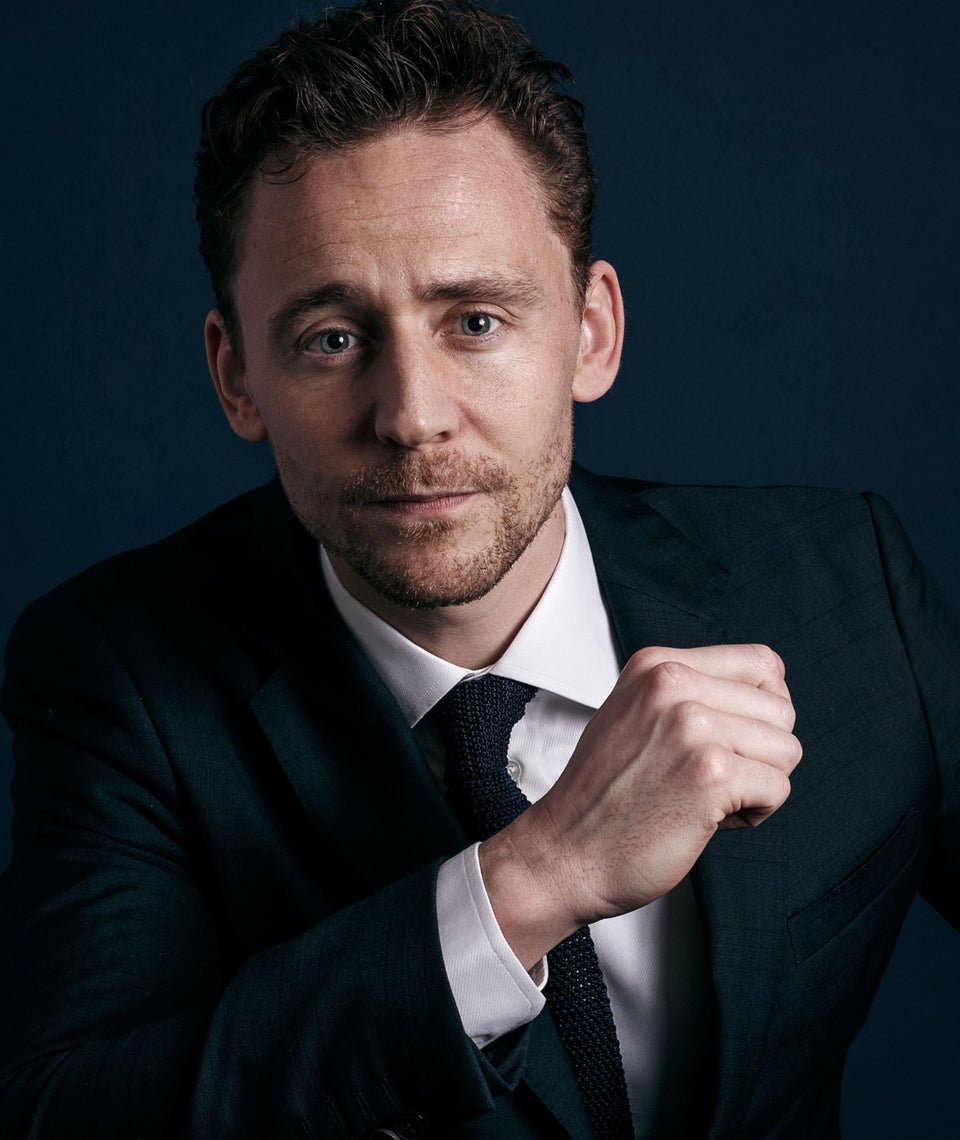 Tom Hiddleston's Most Handsome Moments