He was named Best Actor at the awards bash, and sent a video to thank his supporters for their votes from the set of the latest 'Thor' film.
After giving a shout out to his fans in the audience, he remarked that he "didn't really have anything else to offer", at which point Chris Hemsworth and Idris Elba arrived, and quickly derailed his speech.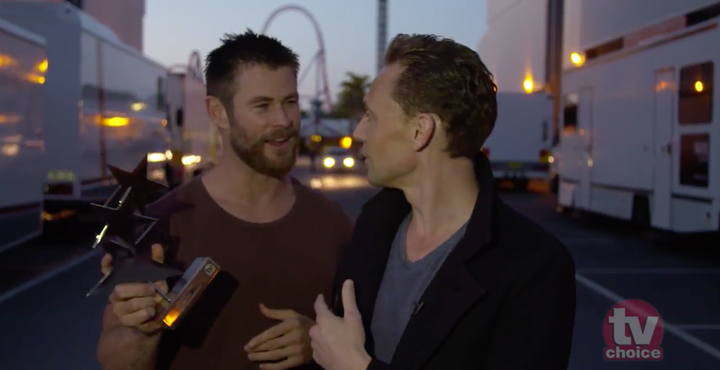 Chris was the first to appear, joking that the award had actually been sent to him for his star turn in 'Home And Away' back in the day.
He joked: "Oh… that's for 'Home And Away' yeah? All the work I did on that? Thanks everyone at Channel 7, I loved working on 'Home And Away'."
It was then that Idris came into the shot, interrupting: "What's this for? How come 'Luther' didn't get nominated?"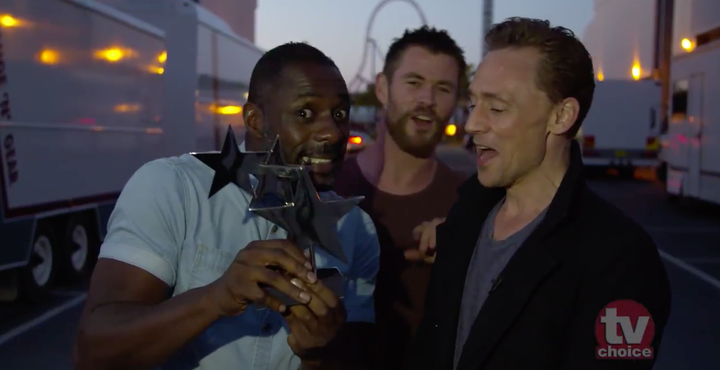 As Chris left the scene with a final cry of "'Home And Away' rocks… and so does 'The Night Manager'", Tom concluded: "I guess I'll leave it there."
Tap the image below to launch the slideshow below...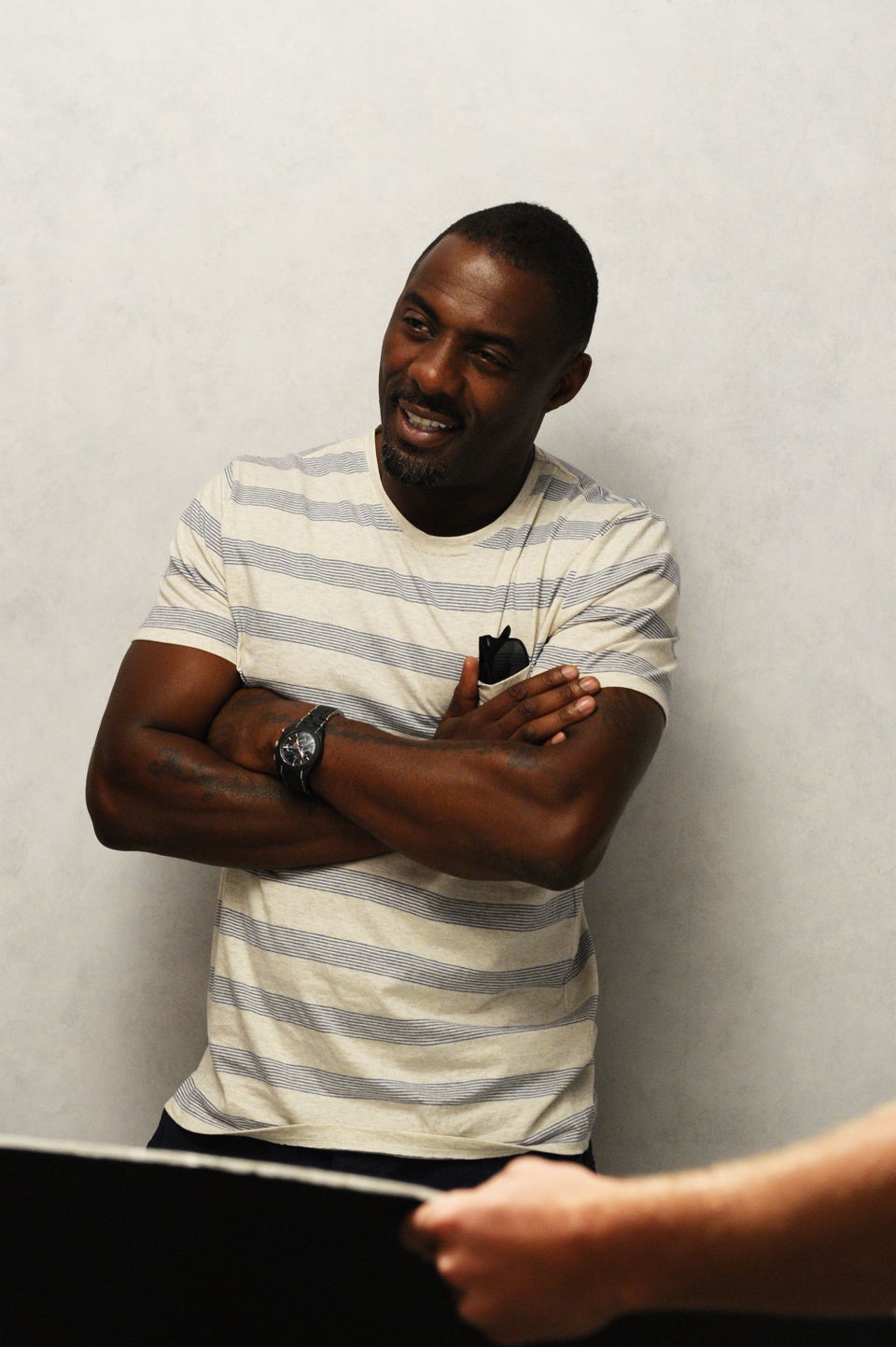 Idris Elba Photos