The mini-series has proved to be a hit with viewers since it began airing last month, but what no one was anticipating was the seriously steamy scene between Tom's character, Jonathan Pine, and Jed Marshall, played by Elizabeth Debicki.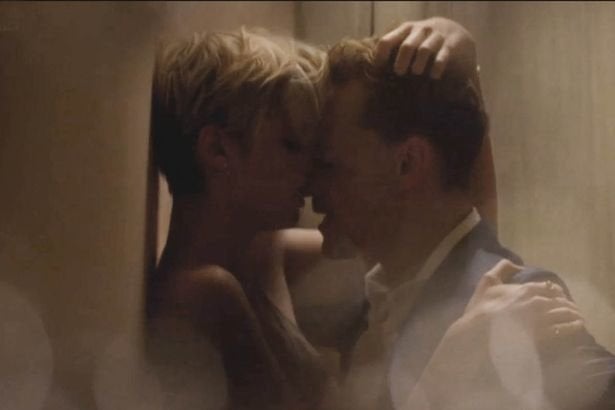 Admittedly, viewers had fair warning that the two characters were about to get *ahem* intimate and take their relationship to the next level, but what no one (us included!) was ready for was quite how raunchy things between the two characters were going to get.
In particular, the sight of Tom's bare backside sent Twitter into something of a tail-spin, not that his fans were complaining, of course…
Others, though, were left feeling more embarrassed than anything else...
'The Night Manager' sees Tom starring opposite Olivia Colman and Hugh Laurie, in a new modernised TV adaptation of the John le Carré novel of the same name.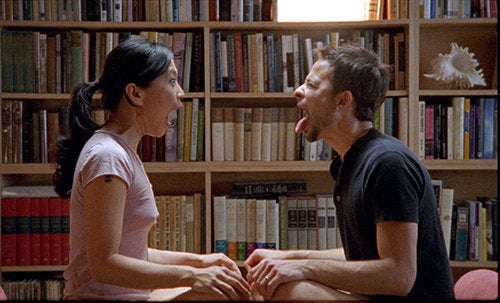 NSFW: The 25 Best Movie Sex Scenes, According to TimeOut