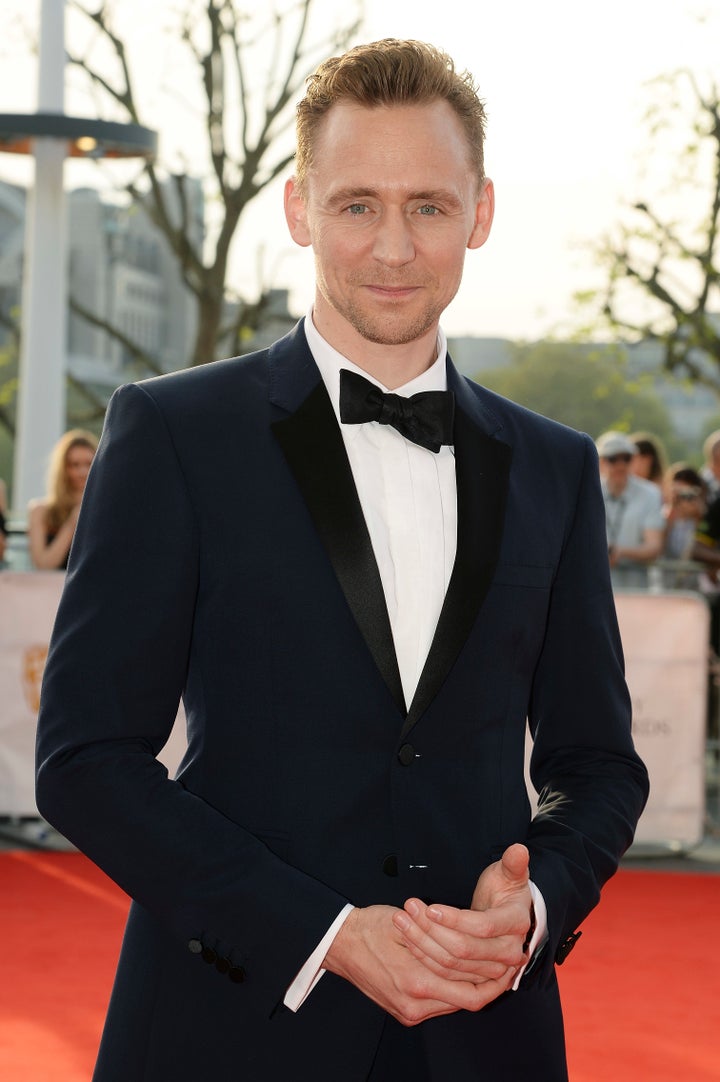 Unfortunately, the same can't be said for American viewers, who were shown a slightly more conservative version of the scene, and they were most displeased about it:
And so, for the benefit of our American cousins, here is the scene you were deprived of in full:
You are oh so very welcome.
There is some good news, though, as AMC will air the uncut episode during replay in the early hours of Saturday morning (14 April) as well as on Monday (16 April).
Check out a few more of Tom Hiddleston's most handsome moments below...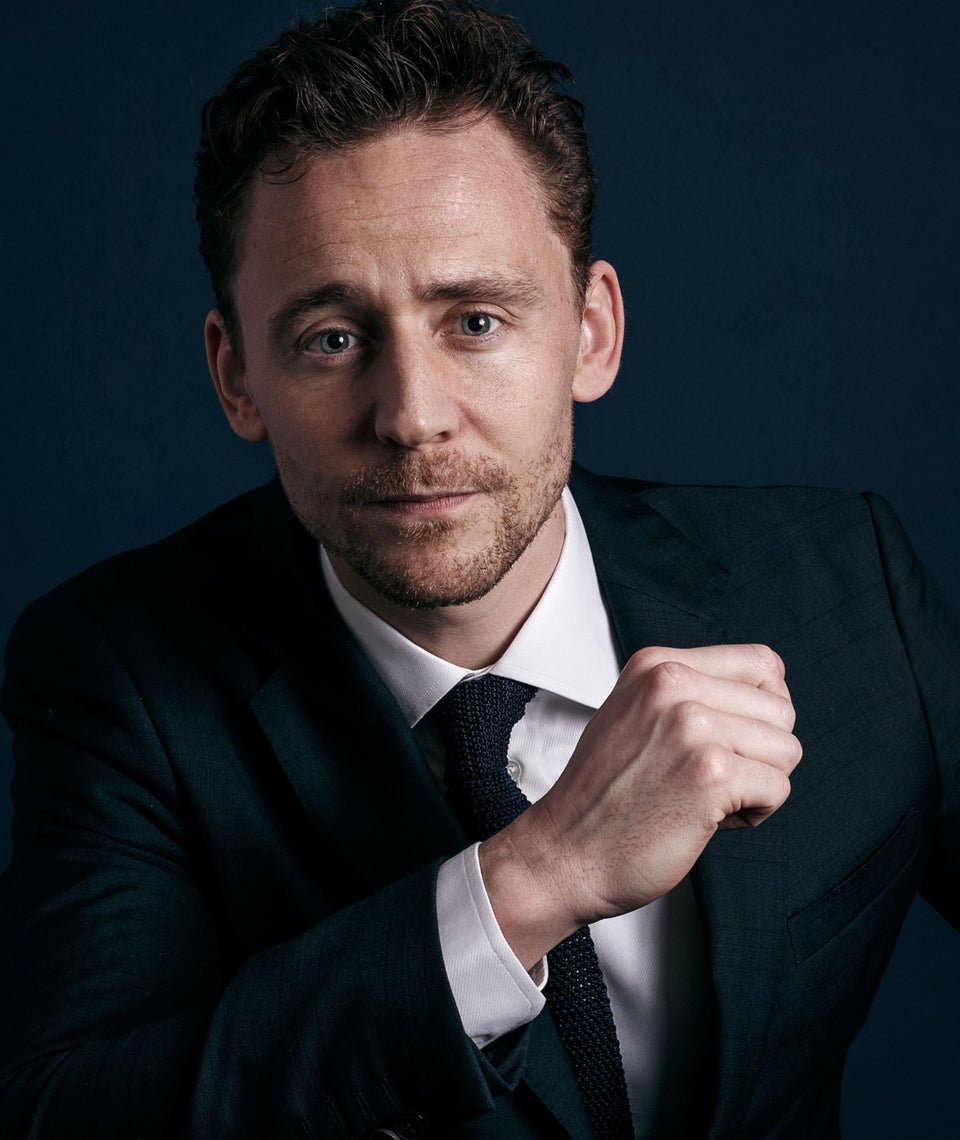 Tom Hiddleston's Most Handsome Moments