Ever since the 'Sherlock' panel took place at Comic-Con, fans have been speculating how the upcoming series will develop, and the latest theory is that Tom Hiddleston could be joining the cast.
So, let's review the evidence.
First up is this seemingly innocent picture of Tom posing with 'Sherlock' creator Mark Gatiss, and Amanda Abbington, who plays Mary Watson.
Now, Tom was at Comic-Con to promote a number of his other projects, but that hasn't stopped fans from raising questions.
Next, there's the clue 'Sherlock' lovers were given during the panel, when the name 'Sherringford' was teased.
As Radio Times explained, Sherringford Holmes is the name of the eldest brother in the books, but so far, in the TV version, we've only seen the other two siblings.
Could he be about to make an appearance? And has Tom nabbed the role? That's the theory fans on Twitter are rolling with…
Check out all of the best trailers and spoilers for the weekend here.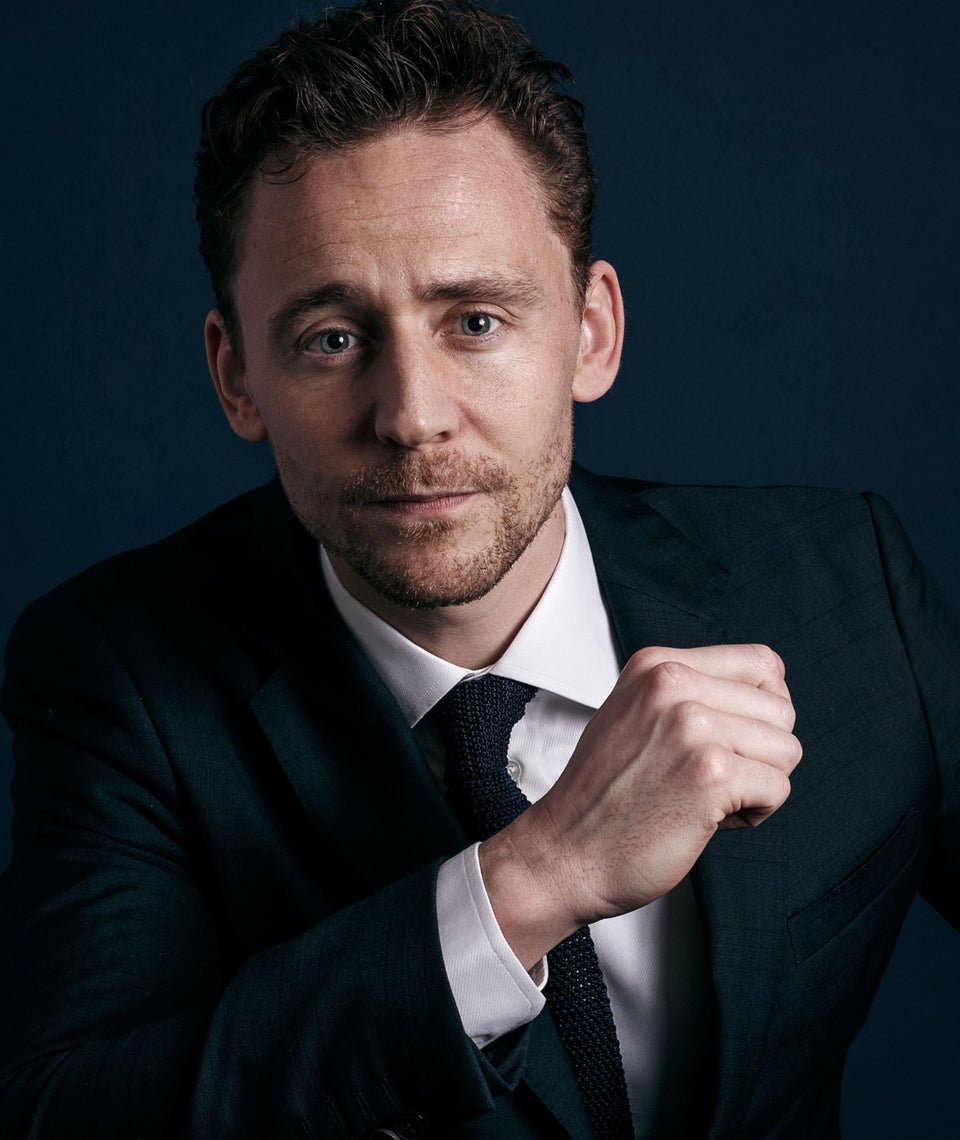 Tom Hiddleston's Most Handsome Moments
Popular in the Community