We all knew that Tom Hiddleston could act, and could probably beat us all in 'Mastermind', courtesy of his double First degree in Classics from Cambridge.
Now, it has emerged that, in addition to all of that, he has a decent tune in him as well, something he proved when he reluctantly - sort of - joined chat show host Stephen Colbert in an impromptu duet of 'I Saw The Light'.
Tom's had plenty of practice, recently, though, with his lead role of Hank Williams in the bio-pic, 'I Saw the Light'.
Elizabeth Olsen plays his wife in the film, which follows the story of country and blues singer-songwriter Williams' life, including his rise to fame as one of country music's most popular and influential artists.
Tom has recently wowed a whole new audience, with his lead role in 'The Night Manager', which concluded on Easter Sunday.
Playing a hotel worker turned super spy Jonathan Pine, Tom impressed so many people with his cool performance against villain Hugh Laurie, that many have now added his name to the list of those actors in the running for the next James Bond.
In addition, the BBC has confirmed it in talks for another series of the espionage thriller which, if confirmed, will give us all something to sing about.
Click on the first image to open the slideshow: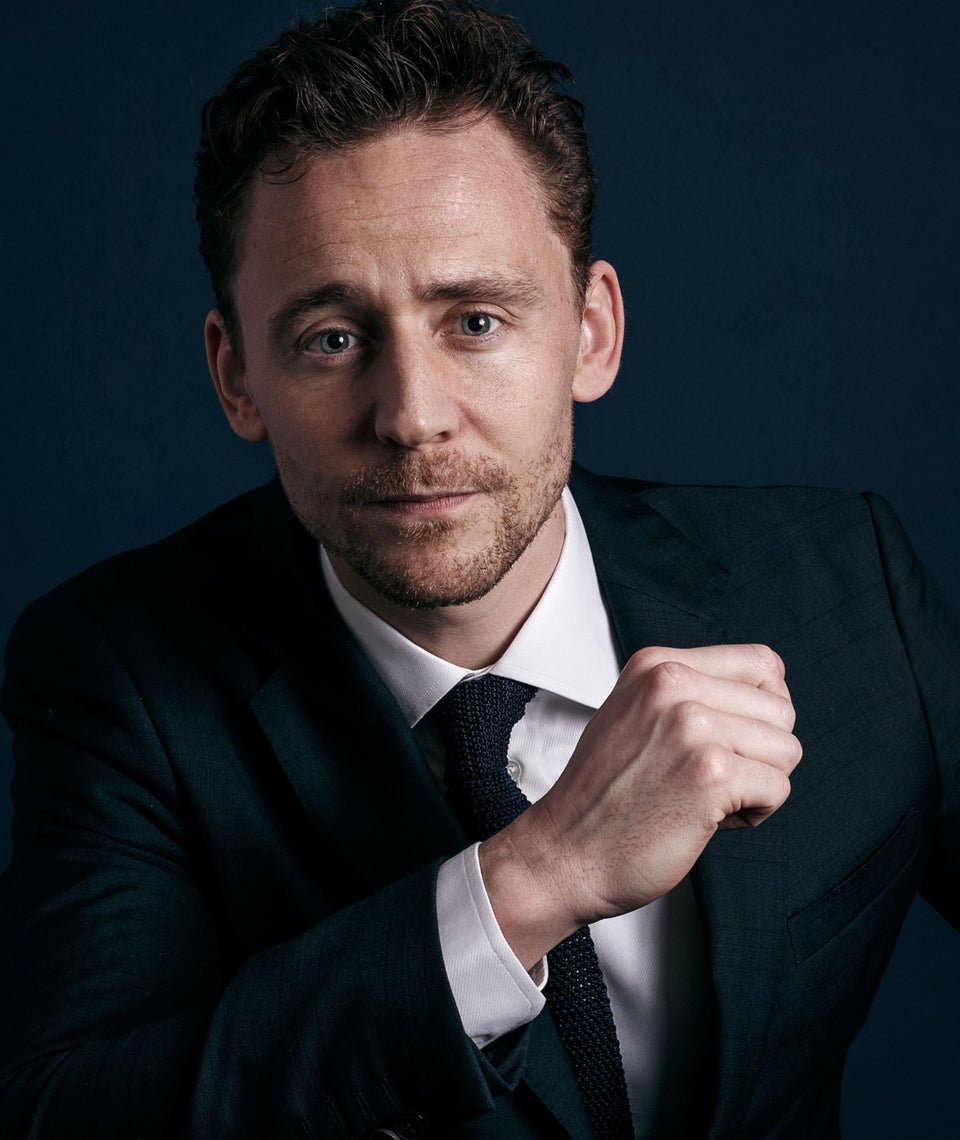 Tom Hiddleston's Most Handsome Moments
Related