Tom Hiddleston has addressed rumours that his new relationship with Taylor Swift is actually a showmance, insisting that they're the real deal.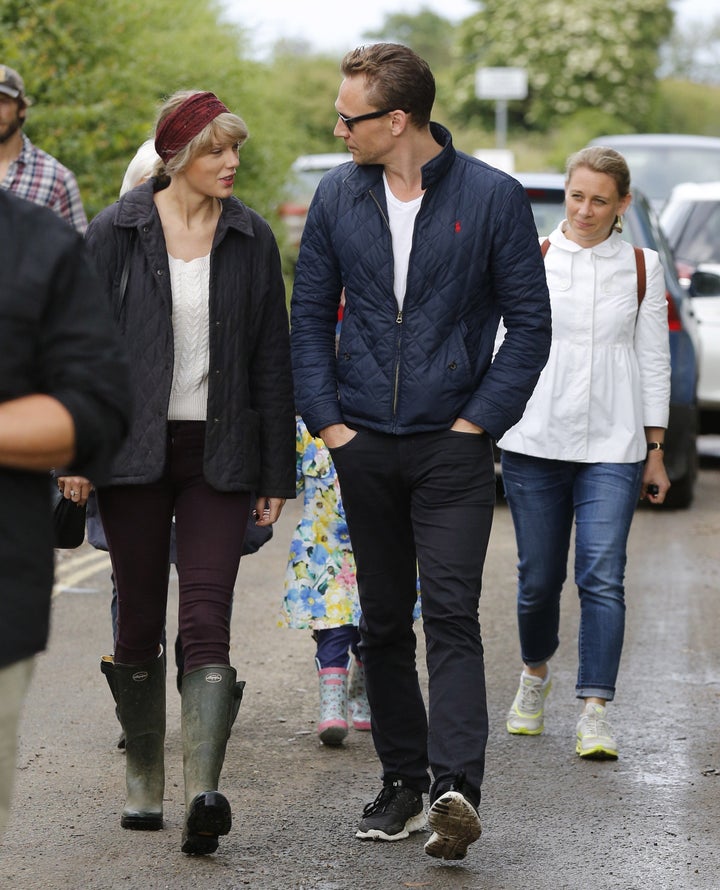 However, while some have gone as far as suggesting their relationship could all be in the name of a new music video, Tom has now set the record straight once and for all.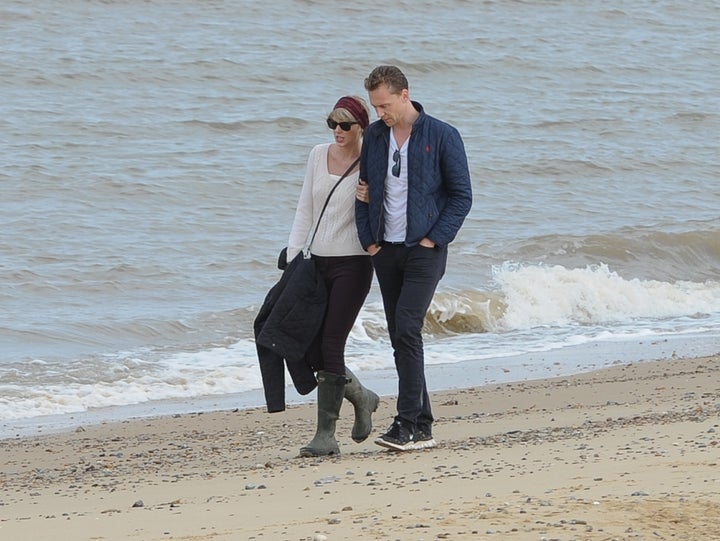 We're sure that's just what Tom wanted to discuss on the day it was revealed he'd been nominated for an Emmy...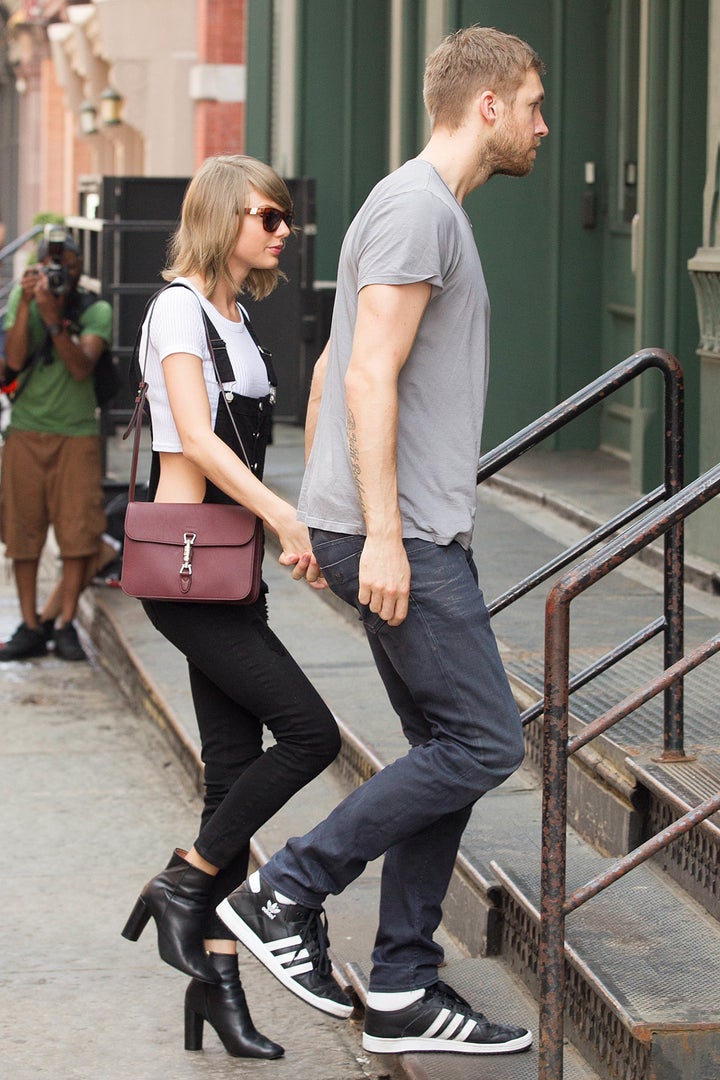 Tap the image below to launch the slideshow...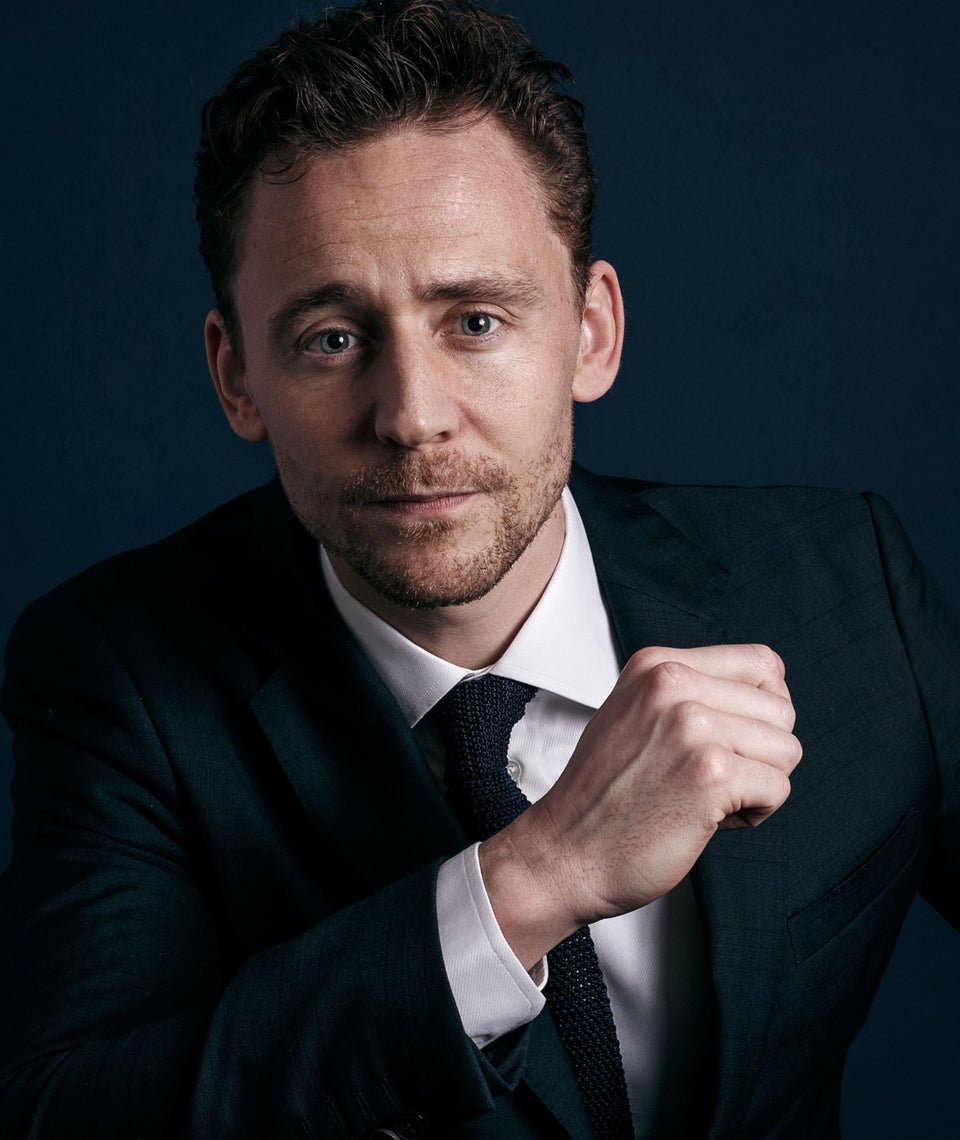 Tom Hiddleston's Most Handsome Moments