The duo got together back in June, but things haven't worked out, according to reports, and the US superstar and British actor are believed to have gone their separate ways.
Apparently the singer was getting a little tired of having the 'Night Manager' star as her boyfriend, and a source close to Taylor is quoted as telling The Sun that she wanted to "shake him off". Like her song. Geddit? Moving on…
One thing we can all agree on though, is that it was a very public romance, and it's fair to say that at the height of Hiddleswift mania, we saw an awful lot of the couple.
First of all there were those definitely not-staged pictures that revealed the pair were dating, then there was the Italian break, stop-off to see Tom's mum and trip to Australia. And try as we might, we will never forget the 'T.S.' vest.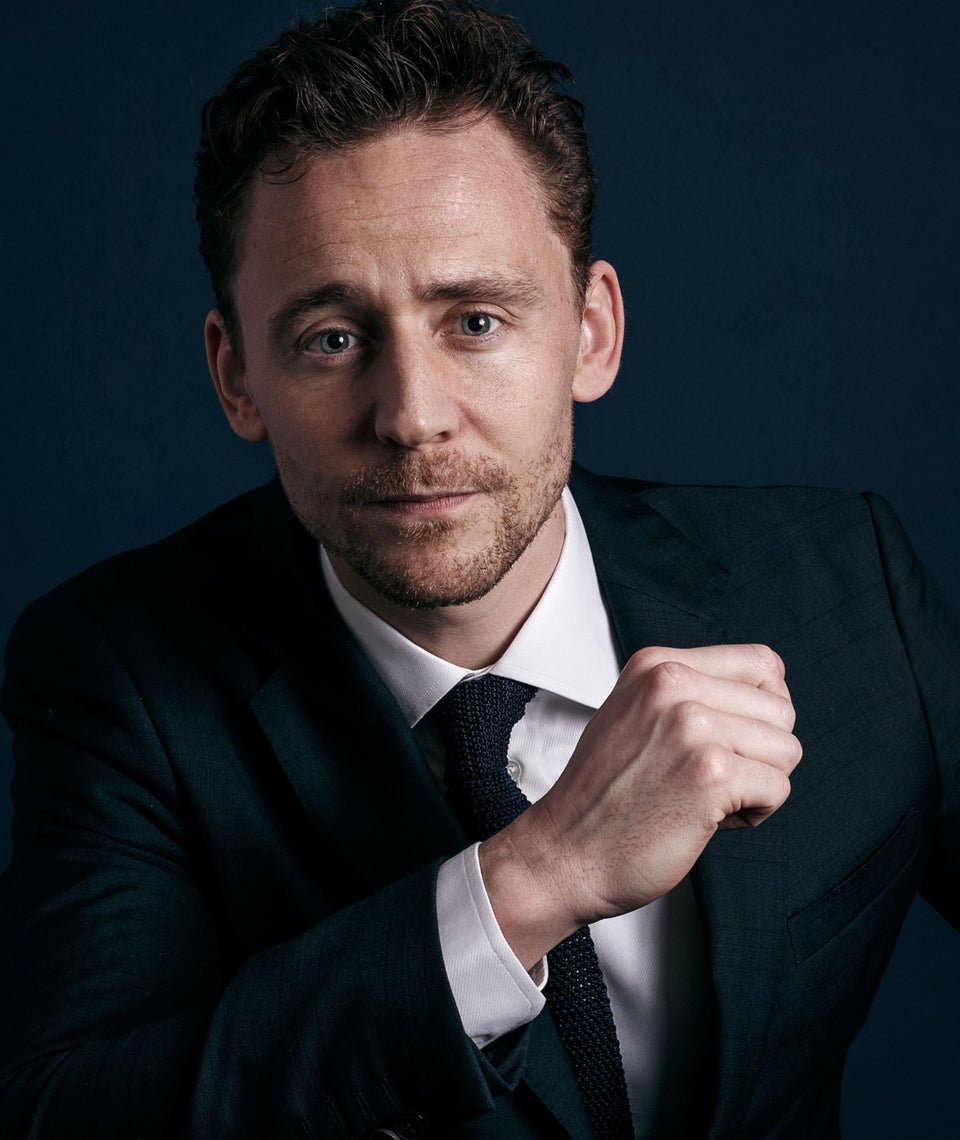 Tom Hiddleston's Most Handsome Moments