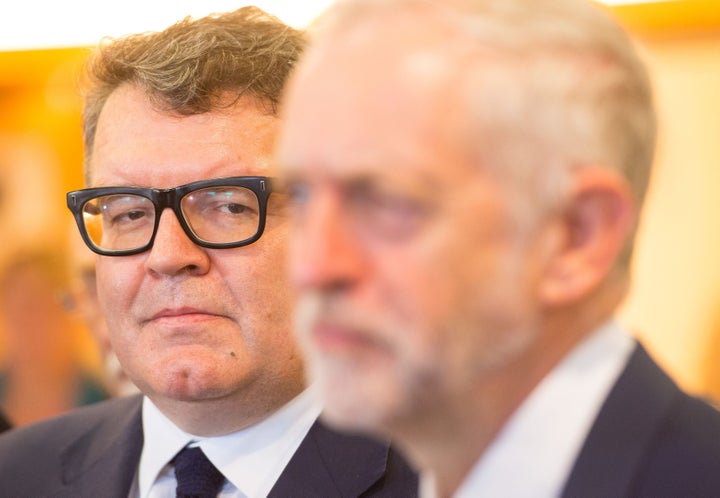 Tom Watson has told his critics to "bring it on" if they think they can topple him as Labour's deputy leader.
Ahead of a crucial meeting of the party's National Executive Committee (NEC), Watson warned that he was ready for any challenge to his post from Jeremy Corbyn supporters.
His remarks, to Parliament's 'The House' magazine (in an interview conducted last week), came as MPs prepared for Corbyn's expected re-election this Saturday, with several poised to put their name forward for the Shadow Cabinet.
In what has been billed as a 'showdown' between Watson and Corbyn, the NEC will vote on Tuesday on a plan to scrap the current leadership election rules and replace direct votes for party members with an electoral college of unions, MPs and individuals.
The party's ruling body will also discuss plans from MPs to give them a say over who is in the Shadow Cabinet.
Watson's supporters point out that he was directly elected in 2015 by 198,000 Labour members and union affiliates and therefore has his own direct mandate.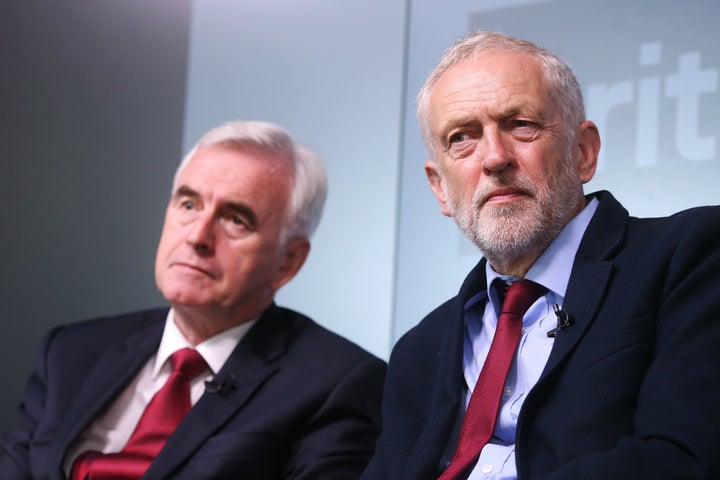 Corbyn signalled on Monday that he was open to a rival plan to "extend the franchise" for Shadow Cabinet to party members, while being careful to stress he wanted to 'reach out' to MPs after the leadership result.
But his deputy has made clear that he thinks giving rank and file members a vote would be 'impractical'.
And he warned he would face down Corbyn supporters, some of whom accuse him of being part of the 'coup' against the leader and who had floated the idea of a challenge by changing party rules.
Watson told The House magazine: "No one exists in democratic office forever. If there's a move to nominate another candidate and trigger a deputy leadership race, then let's bring it on.
"But I'm not entirely certain it would be a useful expenditure of collective political energy, particularly after the summer we've had."
Watson will still table plans to restore the electoral college that used to decided Labour leadership elections until Ed Miliband switched the system to a genuine one-member, one votes system.
Even allies say that the proposal has a "very limited chance of success" as it would represent such a big shift that many of the NEC think it has not had time to consider the plan properly.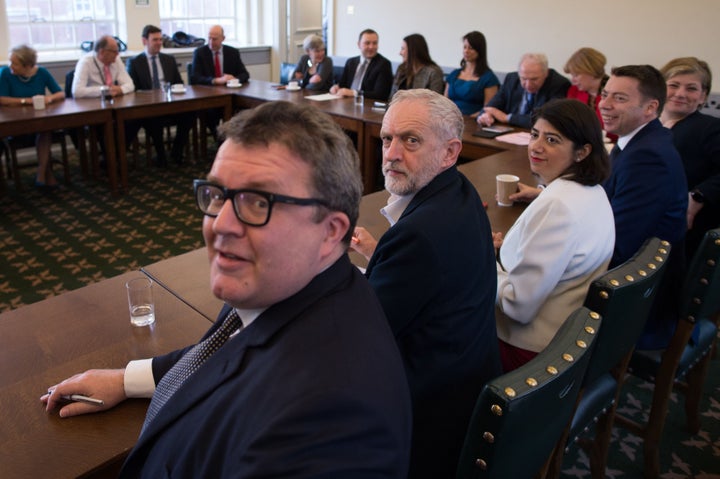 But the very suggestion that party members could be robbed of their current control over the leadership election was enough to prompt some Corbyn allies to float the idea of Watson himself having to be open to annual election.
Plans to restore Shadow Cabinet elections will also be discussed and have a greater chance of success, although they could still be bogged down by detail.
Trade unions may scupper a rival plan to extend the Shadow Cabinet elections to party members.
Both Watson and Corbyn are on the 33-strong NEC, but another member Jonathan Ashworth hinted ton Radio 4's World at One that he would not back the move to give members more control.
"This is an interesting proposal. We want greater democracy in the party. In the past Jeremy talked about more ballots of members on policy issues. We will have to explore how these things work in practice.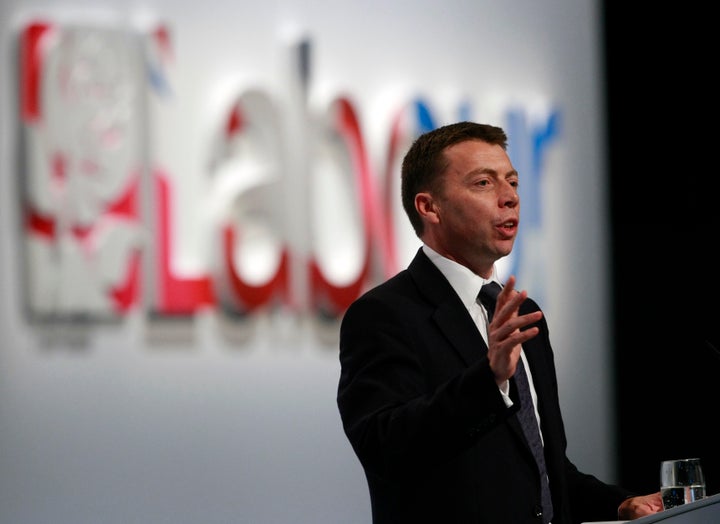 "But there are practical issues that we need to understand. A ballot of the members, if it's along the lines of the NEC ballot, costs £250,000. Is that money not better spent fighting our county council elections next year?"
The leader and his deputy have clashed this summer, not least over claims from Watson that 'Trotskyist entryists' in Momentum were 'twisting' the arms of newer members. John McDonnell's claim that a 'purge' by party HQ was leading to a 'rigged' leadership election also sparked a flashpoint.
Corbyn this weekend refused to deny that the futures of Watson and Labour general secretary Iain McNicol were discussed at a top-secret summit held at Unite the union's training centre in Surrey.
Some Corbyn supporters see both Watson and McNicol as complicit in the 'coup' against the leader, a charge both men deny.
The NEC may also hear complaints from some members at the threat to use boundary changes to deselect Labour MPs who have been critical of Corbyn's leadership.
Related