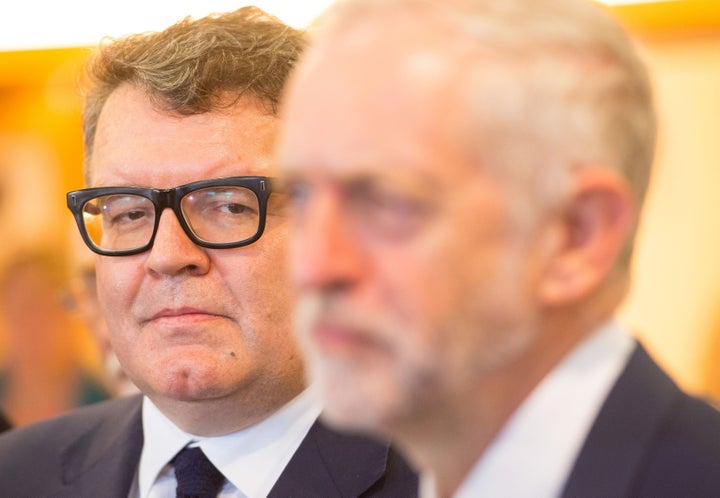 Tom Watson has said he wants to abolish the registered supporters category of people able to vote in Labour leadership elections.
The decision to allow anyone to pay just £3 to be given a vote in the 2015 leadership contest was seen as key to Jeremy Corbyn's victory. For this year's election, that price was hiked to £25.
Watson said this morning said the category was "pretty unpopular" across the party and he wanted the leadership contest to return to an electoral college system.
However the party's deputy leader said any rule change, if agreed by the party's National Executive Committee (NEC), would only come into force after Corbyn had stepped down as leader. "This won't be a sword of damocles hanging over whoever is elected on Saturday," he told BBC Radio 4's Today programme.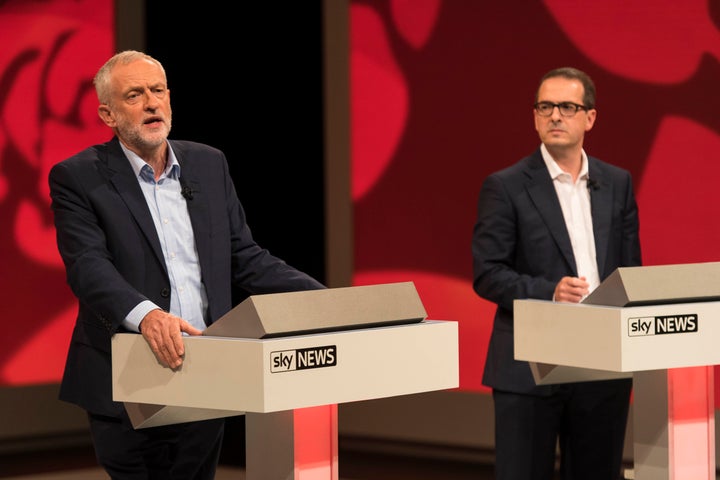 Corbyn and Owen Smith will make a final push for votes today against the backdrop of the crunch NEC meeting on who decides the shadow cabinet.
Watson is seen as wanting full shadow cabinet elections by MPs - a system abolished by Ed Miliband. Whereas Corbyn has promoted the idea of giving party members the chance to vote for some members of the frontbench.
Labour's deputy leader said this morning he "open minded" on which system was best. However he warned expanding shadow cabinet elections to include members would cost £250,000 each time and there were "cultural and technical barriers".
Watson said he believed Theresa May was likely to call an early general election which meant Labour would need to get "the band back together" in order to challenge the Conservatives.
However he acknowledged there would be several high profile Labour MPs who would not want to return to the shadow cabinet for "dignity" reasons, given many had recently quit.
Watson also said any attempt by allies of Corbyn to oust him as deputy leader, a position elected by members, would lead to another "summer of misery" when the party should be focused on the Tories.
He also said Corbyn was entitled to remove him as chairman of the party if he so wished. But added: "I would be very happy for someone else to take the onerous responsibility of trying to keep the Labour Party in order," he said.
Corbyn this weekend refused to deny that the futures of Watson and Labour general secretary Iain McNicol were discussed at a top-secret summit held at Unite the union's training centre in Surrey.
Some Corbyn supporters see both Watson and McNicol as complicit in the 'coup' against the leader, a charge both men deny.
Popular in the Community