The American clothing brand, which currently has supermodel Gigi Hadid fronting its global campaigns, has started manufacturing for an "untapped" market of customers, and charities hope this will inspire other brands to follow suit.
"Disabled people and their families in the UK have an enormous spending power - dubbed the purple pound – of £249 billion," Richard Lane, head of communications, at disability charity Scope, told HuffPost UK.
"It's great to see one of the world's most recognised fashion brands waking up to the untapped market of disabled consumers."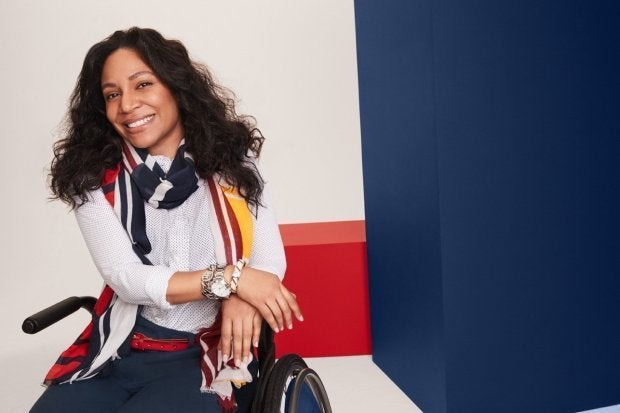 Lane continued: "We hope Tommy Hilfiger's new collection will lead the way for other businesses, challenging attitudes to make fashion – both on the catwalk and the high street - more inclusive."
In 2016 Tommy Hilfiger announced its first step into the world of adaptive clothing with the 'Runway of Dreams', offering solutions for children with physical disabilities, and making it easier for carers to assist them getting dressed.
The new collection - based on the brand's sportswear range - consists of 37 male and 34 female adult styles, with velcro and magnetic fastenings to eliminate any difficulties wearers may have faced with buttons or zips.
There are also adjustable openings and seams on legs and necklines to accommodate different body shapes, prosthetic limbs and leg braces.
Currently the collection is only available on the US website, but the brand has confirmed that they intend to roll it out worldwide from Saturday 21 October.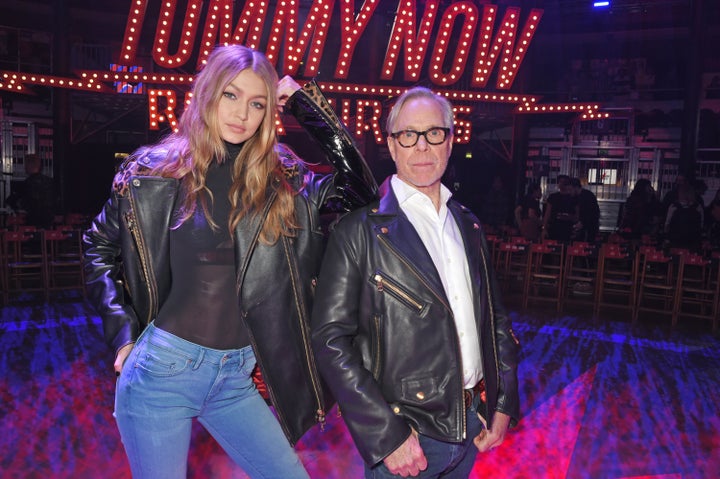 Hilfiger has said that he sees these business moves as part of the "democratisation" of the fashion industry, opening up to a wider range of customers; and with as many as 11 million disabled people in the UK, it certainly is worth the investment.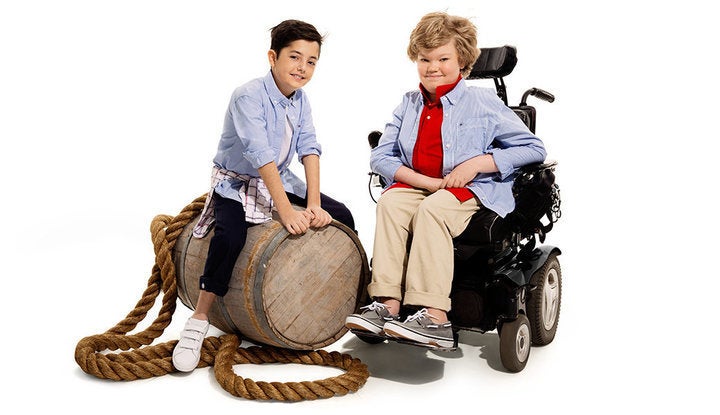 When the children's collection was launched last year, HuffPost blogger and mum Ellen Seidman, whose son Max has cerebral palsy, explained: "When your fingers don't do what you want them to do, buttons, snaps and even zippers can be tough to manipulate."
"Your child is frustrated by this lack of independence. Therapists at his school put fabric loops on sweatpants so he can pull them up and down, but have no suggestions for how he can put on his own shirts."
Other charities, including Disability Rights UK have also supported the move.
"The best part of this is that Tommy Hilfiger has not designed a collection that looks any different to his other ranges, he's simply adapted them to offer this choice of fastenings and shapes," Phillip Connolly, Disability Rights UK policy and development manager, told The Telegraph.