However, it would appear the matter has now been resolved, as it's been announced that he'll return to the Beeb in the new year, with an hour-long show on BBC Radio 2 on Friday nights.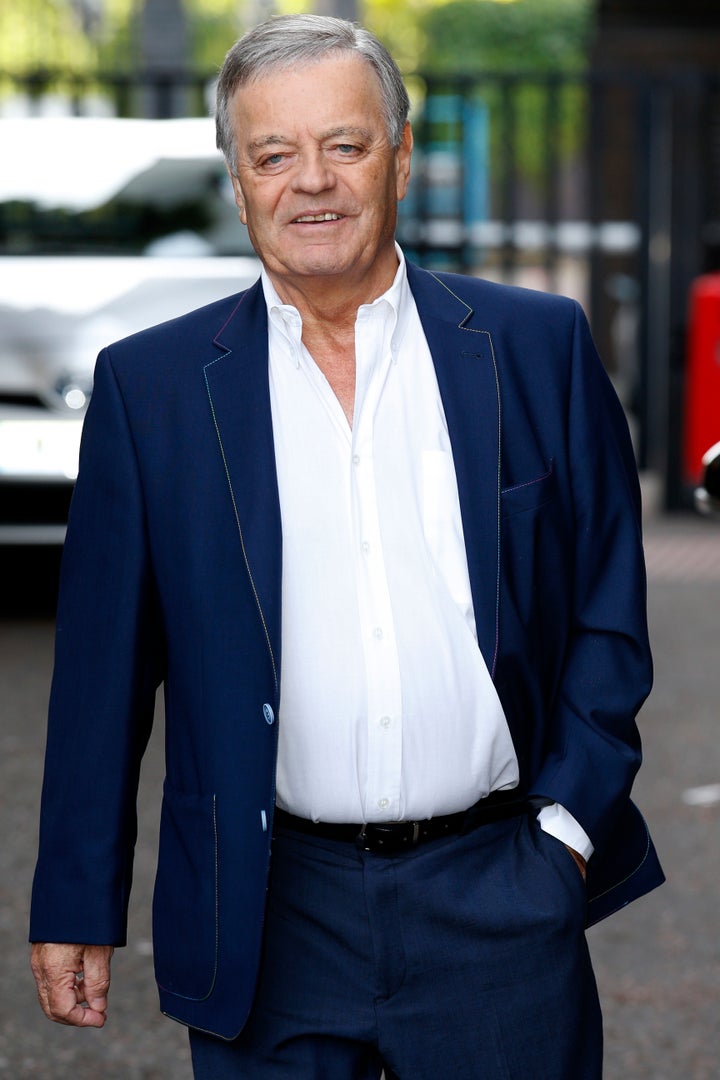 The BBC has also confirmed that Tony will be returning to local radio.
In a new statement, Tony insists: "I do not seek to criticise the BBC for decisions it has made in the past.
"I have had a difficult year personally, but I'm pleased to be returning to the BBC and can't wait to get behind the mic again."
Addressing the matter on Wednesday (19 October), a statement said: "The BBC stands by the findings of Dame Janet Smith and the decision it made to take Tony Blackburn off air at the start of this year based on Dame Janet's Smith's preference for the documentary evidence relating to meetings that took place over Tony Blackburn's statements."
Tony Blackburn's time at the BBC stretched more than 40 years, beginning in 1967, when his was the first voice heard on BBC Radio 1.
He also fronted 'Top Of The Pops' in its early years, before becoming a Radio 2 staple.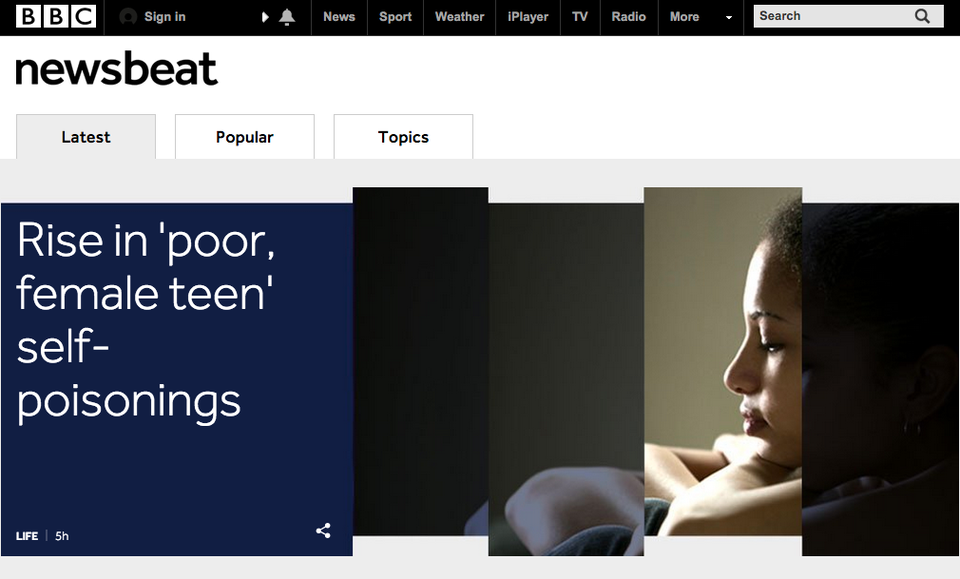 BBC cuts announced