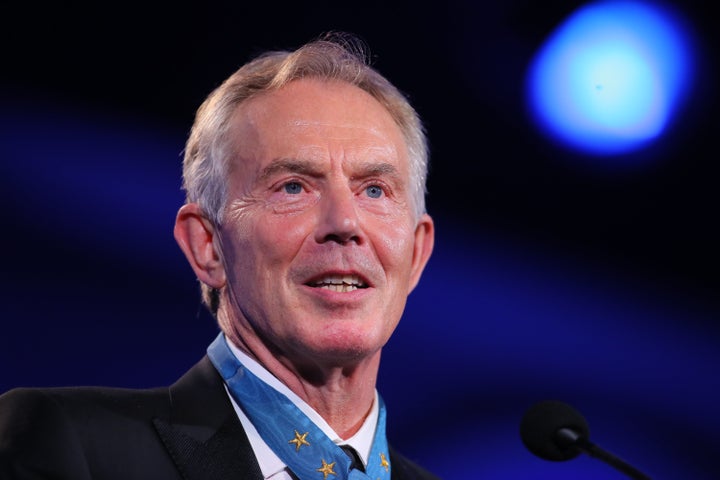 Tony Blair has said Brexit "could be stopped" if the British people decide the cost is not worth it.
In a New Statesman interview marking his return to politics, the former Prime Minister said it was "possible" voters would decide to reverse their decision to leave the EU, but that suggesting it was "condemned as treason".
"It can be stopped, if the British people decide that having seen what it means, the pain-gain analysis doesn't stack up", he said.
"When I say, 'Well, let's just keep our options open', it's condemned as treason. Why wouldn't you keep your options open?"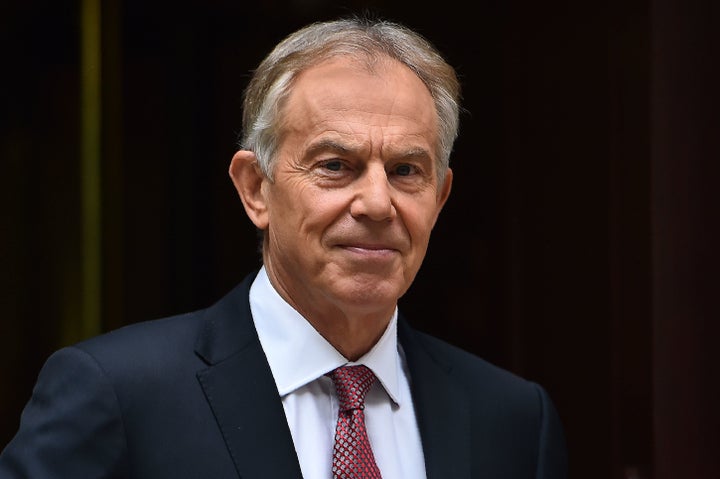 Describing Brexit as "like agreeing to a house swap without having seen the other house", Blair said voters would come to view subsequent economic pain "in a practical way, not an ideological way".
"Either you get maximum access to the single market, in which case you'll end up accepting a significant number of the rules on immigration, on payment into the budget, on the European court's jurisdiction. People may then say, 'Well, hang on, why are we leaving then?'
"Or alternatively, you'll be out of the single market and the economic pain may be very great because, beyond doubt, if you do that you'll have years, maybe a decade, of economic restructuring", he said.
In the interview the former Labour Prime Minster said he wanted to "create space" to debate "where modern western democracies go", but would not return as an MP as "there are elements of the media who would literally move to destroy mode".
Blair also denied calling Theresa May a 'lightweight" and Labour Leader Jeremy Corbyn "a nutter", as was alleged in a Sunday Times article.
Of May, he said "I would not be rude and disrespectful in that way... No, I think she's a very solid, sensible person but she's delivering Brexit. And she has to deliver it. Otherwise she will lose the support of that very strong right-wing media."
Elsewhere, Blair said Donald Trump's win in the US was "a lot to do with culture and identity, and people's feelings that the world is changing rapidly around them."
He also said that the Democrats had got it wrong on the threat from radical Islam, because they wished to avoid seeming to stigmatise all Muslims.
"I don't personally agree with that. I think that you're perfectly able to distinguish between Islamists and Muslims. But there is a threat that is based on the perversion of religion, and you should acknowledge it as such in my view.
"Whereas the Republicans had a whole section that was all about that. Again, if you're looking at America and how they feel about things, what they feel is that the liberal left is unwilling to have a discussion about these things", he said.
Asked about Blair's remarks on Brexit, the Prime Minister's official spokeswoman said:
"We are leaving the European Union, that's the decision of the British people. She's focused on being a Prime Minister that gets on and delivers that decision."