Leave your makeup bag unattended around a small child and it's pretty much bound to be raided, smeared and spilt all over the place. (Most of us are also guilty of doing this as kids ourselves. Sorry mum).
But in our modern day and age, when beauty products are more inventive than ever, it can cause a whole new world of confusion.
That's what Twitter user Lauren Rincon, from California, found out when she left her niece alone with her Too Faced eyeshadow palette.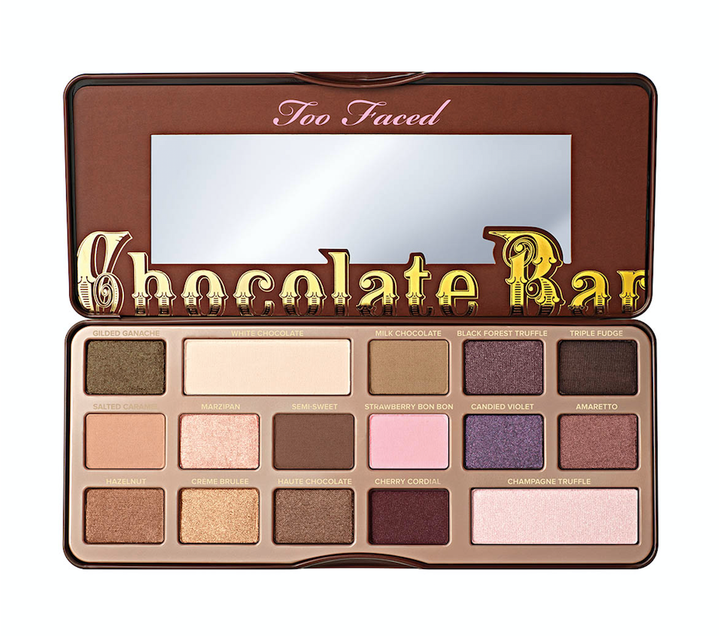 The palette in question was the brand's 'Chocolate Bar Collection' - which contains eyeshadows made from actual cocoa powder and smells just like, well, chocolate.
"My niece ate my Too Faced Chocolate Bar palette because it smells like chocolate," she shared on Twitter alongside a photo of the aftermath.
"I don't know if I should cry or laugh."
Tbf it does really, really look like a bar of chocolate too.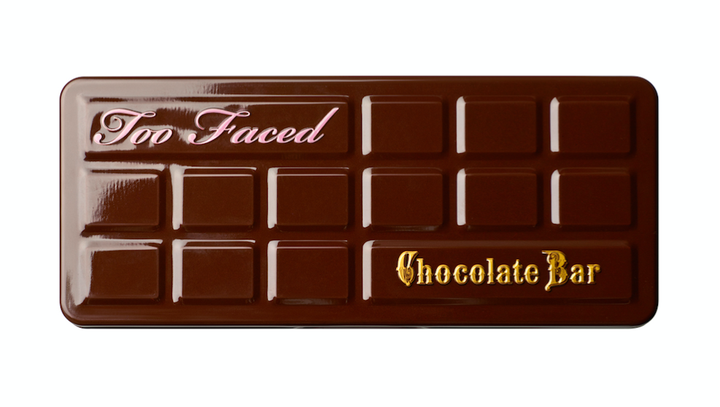 But the drama didn't stop there.
After getting 300 retweets of her original tweet in under a minute (it's now at 40 thousand and counting) at Rincon posted an update of how her 'baby' was doing.
The eyeshadow palette, not her niece that is.
"After a million q-tips and napkins later I was able to save my baby, except for a few colours," she wrote.
This led to downright outrage from overly invested Twitter users, accusing her of caring about her makeup more than her niece because, girl, that palette is expensive.
Rincon then let everyone know her niece was ok, and that she had contacted Too Faced to check if the palette contained any harmful ingredients (luckily it didn't).
She even got in touch with her local poison control department, who reassured her that everything would be fine.
Luckily, not only did Rincon's feel completely fine - the whole story had a happy ending.
Too Faced caught wind of the whole debacle and offered to send Rincon a brand new, uneaten palette.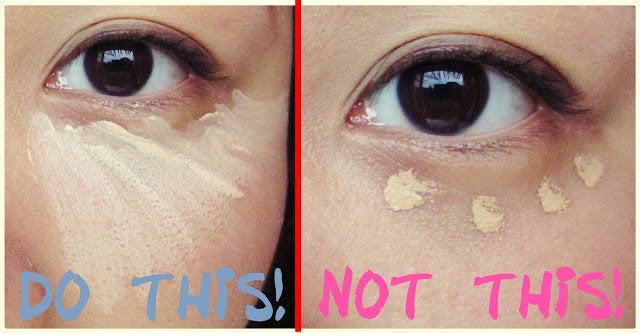 Life-Changing Beauty Hacks