The man responsible for the re-booted 'Top Gear' has finally broken his silence over the new series of the BBC motoring show.
Alan Tyler, who is the Acting Controller of Entertainment Commissioning, has given his verdict and insisted executives at the Beeb are "really pleased" with the Chris Evans and Matt LeBlanc-fronted show.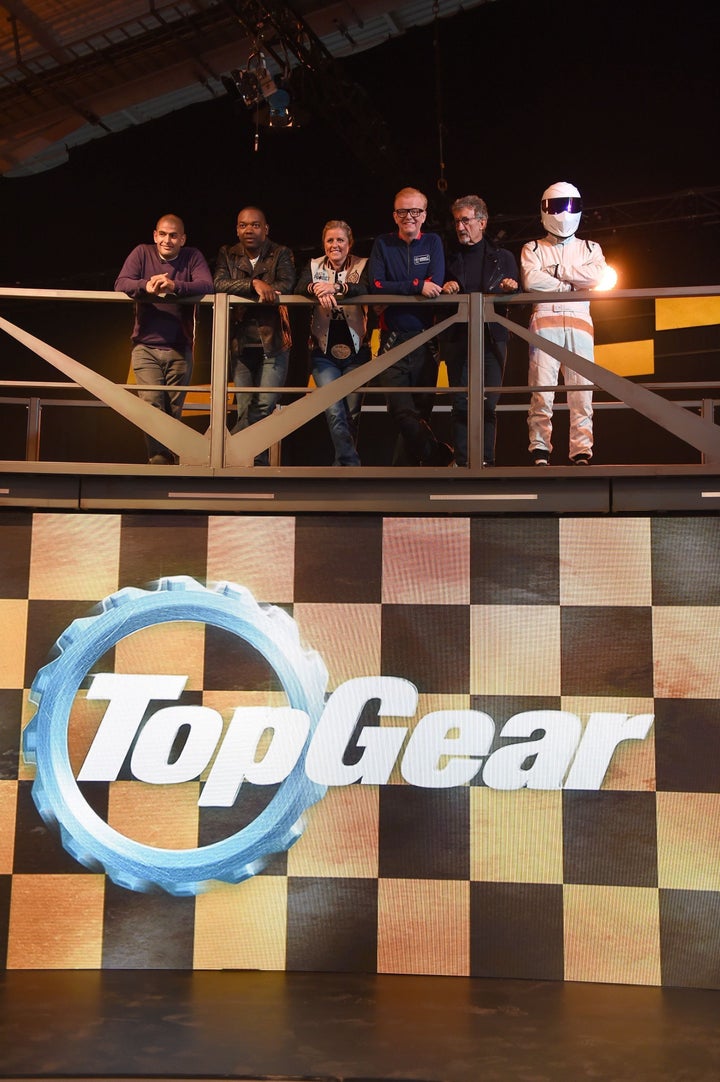 "We are four episodes into the new Top Gear era with its new presenting line up, and remain really pleased with the way the series is performing," he said.
"[Sunday] night's episode was another great watch and yet again was easily the biggest show of the day on BBC Two.
"Being up against a major sporting event is always tough and that is partly why the series is performing so brilliantly on catch up and BBC iPlayer."
The not-exactly-glowing-endorsement comes just days after it was reported that viewers continue to turn off, with latest ratings showing that 2.3million of us tuned in for episode four of the revamped series, a further dip from last week's then record low of 2.4m.
Just over 4.1million viewers watched the debut episode of the series, but they haven't stayed with the show, despite the recruitment of star guests and dazzling concepts.
'The latest episode was up against a Euro 2016 match, Switzerland versus France, and 'Coronation Street' over on ITV.
Chris Evans was quoted at the weekend, saying he expects every day to be sacked… from his Radio 2 breakfast slot. The Sunday People reports him explaining: "I wake up every morning expecting to have been sacked by lunchtime. Then when I'm not, the rest of the day is really chipper."
'Top Gear' is on BBC Two, Sundays at 8pm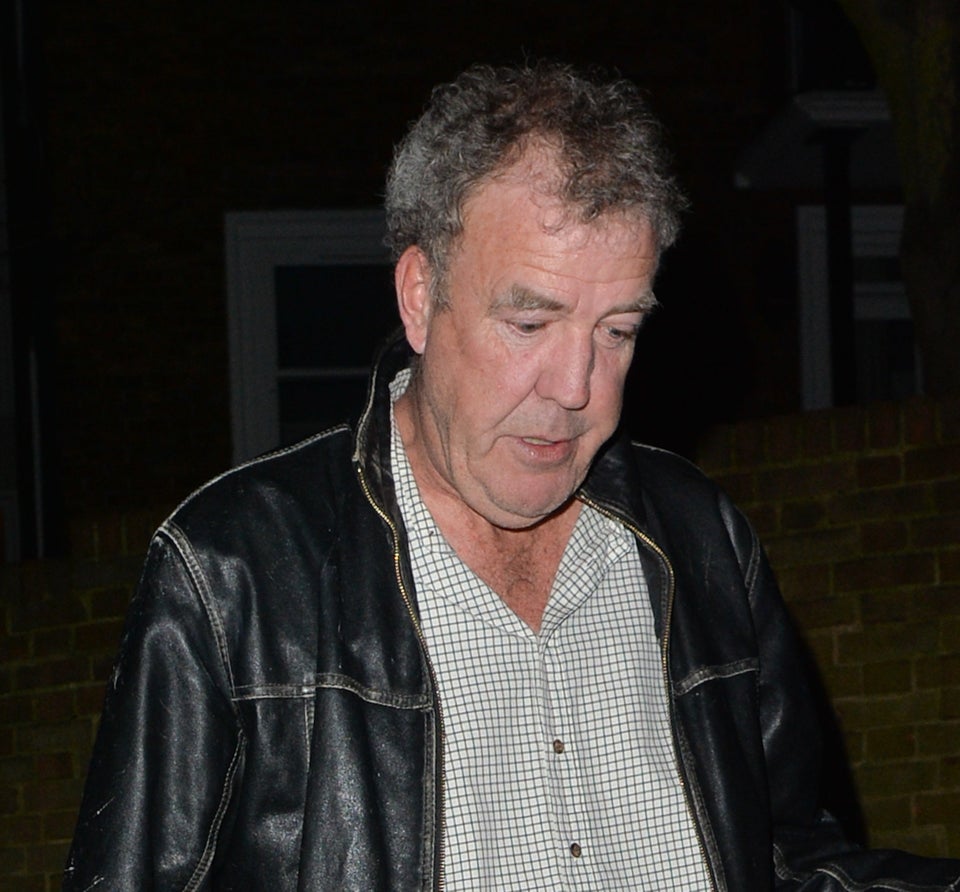 Top Gear: The Story So Far...