It was a case of the morning after night before for Chris Evans on Tuesday (5 July), and the presenter made the decision to face his problems head on during his Radio 2 show, dedicating the programme to the 'Top Gear' team.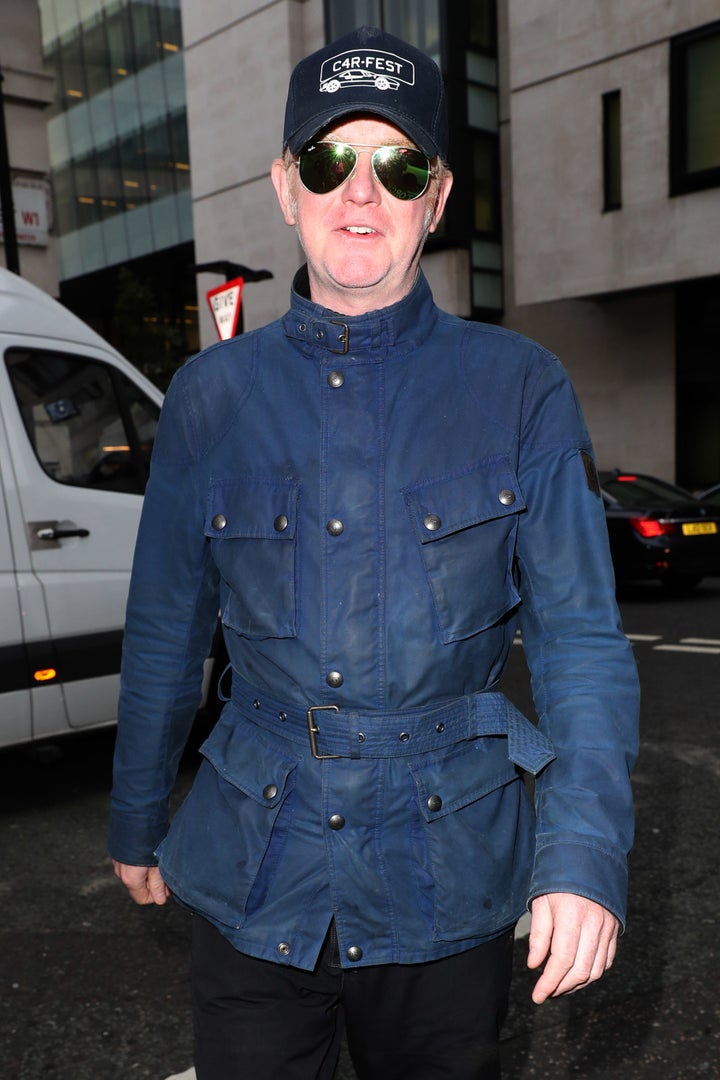 Nevertheless, it was business as usual on Tuesday, when he hosted his Radio 2 show.
And rather than letting his decision be the elephant in the room, Chris decided to confront it head on, by dedicating the show to "all the Top Gear gang", adding: "Breathe in, breathe out, move on".
He then faced what could have been a very awkward papers review, given that his photograph was on the front of most of them.
However, Chris proved his chops as a presenter, reading the stories and declaring them "all true", before making the valid point that "of course, there was a much more important resignation that doesn't make the front pages, Nigel Farage".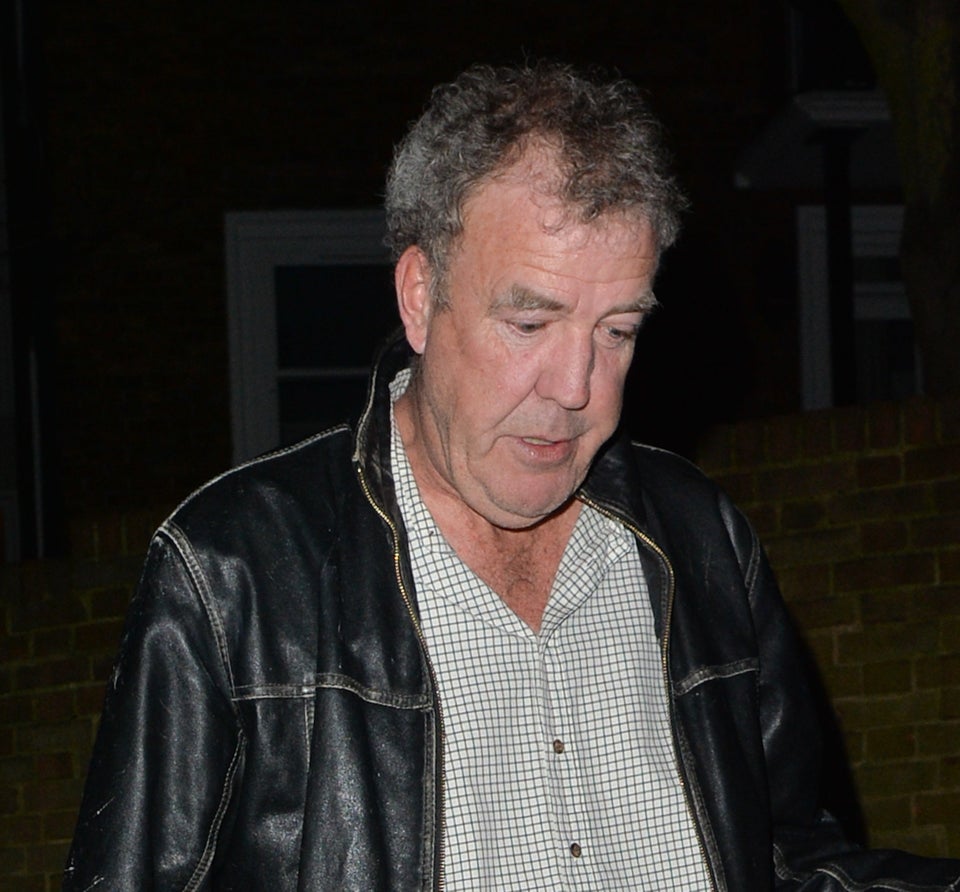 Top Gear: The Story So Far...