Chris Evans just can't seem to catch a break at the moment, after the overnight ratings for the most recent episode of 'Top Gear' have been revealed.
In what can only be described as another blow for the rebooted series, newly-released viewing figures for Sunday night's (12 June) episode reveal that just 2.4 million people tuned in to watch the episode.
This marks not just the lowest ratings not just for the current series of 'Top Gear', but also for the show overall in more than a decade, dating back to Jeremy Clarkson's tenure as host.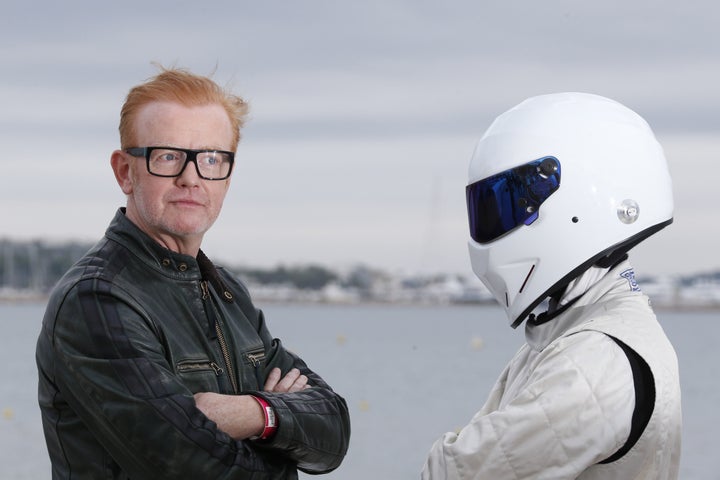 However, 'Top Gear' did have stiff competition in its third episode, with Euro 2016 airing on another channel at the same time.
These figures also don't take into consideration viewers who watched on catch-up services or the BBC iPlayer.
'Top Gear' continues next Sunday (19 June) at 8pm on BBC Two.
Tap the image below to launch the slideshow..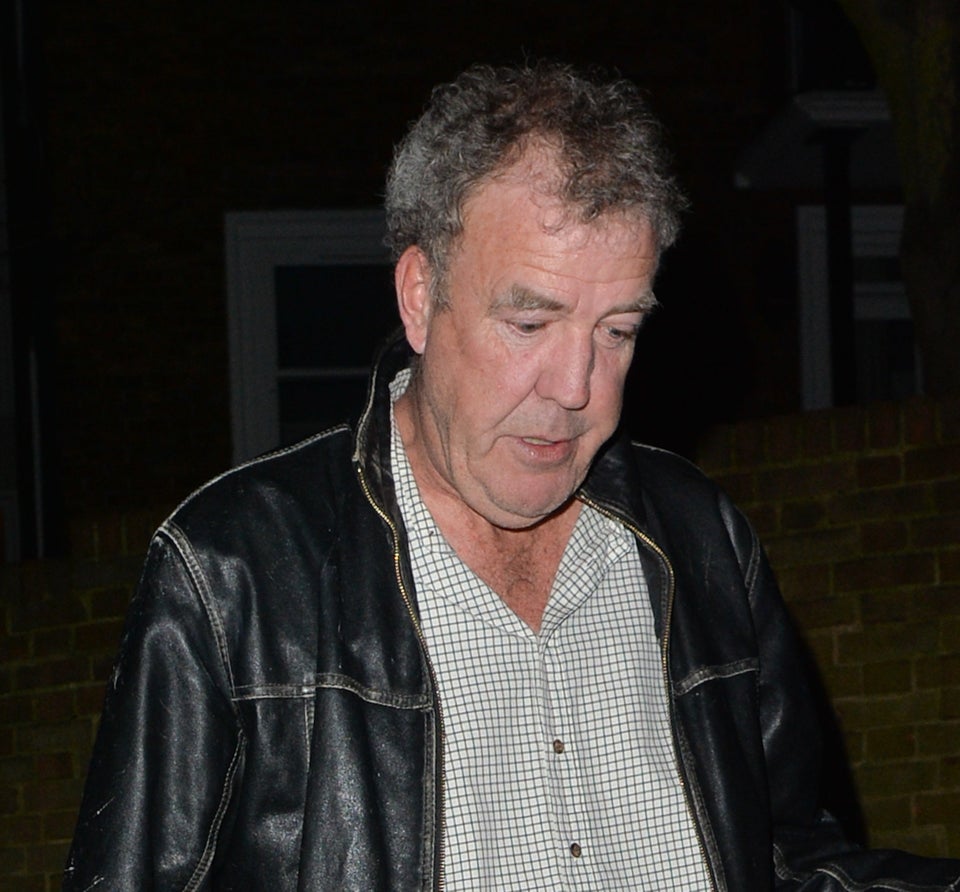 Top Gear: The Story So Far...