New 'Top Gear' presenter Chris Evans has revealed he is planning for a worst-case scenario of "imminent career death", should he fail in the role of presenter for the rebooted show.
He writes in the Mail on Sunday that, if all else fails, he can learn how to be a hitman to track down his critics, and finish off "untalented weasels in our industry, whose only role in life has evolved into peddling slander about others in order to extend their otherwise moribund existence. STEP ASIDE, ALLOW ME".
Chris Evans, juggling this role with his hosting duties on the Radio 2 breakfast show, admits he is a polarising character, saying there are those people in his industry who would like him "to be shot on sight".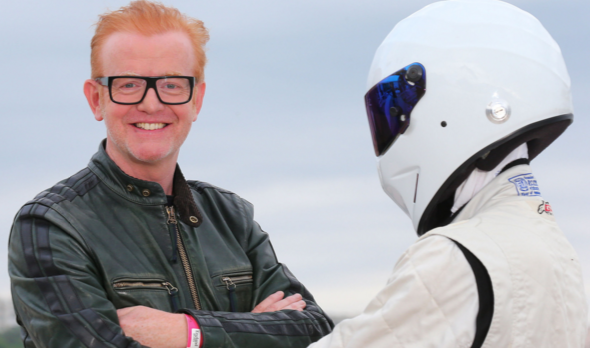 The new show will debut a fortnight today, and Chris Evans is keen to distance himself from the departures former trio of Jeremy Clarkson, Richard Hammond and James May, set to debut their new show on Amazon Prime later in the year. Chris writes that they will be earning "ten times the cash but a fraction of the audience".
That trio released the name of their new show earlier this week. 'The Grand Tour' will involve a live audience as part of the programme, to be filmed in a different country every week.
Meanwhile, 'Top Gear' will be screened in 50 countries at the same as the UK. It seems both shows are chasing a global audience as well as a home-grown fanbase. Is there enough love to go round for both shows? Watch this space.
Tap the first picture below to open the slideshow: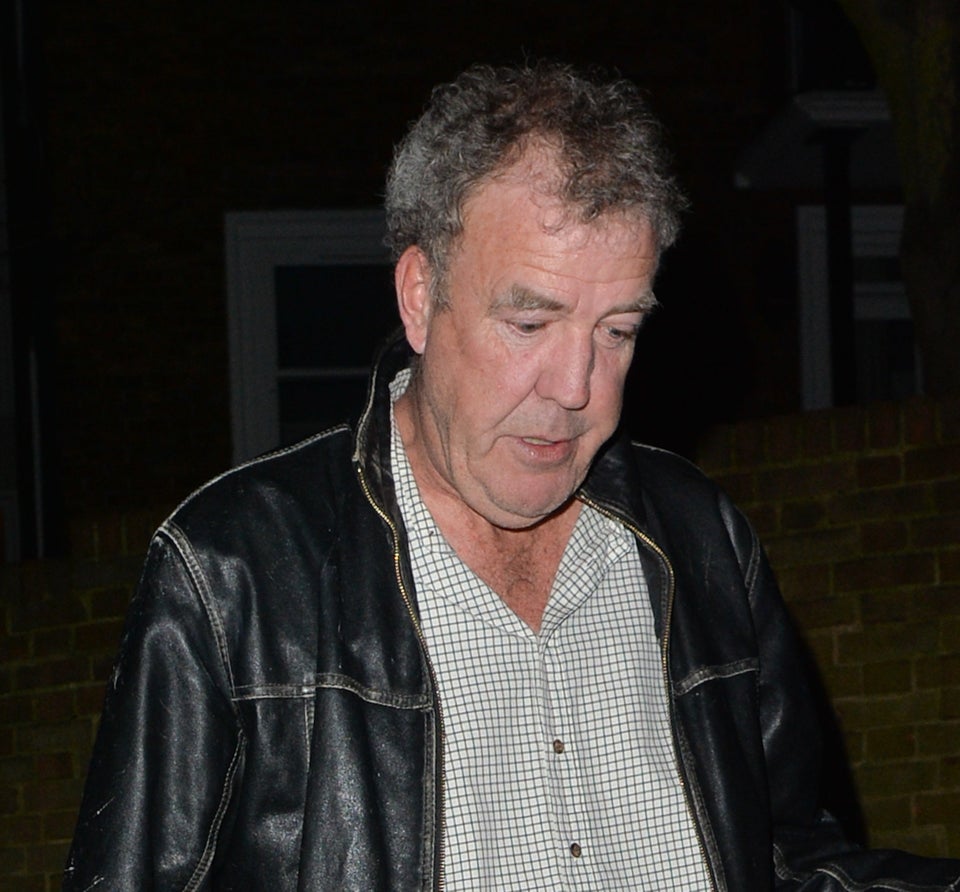 Top Gear: The Story So Far...
Popular in the Community