Chris Evans may be licking his wounds after his abrupt departure from the 'Top Gear' team after just one series, but one emerging star of the beleaguered series is doing very well indeed.
According to the broadcaster, the new show 'Chris Harris on Cars' will see Chris test-driving "the newest, fastest and coolest cars on the road". Sound familiar?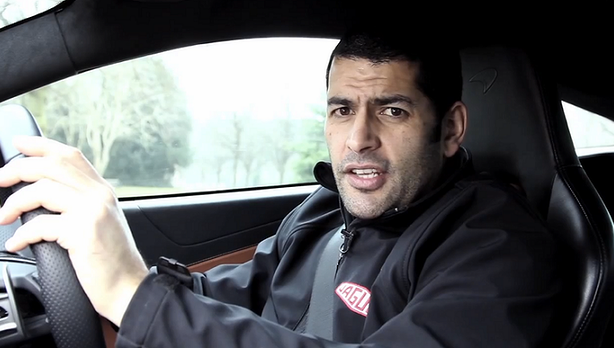 As an experienced motoring journalist, Chris will also get to grips with the technical complexities of such cars as Porsche, McLaren and Aston Martin.
Harris's YouTube series has been running for two years, and has a loyal following of 360,000 subscribers, with his content having more than 20million views.
Harris has been one of the few triumphs of the first series of the rebooted 'Top Gear'. He, Rory Reid and Matt LeBlanc have all received viewers' praise, while Chris Evans suffered the majority of barbs for his presenting style. He finally quit his post on Monday, worn down by low ratings and criticism, saying he'd "given it his best shot".
The BBC have said there are no plans to recruit another star to replace him, but the bookies are currently favouring former 'Saturday Kitchen' James Martin host to fill the spot.
Tap the first picture below to open the slideshow: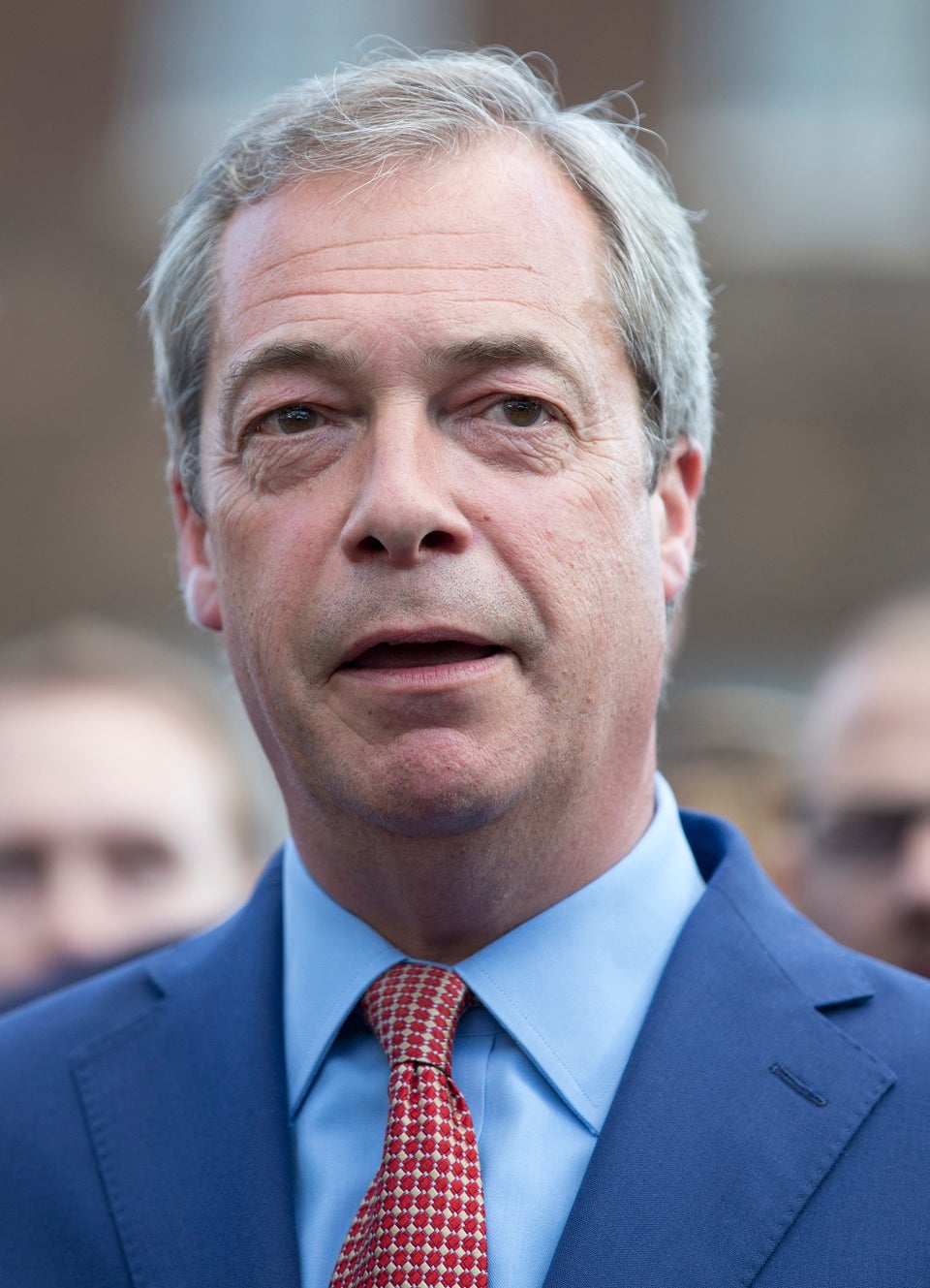 'Top Gear': Possible Replacements For Chris Evans