Chris Evans has followed up this morning's apology for 'Top Gear' filming scenes around the Cenatoph, now saying he thinks the entire segment should be cut from the forthcoming series.
The new host was left mortified after indignant veterans spoke out against his co-presenter Matt LeBlanc and a professional driver performing 'donut' turns and other stunts around the high-profile memorial in Whitehall.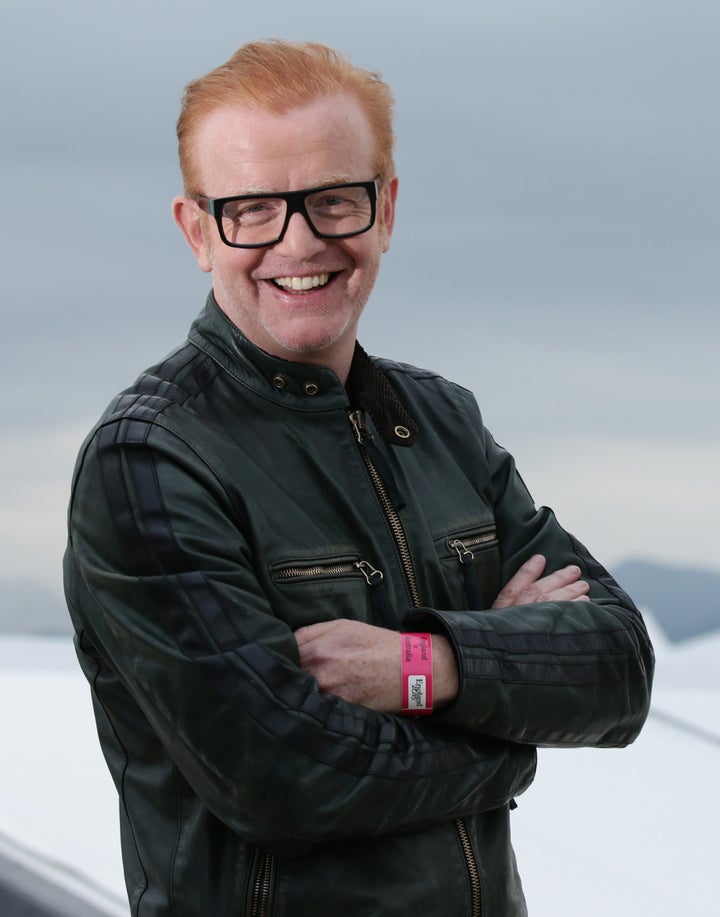 He added: "We're all mortified by it, so absolutely, one hundred percent, it should not be shown."
"It's not my decision, but if it was my decision then I would say that particular scene shouldn't be shown, and I think that everybody will agree," he said.
Chris had earlier apologised on his BBC Radio 2 breakfast show for the events of the weekend, which had angered war veterans. Retired Colonel Richard Kemp had told the Telegraph, "This is a sacred tribute to millions of people who have done far more for their country than Chris Evans and Matt Le Blanc ever will."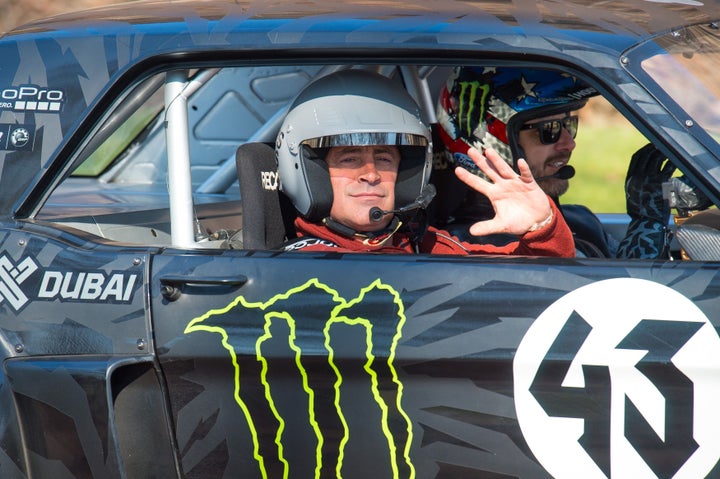 Chris earlier spoke out on his show to apologise unreservedly. "The images on the front pages of the papers today - it doesn't matter what actually happened - what is important is what these images look like," he said.
"It does not look good at all. There have been some completely incendiary comments written alongside these pictures and I completely understand all this furore, but the Top Gear team would never, ever, do that.
"Retrospectively it was unwise to be anywhere near the Cenotaph with this motorcar."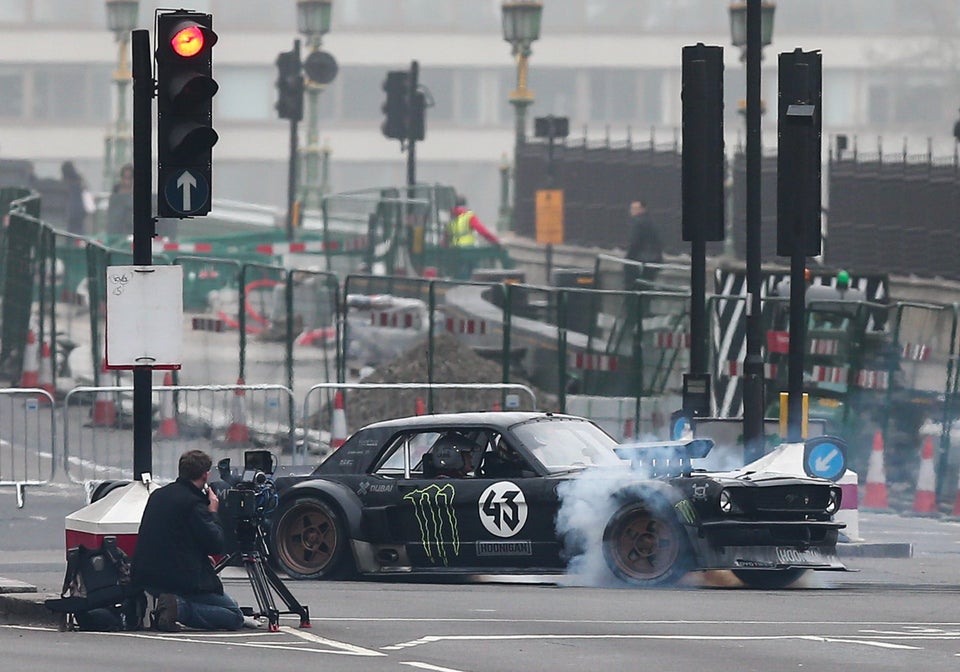 Top Gear Filming In London