BBC Studios boss Mark Linsley has opened up about the future of 'Top Gear', admitting that the corporation are keen to hold onto Matt LeBlanc.
Following the departure of Chris Evans at the end of the last series - who bowed out after receiving poor reviews and low ratings - Mark has insisted that the BBC aren't looking to replace him, and instead will focus on the remaining members of the presenting team.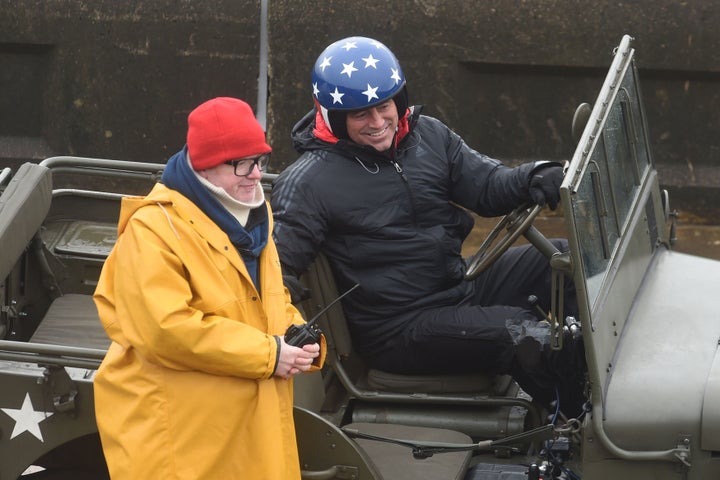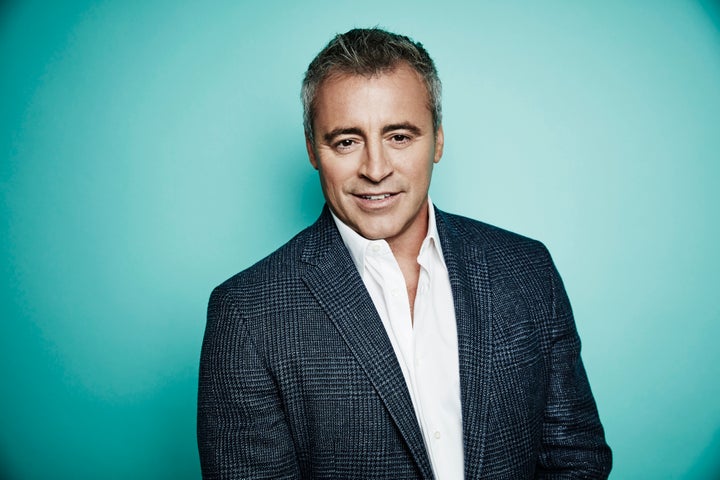 Since the ill-fated reboot wrapped up earlier this year, viewers have urged producers to put Matt in the spotlight for the next series, with Chris even heaping praise on his former co-host.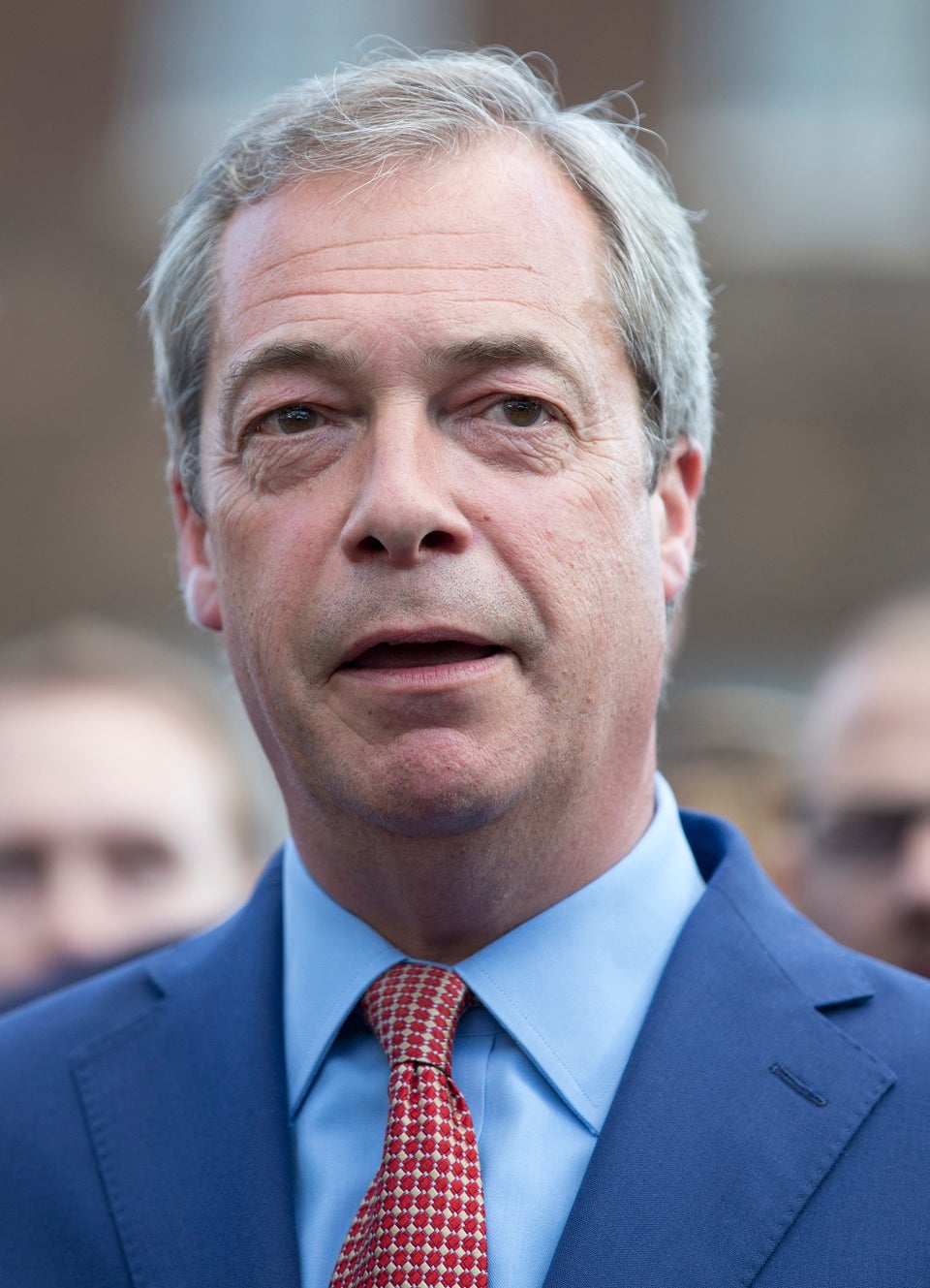 'Top Gear': Possible Replacements For Chris Evans