The former 'Friends' star will co-present the BBC motoring show with the Radio 2 Breakfast Show host when it re-launches this Sunday (29 May).
It was previously reported that the pair had not clicked during filming of the reboot of the show, with Matt's infamous Cenotaph stunt reportedly proving to be the final nail in the coffin.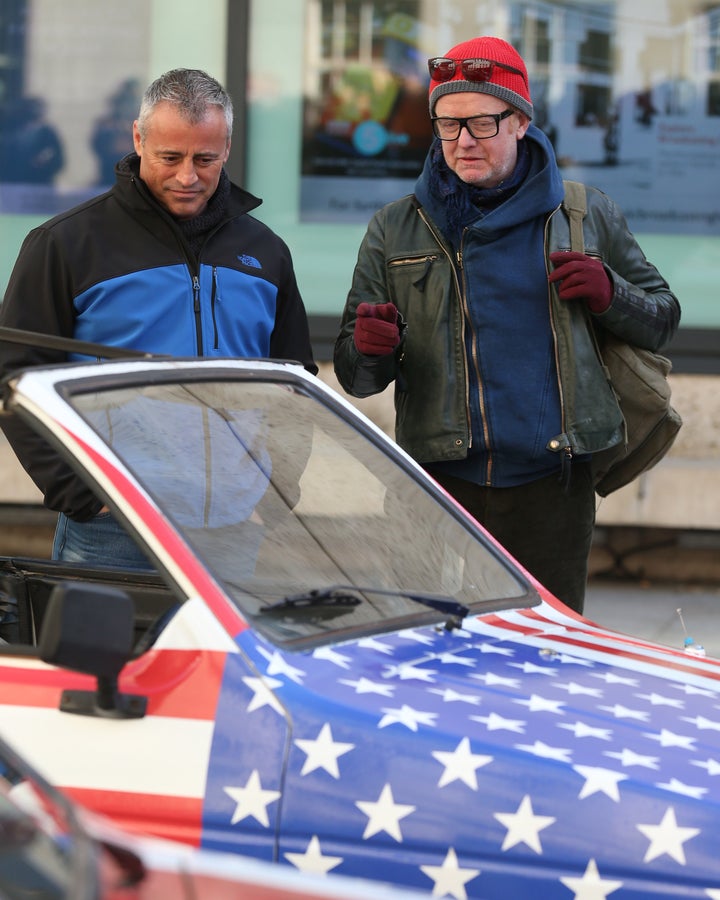 But the US star has poured water on the rumours, telling the Radio Times: "All this stuff that Chris and I are at war with each other is a big load of bullshit. We've never had a rift!
"I'm a true car fan, Chris is a true car fan. We're hanging out, having a laugh, doing our best. He is an extremely smart guy. I'd beat him in a race, though – and you can tell him I said that."
Matt also admitted that he was taken aback by the negative publicity surrounding the relaunch of the show, and the "ruthlessness" of some sections of the British press.
"I didn't anticipate the ruthlessness of the British press," he tells the magazine. "I know it's a big show but hey, we're not cowboys, it's all meticulously planned, permission granted, in writing.
"I didn't fire those guys [previous hosts Jeremy Clarkson, Richard Hammond and James May]. "I've met them. They're nice guys. I'll watch their new show. I wasn't there when any of it went down. It's not my fault they're gone. I didn't put a gun in anyone's mouth."
The reboot of 'Top Gear' debuts on BBC One on Sunday 29 May.
Read the full interview with Chris Evans and Matt LeBlanc in this week's Radio Times, out now.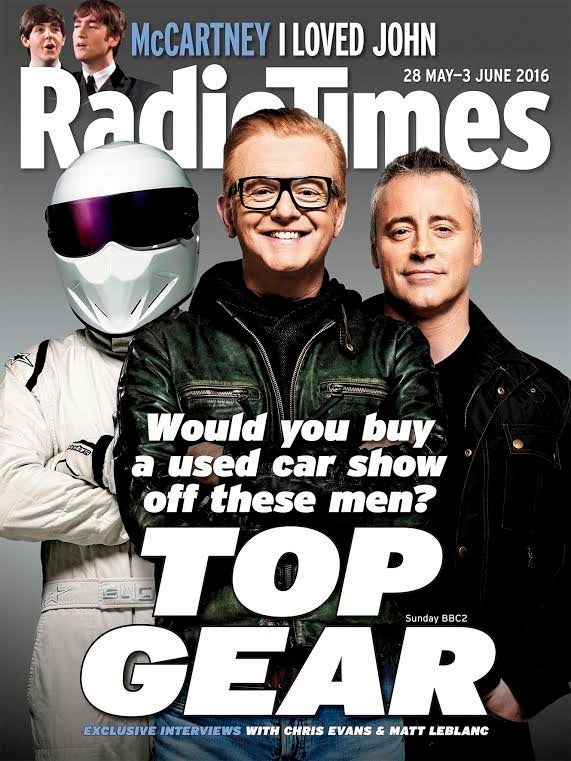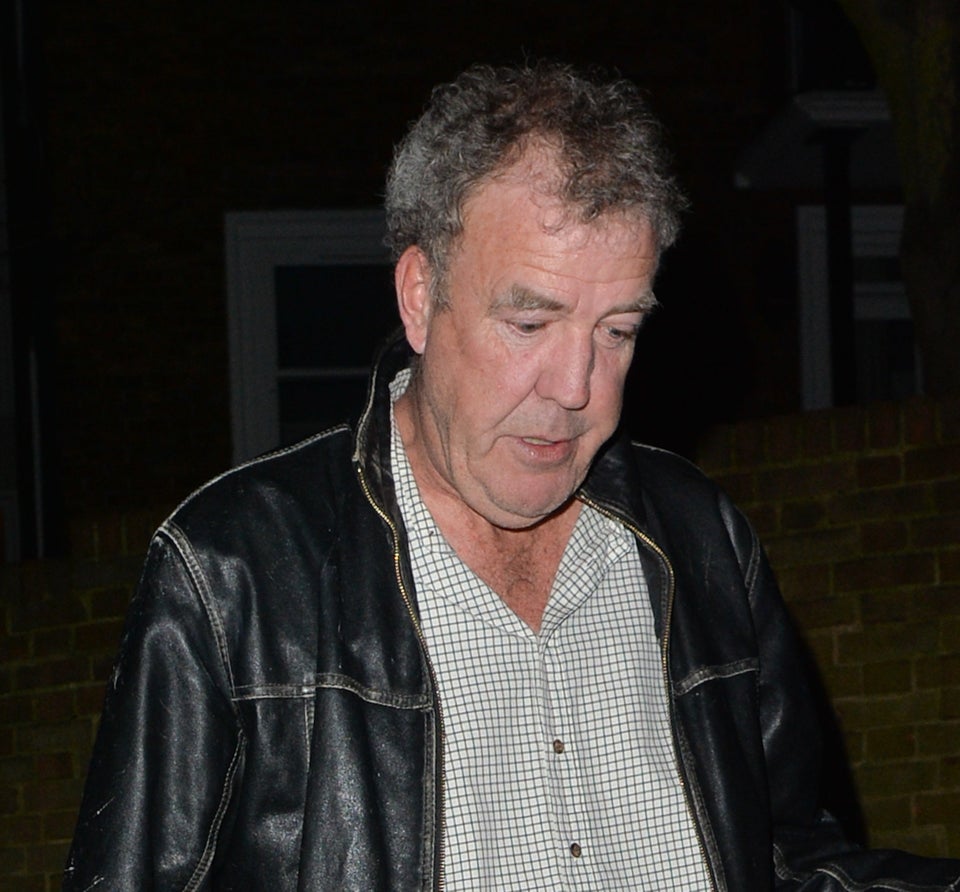 Top Gear: The Story So Far...