Matt LeBlanc is seen as key to the success of 'Top Gear', with BBC bosses reportedly anxious to sign him up for a second series, whatever the cost.
Matt went down very well with viewers of the programme - with his relaxed, deadpan delivery appearing a favourable contrast to main host Chris Evans' shouty style.
A source told the Sun: "Matt came across really well, he can drive and certainly knows his motors.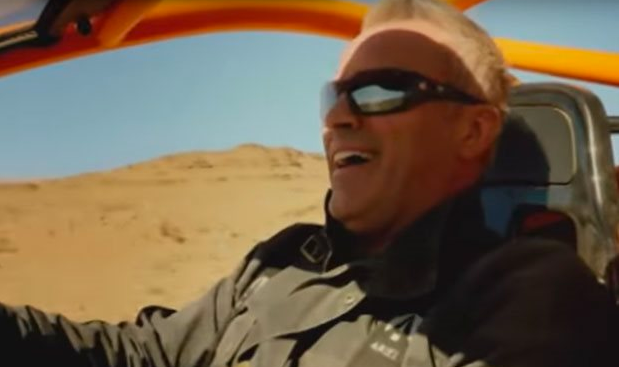 "Matt is crucial to the success going forward. Chris is not known across the world."
However, Matt is a man in demand. He is also set to appear in a 13-part comedy in his native US, 'I'm Not Your Friend', on which he will also serve as producer.
Chris Evans has not taken criticism of his style lying down, taking issue with the doubters who pointed out the viewing figures of 4.3million were well below his hoped-for figure of 5million.
Today, he claims that new consolidated figures have surpassed his original expectations, and couldn't wait to deliver the news to those who have been critical of him and Matt LeBlanc taking over from previous hosts Jeremy Clarkson, Richard Hammond and James May.
Taking to Twitter, he wrote: "More bad news for the Top Gear haters: consolidated figures for the first episode of the new series have now past 5.6 million and counting."
He continued: "That's without the 1.2 million views (so far !) on the i Player. Obviously as these ate THE ACTUAL FACTS, they'l continue to ignore them [sic]."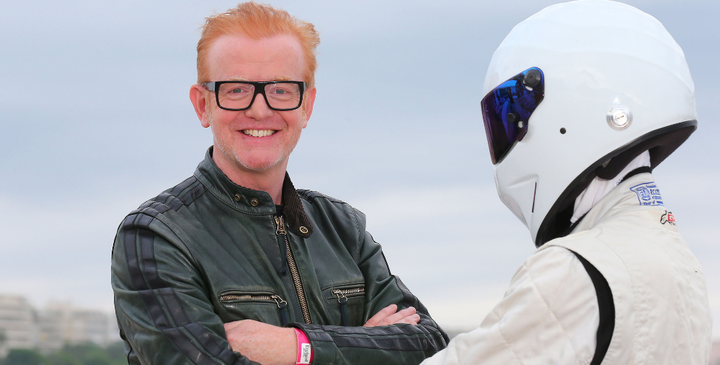 He also added that the team and channel were "totally thrilled" with the performance of the show.
Posting a string of frustrated tweets on his social media account, he raged: "The new Top Gear is a hit. OFFICIALLY. 23% audience share. 12% MORE than the opening episode of the last series. These are the FACTS.
"Top Gear audience grew throughout the hour. FACT. Won its slot. FACT. Still number one on i Player. FACT. These are THE FACTS folks [sic]."
Tap the first picture below to open the slideshow: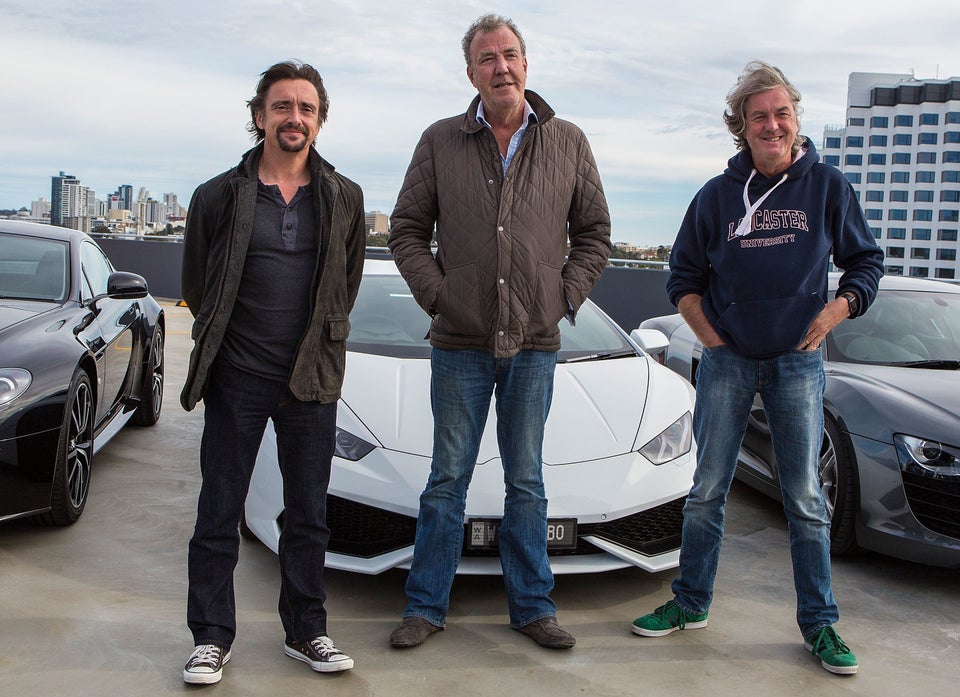 'Top Gear': The Best Bits