Confused about how a BBC motoring show and equine genitalia could wind up crossing paths? Allow us to explain.
While taping the new series of 'Top Gear' - the first since the departure of Chris Evans last year - newly-promoted presenters Rory Reid and Chris Harris ventured to Kazakhstan with Matt to do some filming on location.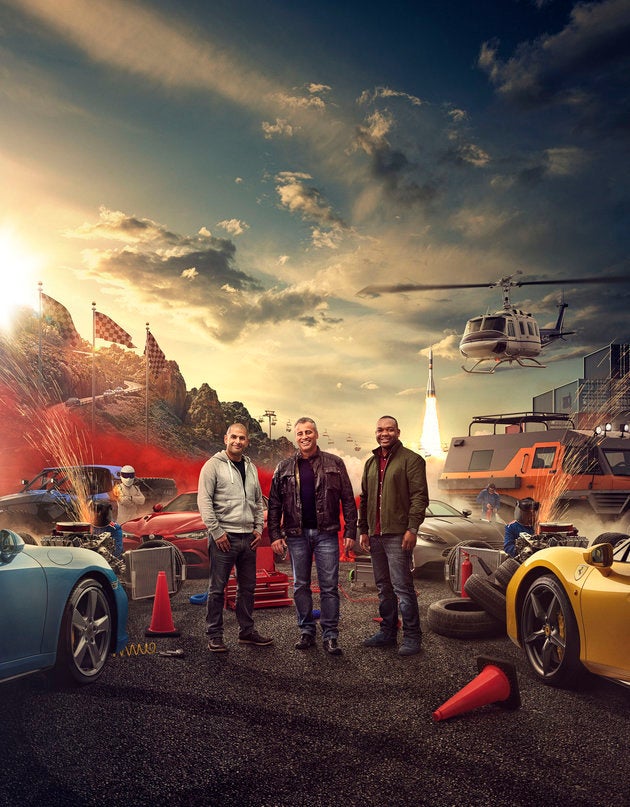 While there, they sampled some local delicacies, which included sheep's ears and a pig face, but Chris later told the Daily Star that this was just the tip of the iceberg.
Stay tuned for that when the new series debuts on Sunday 5 March on BBC Two.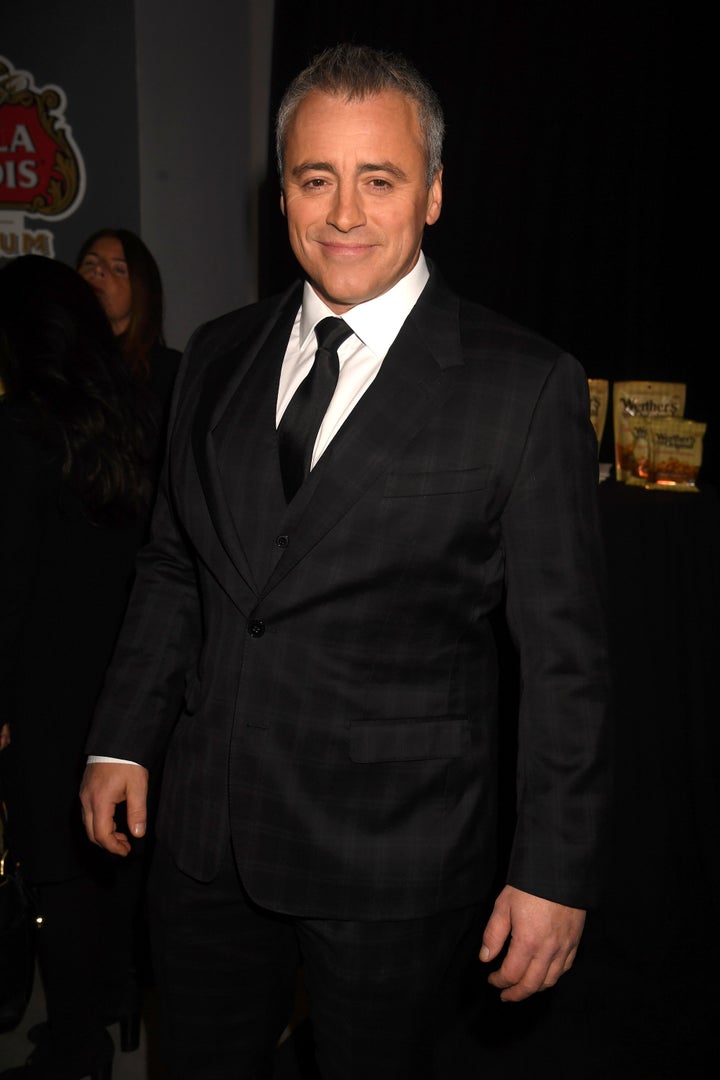 Contributors Eddie Jordan and Sabine Schmitz will also be returning for the new series.
Last year's reboot of 'Top Gear' was marred with poor reviews and falling ratings, particularly in comparison to its previous incarnation, which was fronted by Jeremy Clarkson, Richard Hammond and James May.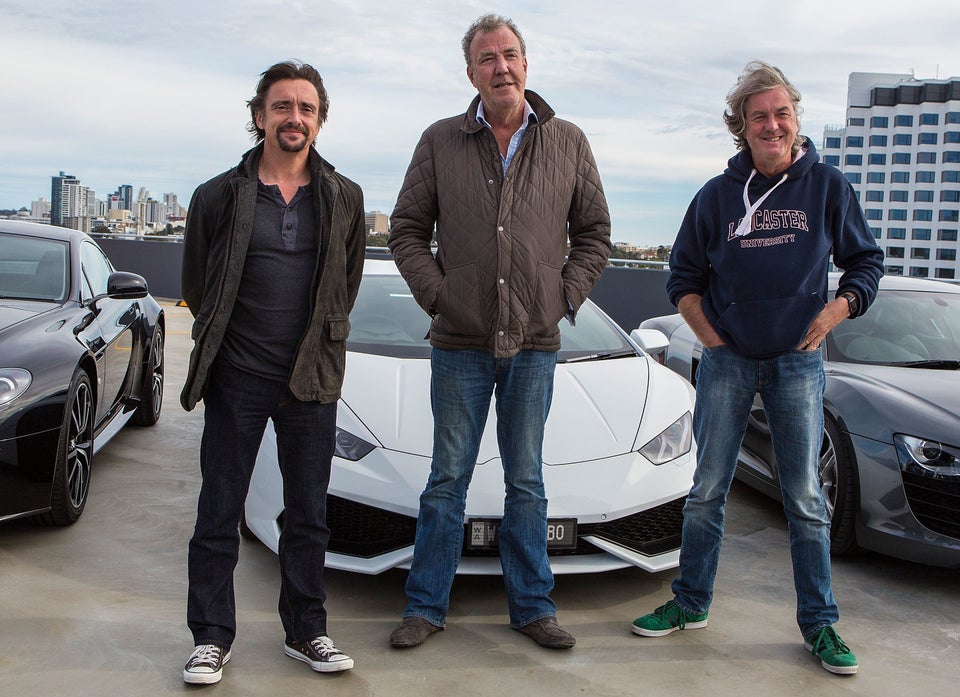 'Top Gear': The Best Bits