When Matt LeBlanc was announced as the new co-host of 'Top Gear', he seemed to many an unusual choice for the role.
To most of us, after all, Matt is predominantly known as the star of one of the most successful sitcoms of all time, 'Friends', where he played dim-witted but ultimately loveable Lothario, Joey Tribbiani.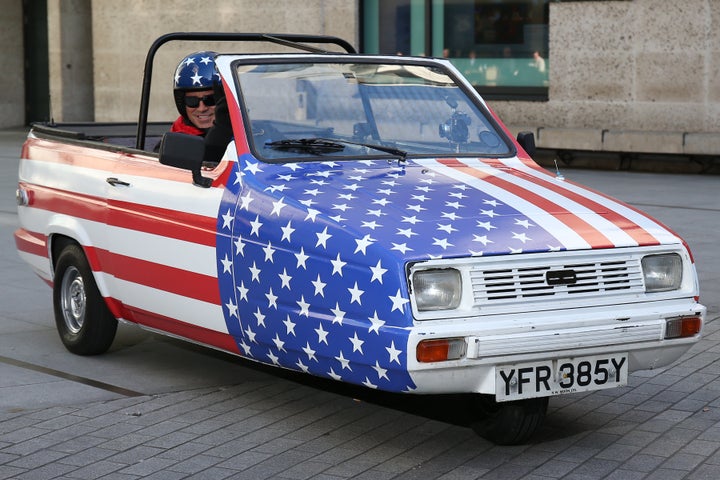 However, despite 'Friends' being his best-known role to date, there is so much more to Matt LeBlanc than hanging out with the chick and the duck, asking women "how they're doin'" and sharing private cuddles with Huggsy the penguin.
Here are eight more instances you might have seen Matt LeBlanc, far away from Central Perk...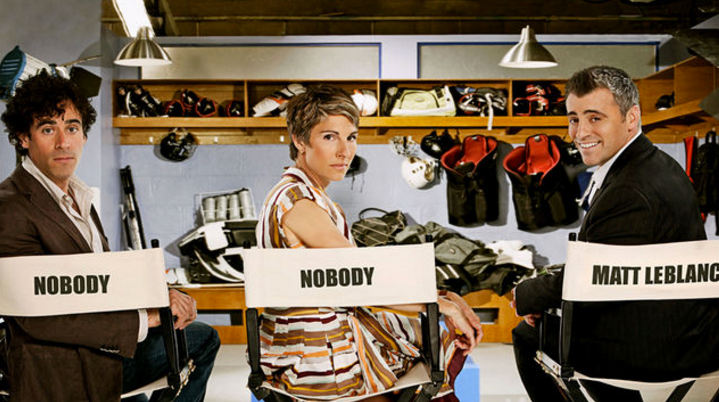 8 Times You've Seen Matt LeBlanc (Outside Of 'Friends')