This puts the BBC series into direct competition with the new show starring its alumni Jeremy Clarkson, Richard Hammond and James May, due to debut with their own new vehicle on rival streaming service AmazonPrime.
Netflix already shows the older 'Top Gear' version, starring Clarkson and co, and now its chief content officer Ted Sarandos explains that they will be distributing the new show as widely as possible.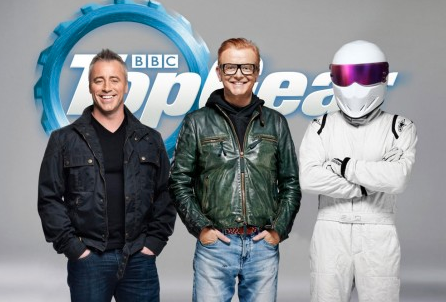 He told Buzzfeed News: "Worldwide I don't know, as there are pockets of output deals that block all of those things, so we can only control worldwide on things that we can control outright, or things that we take on very early in their life. But multi-territory for sure."
AmazonPrime have made a huge investment in their new show, set to air later this year. Today's news will be a boost for the new 'Top Gear' team, and could explain their decision to recruit US star Matt LeBlanc to join Chris Evans in the driving seat.
The production has been beset by staff changes and unforeseen blips in the months leading up to its debut.
Tap the first picture to open the slideshow: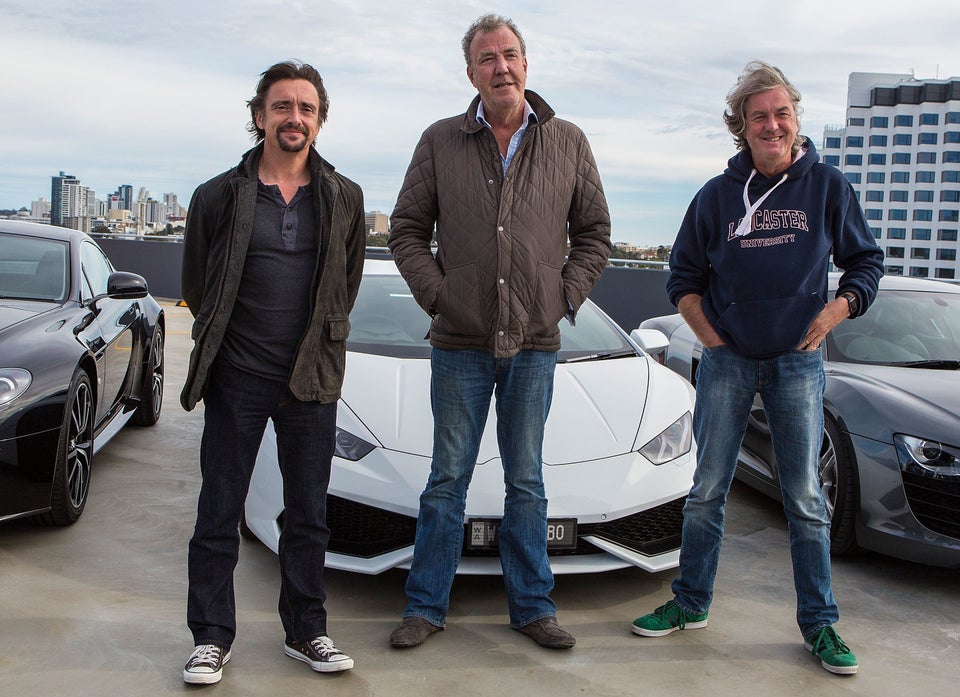 'Top Gear': The Best Bits