It was one of 2016's most anticipated TV moments so far, and the debut of the new series of 'Top Gear' wound up being every bit as divisive as we expected.
Chris Evans and Matt LeBlanc took the reins of the hit BBC motoring show for the first time in Sunday night's (29 May) episode, following the still-controversial departure of Jeremy Clarkson last year.
Viewers on Twitter were as opinionated as ever, and the knives were well and truly out for Chris Evans (because you can punch a producer in the face and be forgiven, but being a bit loud while you're reading the autocue is as heinous as it gets, apparently), who proved to be a polarising figure among fans of the show.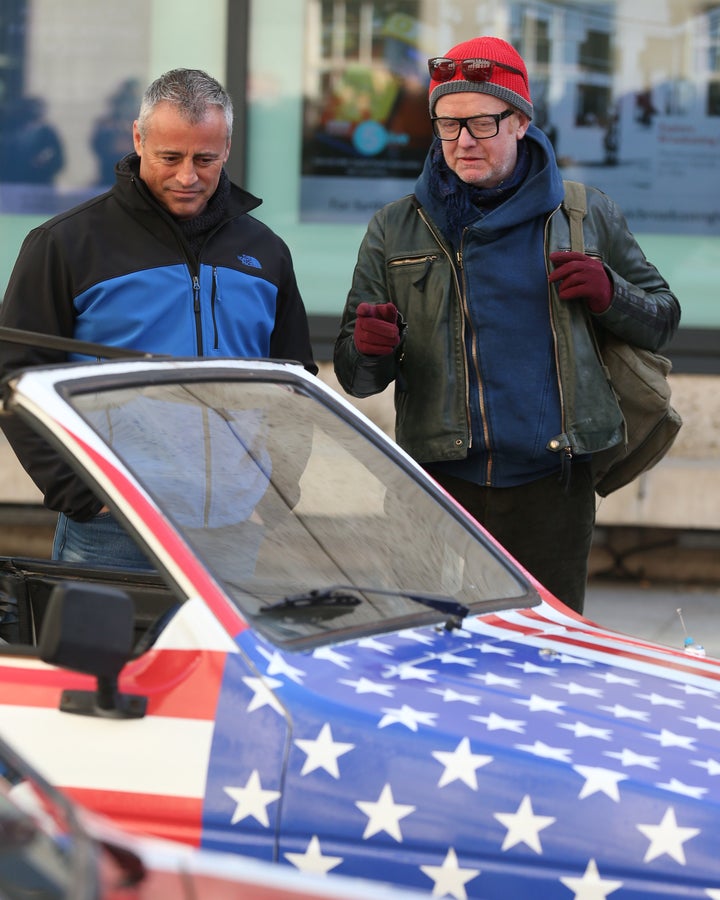 One of Chris's biggest crimes appeared to be the sheer volume at which he was speaking, which put off some viewers from the beginning…
While others lamented that the new team hadn't quite nailed the chemistry side of things just yet…
However, the former 'Friends' actor did go down well with some viewers…
Others couldn't help but miss the old days…
But some took a more optimistic approach...
'Top Gear' continues on Sunday (5 June) at 8pm on BBC Two.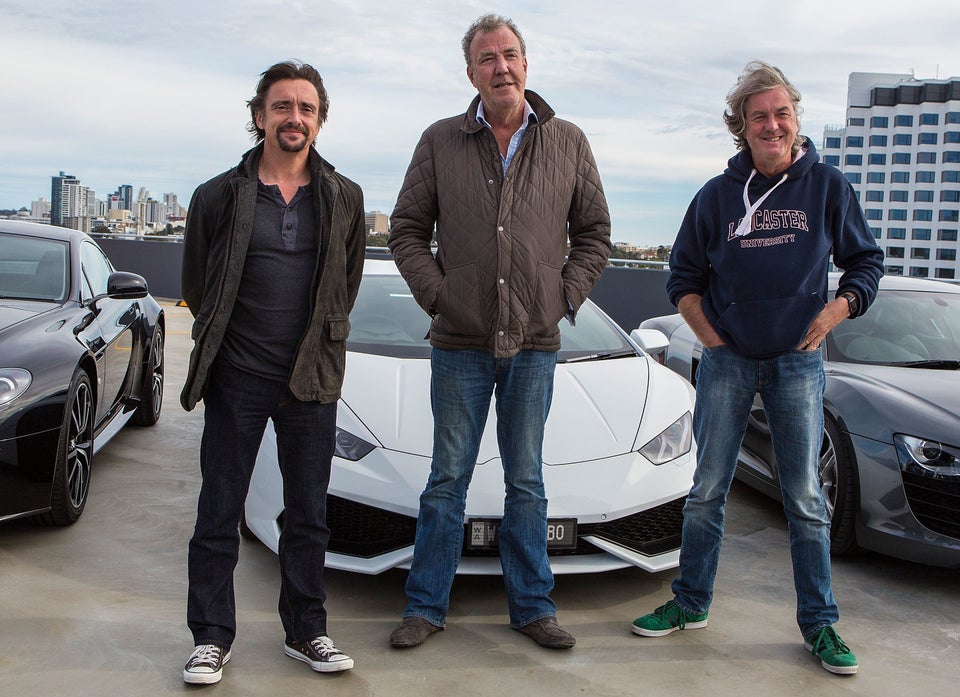 'Top Gear': The Best Bits