Matt LeBlanc learns a tough lesson, in an important aspect of British culture, in the latest trailer for the new series of 'Top Gear'.
We can only imagine what was going through the former 'Friends' actor's mind when he was told they'd be filming by the seaside. Probably images of the California sun, catching some rays, perhaps a cheeky cocktail by the sea as the sun goes down at the end of a long day of shooting.
And then… he finds himself stuck in the pouring rain in Blackpool, with only Chris Evans and the town Mayor at his side.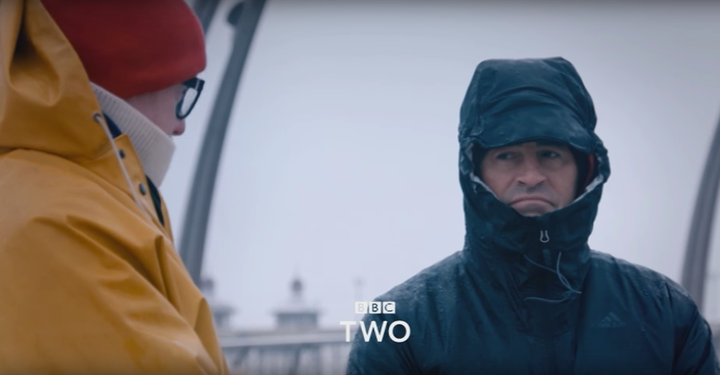 Fortunately, it's not all rainclouds and torrential downpour, as the newly-released trailer also shows Chris and Matt going for a drive in some exotic locations, as well as showing new presenter Chris Harris at the wheel.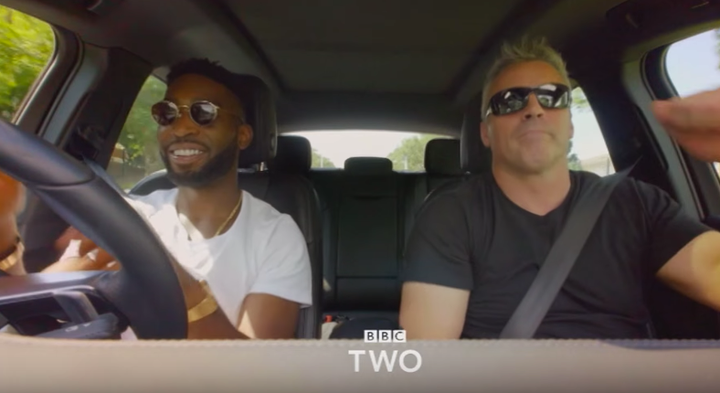 'Top Gear' is returning to our screens later this month, and despite various media reports suggesting that things behind the scenes haven't been going smoothly, the BBC has repeatedly spoken out to defend the motoring show's new recruits.
Tap the image below to launch the gallery...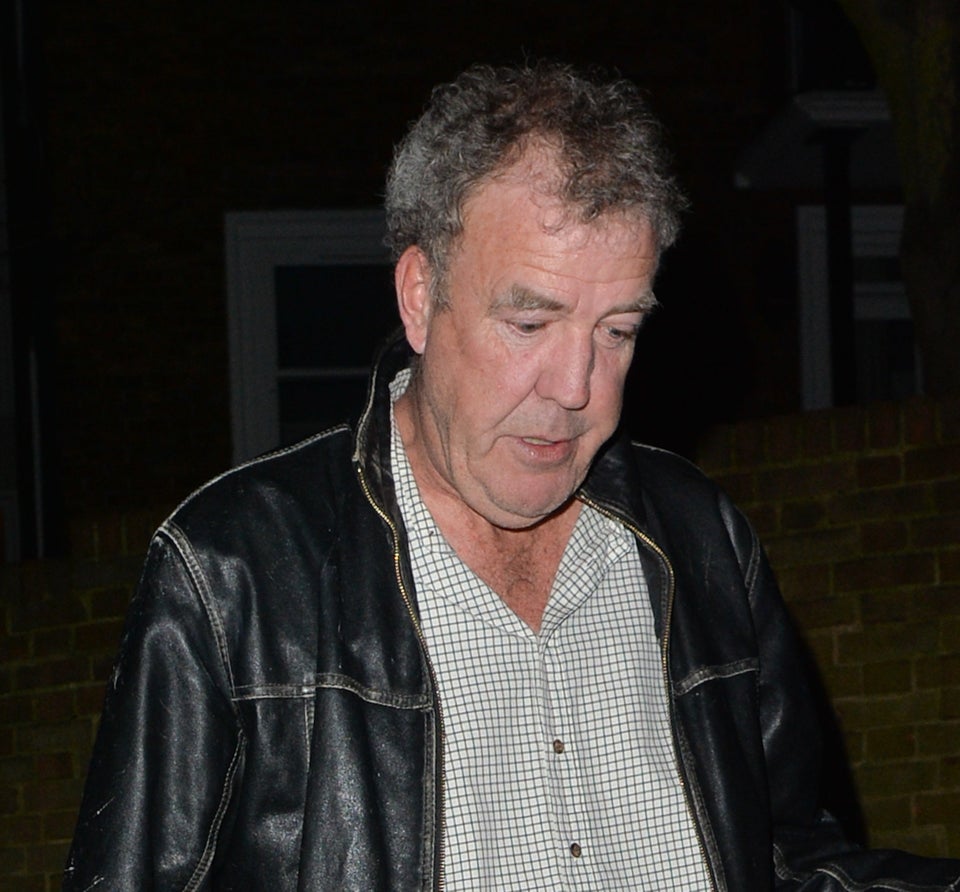 Top Gear: The Story So Far...