How, you ask? Well, Skepta is dressing up as a postman. Seriously.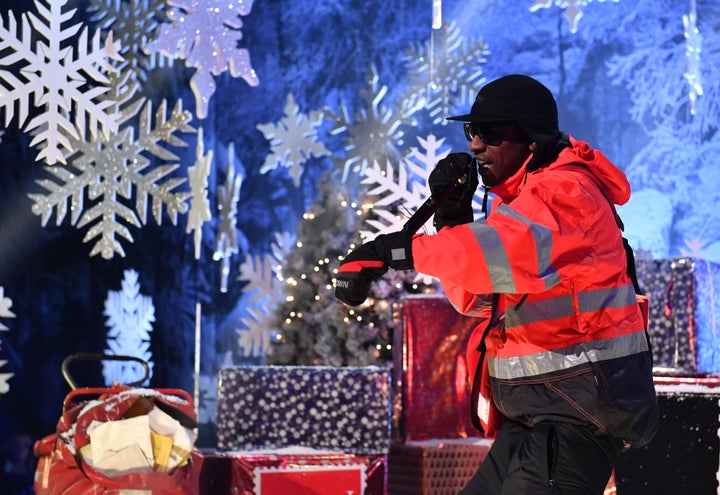 We were delighted to see that the Mercury Prize-winning star would be polishing off a fantastic 2016 - it may not have been a great year overall, but he had a brilliant one - by performing on the annual special, and these new pictures have got us seriously excited.
The 'Shutdown' rapper's 'Konnichiwa' album artwork takes the form of a mocked-up first class stamp with the rapper on, so really, what could have been more perfect?
And they may have briefly gone on strike this week, but a postman hauling a bag of cards and gifts is an indubitably festive sight.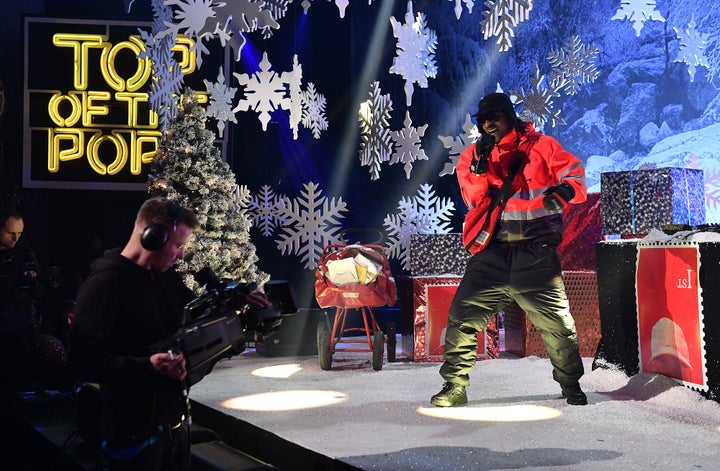 There will be a second festive special, that airs on New Year's Eve.
The 'Top Of The Pops Christmas Special' is on BBC1, at 1:50pm on Christmas Day.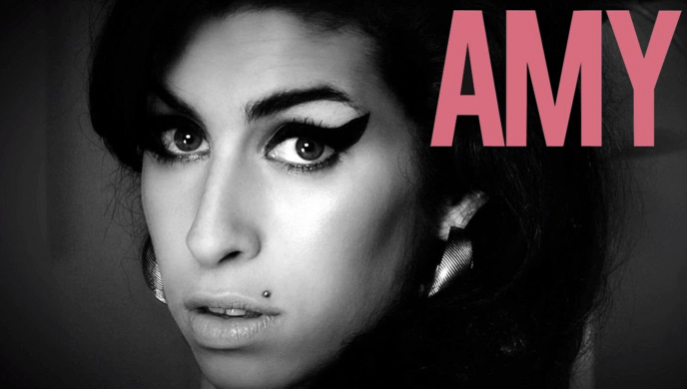 Best Music Documentaries Ever
Related