The most popular baby names in Scotland for 2016 have been revealed.
Olivia was the most popular names for girls, knocking Emily off the top spot and climbing two spots from 2015.
Jack was the most popular boys' name for the ninth year in a row, with James jumping up a spot to come in second.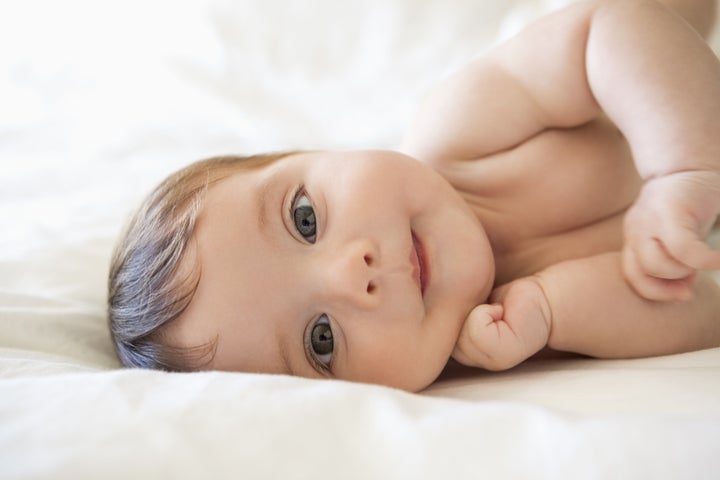 New entries in the boys' top 10 list include Harry (which rose 10 spots since 2015), Noah and Leo.
For girls, the only new entry into the top 10 was Charlotte, which jumped an impressive 11 spots since last year.
The NRS also revealed the four names in the top 50 tables that were the "biggest climbers" of 2016: Isabella, Robyn, Jaxon and Sofia.
View the top 10 lists below, the number in brackets shows where the name appeared in the list last year.
Top boys' names:
Top girls' names:
Whether you're looking for a name that is 'cool', 'cute', 'pretty', or 'unique', our Baby Name Generator is here to inspire you. Discover the meaning of your favourite name, browse the 100 most popular baby girl names and baby boy names in England and Wales, or let our Random Name Generator throw up an unusual suggestion.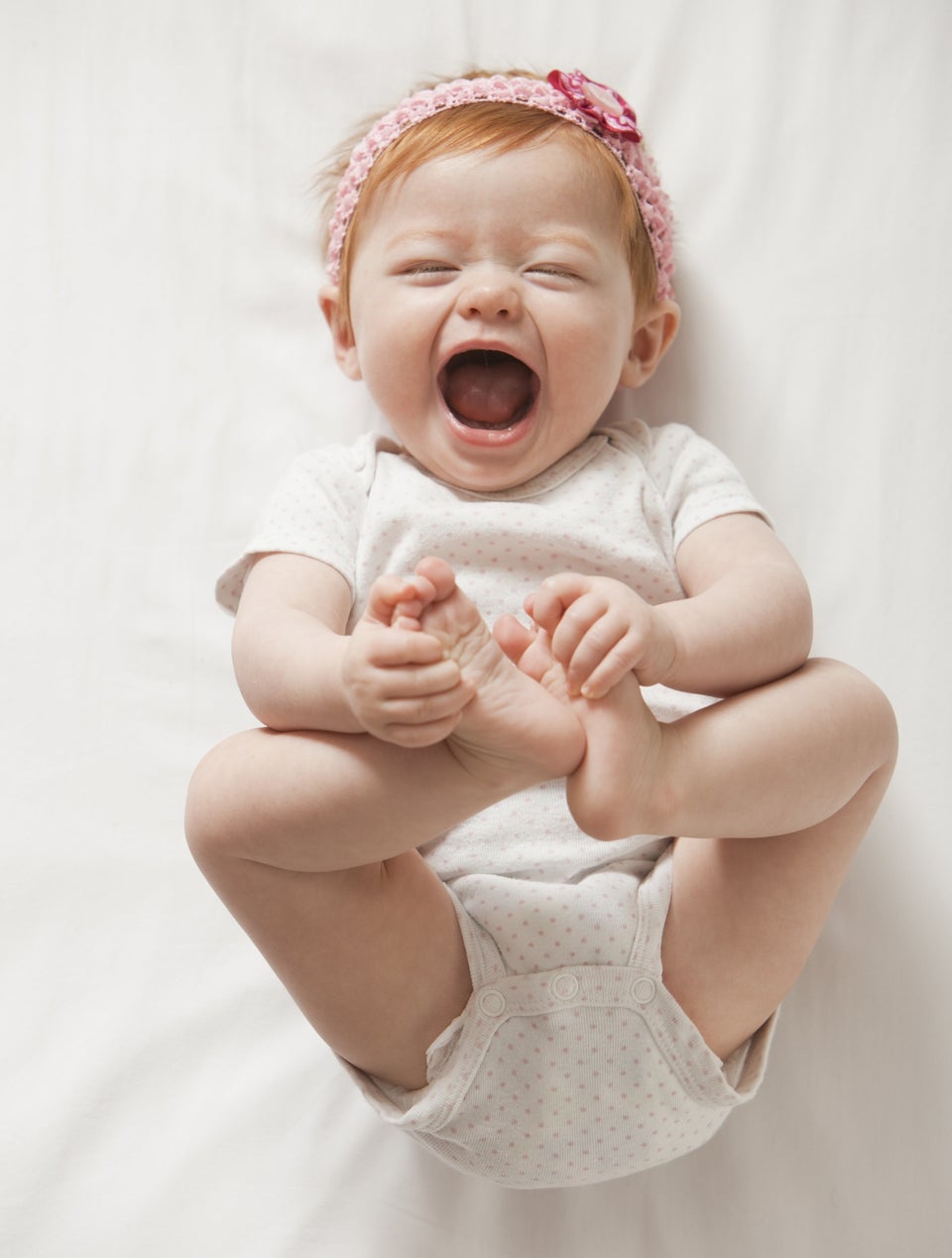 Retro Baby Names Making A Comeback