We all know there is no argument that cannot be ended with a quick Google, and our increasing reliance on the global search engine means it has become a fascinating (if not, often disappointing) snapshot of the national zeitgeist.
In fact, the annual release of the top terms is becoming as integral to the end of the year as a distinctly-average New Year's Eve party.
And with this, we bid you adieu 2016.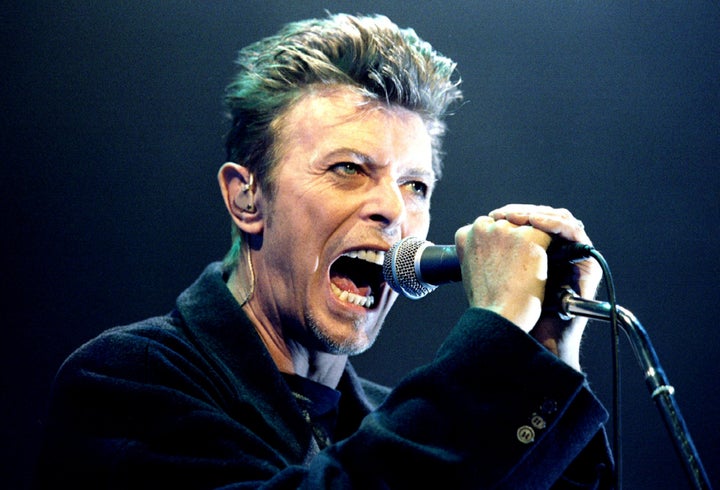 Top Trending Searches (UK)
Unsurprisingly, our general top searches feature sports, politics, and dead celebrities. More surprisingly, we all really want to see a Ryan Reynolds film.
This list is compiled from queries with the highest amount of traffic over a sustained period in 2016 as compared to 2015.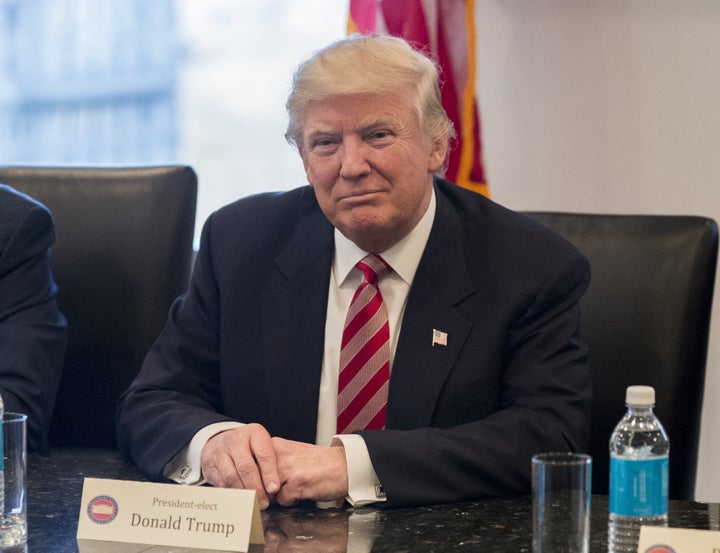 Top 'How To' Searches (UK)
Proving that we don't just use Google to search for things we're interested in, but we also trust it to teach us life lessons (and trust that it knows far better jokes than we do).
1. How to play Pokemon Go
2. How to lose weight well
4. How to go live on Facebook
5. How to vote for EU referendum
6. How to get an Irish passport
9. How to apply for British citizenship
10. How to accept myself for who I am
*Hands up, who is trying to make slime?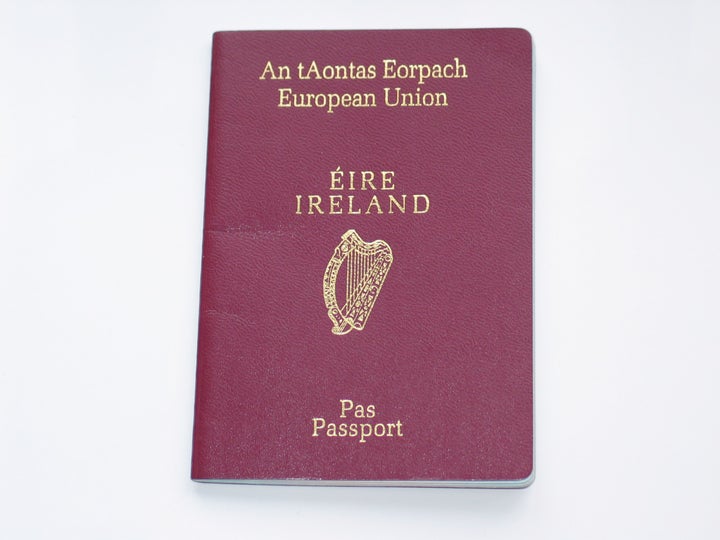 Top 'What Is' Searches (UK)
No one could accuse the UK of being disconnected from what is going on in politics, with lots of people asking the all important questions about the events of 2016.
But perhaps we shouldn't be trusted to make such a life-changing decision when some of us are still Googling the weather forecast every day. Apps exist for a reason people.
3. What is the single market
8. What is the weather forecast for today
10. What is the mountain of butterflies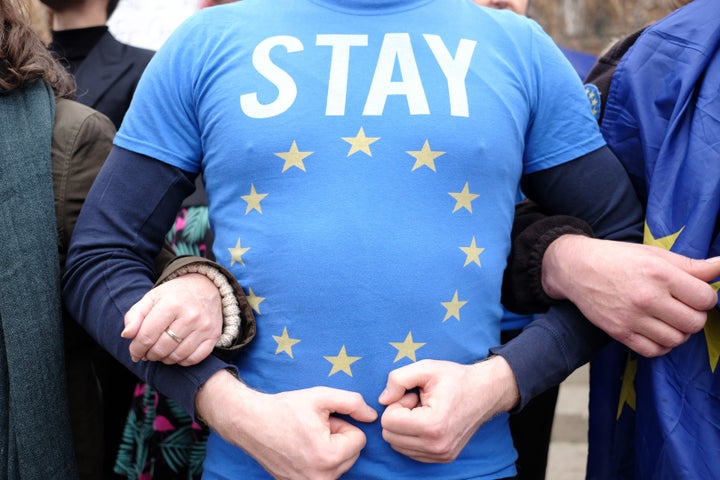 Top 'Where Is' Searches (UK)
Perhaps we were all worried about Zika, or wondering why everyone was looking so tanned at the Olympics, but we all wanted to know where exactly this #Rio2016 place was.
But after working out it was a bit further than we were willing to hitchhike, we all gave up and went to Oceana instead.
2. Where is my polling station
3. Where is The A Word filmed
4. Where is Britannia cruise ship today
6. Where is Love Island filmed 2016
9. Where is V Festival 2016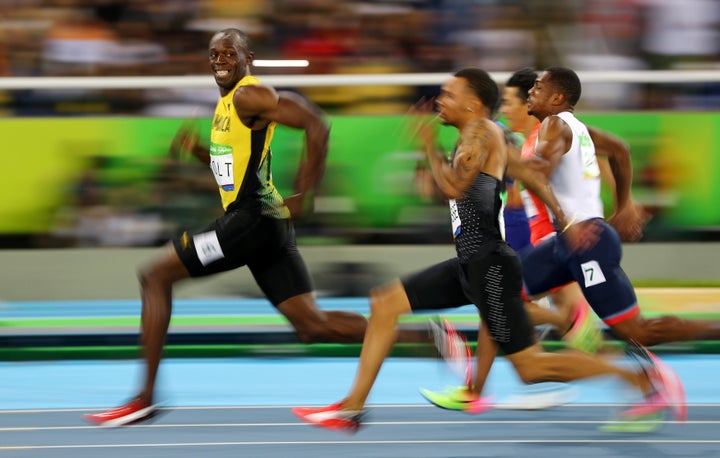 Popular in the Community