The festive squad model Topshop's holiday collection, which features metallic fringed mini dresses, velvet suiting, vinyl and delicate ruffles.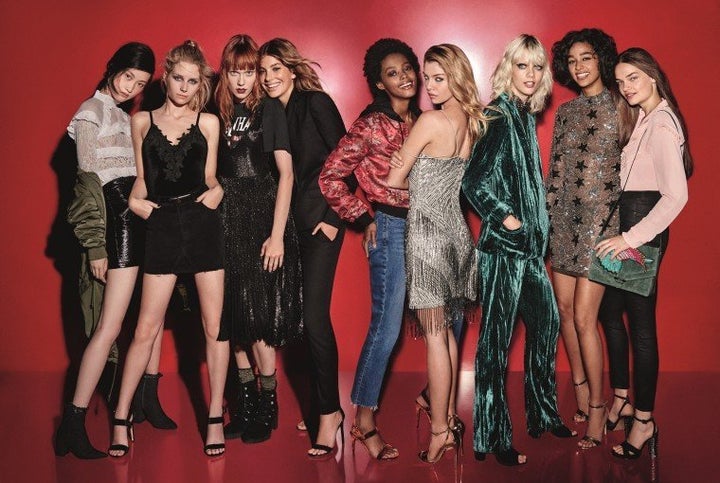 Topshop's creative director, Kate Phelan said of the cating: "This season is about the individual spirit of a woman – she no longer wants to be part of a tribe, she has her own style.
"For the Holiday campaign I wanted a family of new faces that have a different type of beauty from one another.
"I don't tend to match looks in an obvious way, I like to mix in unexpected elements and use the power of styling to draw out personalities."
Meet The Squad:
Lottie Moss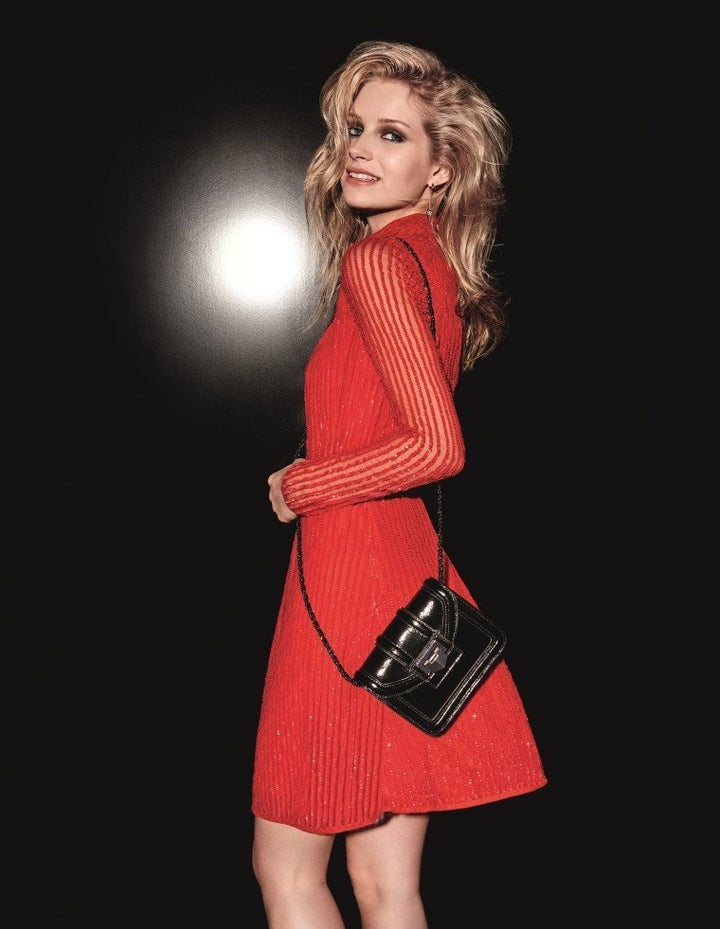 Moss has risen to the spotlight this year, landing her first Vogue Paris cover and demonstrating she has the same chic sense of style as big sister Kate with her choice of prom dress.
Stella Maxwell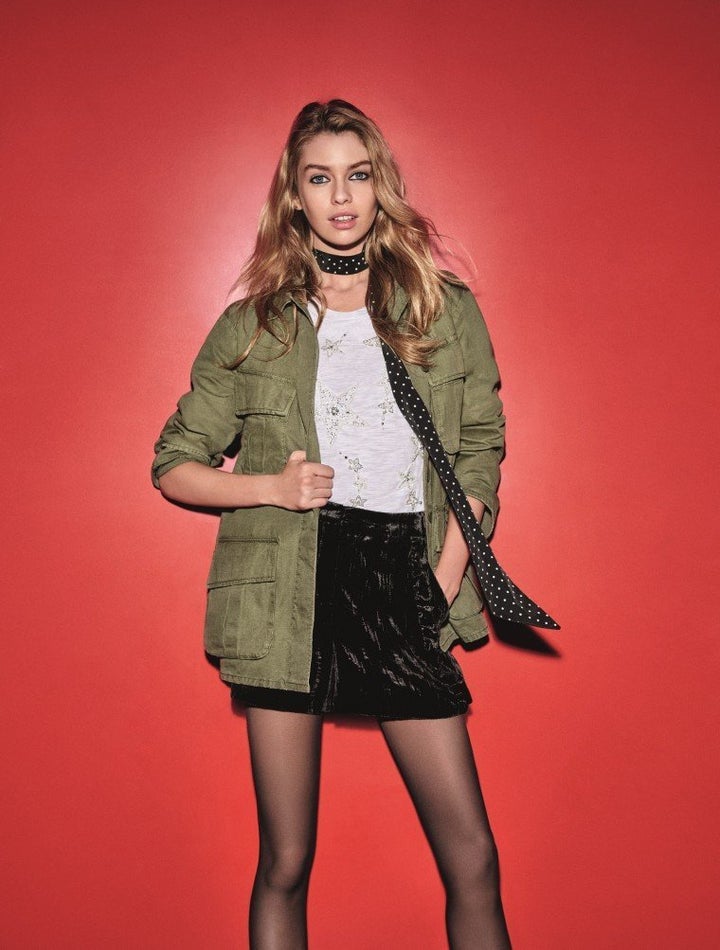 Jing Wen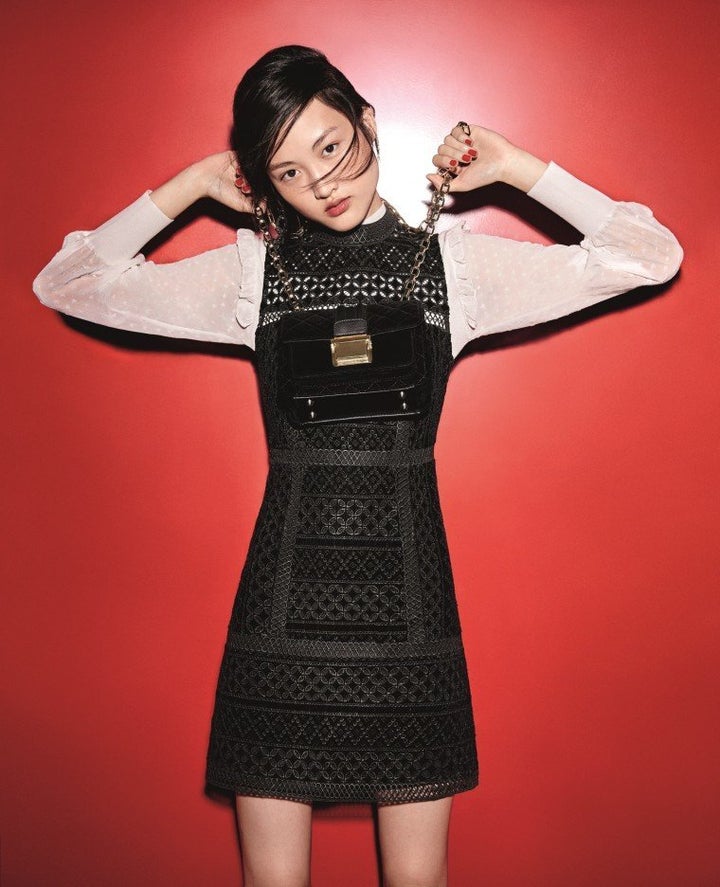 Wen's Vogue China cover in November 2015 cemented her place in the global fashion community.
Londone Myers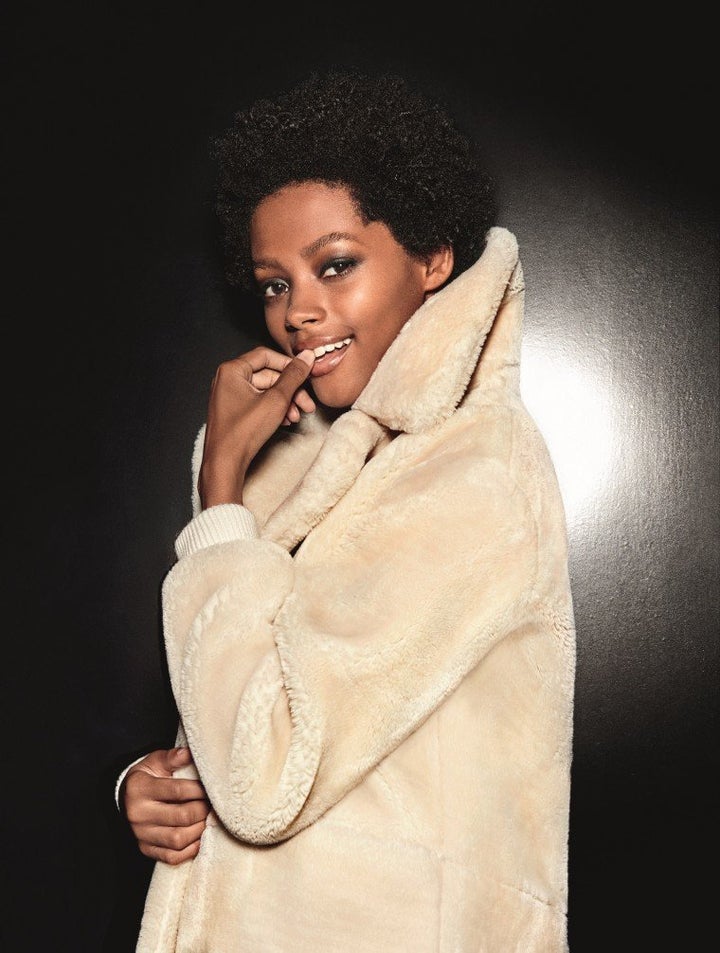 Myers was model scouted in a very unusual setting - whilst working as a post-mortem assistant in Washington D.C.
Kiki Willems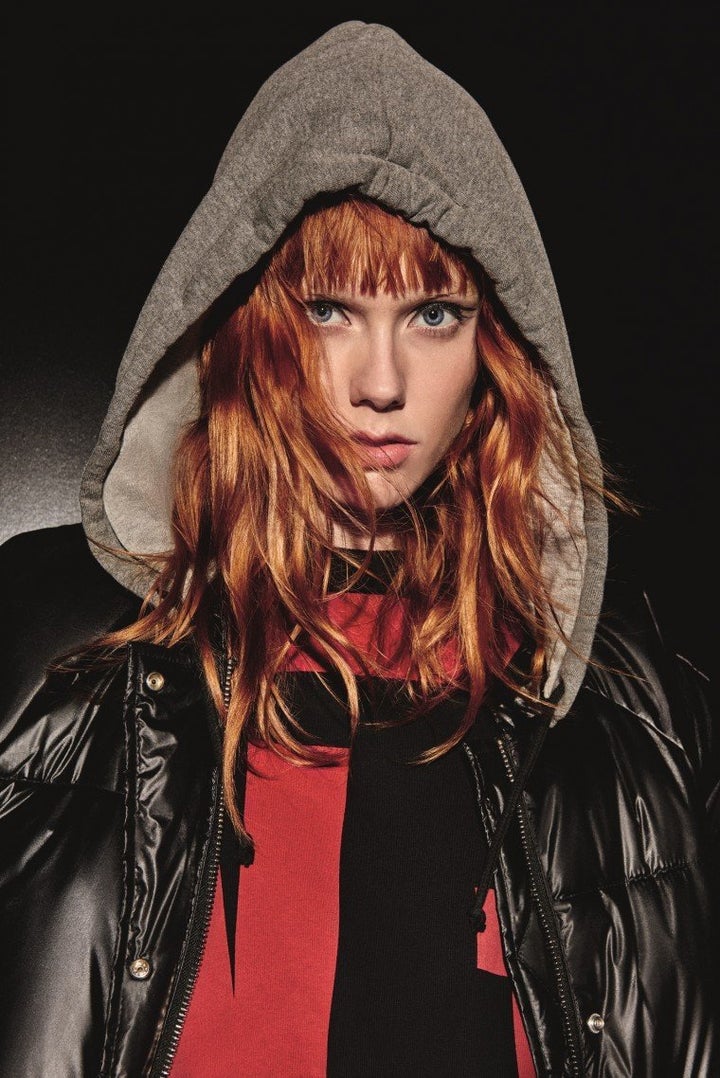 Willems' won our hearts when she styled out a catwalk stumble like a boss.
Damaris Goddrie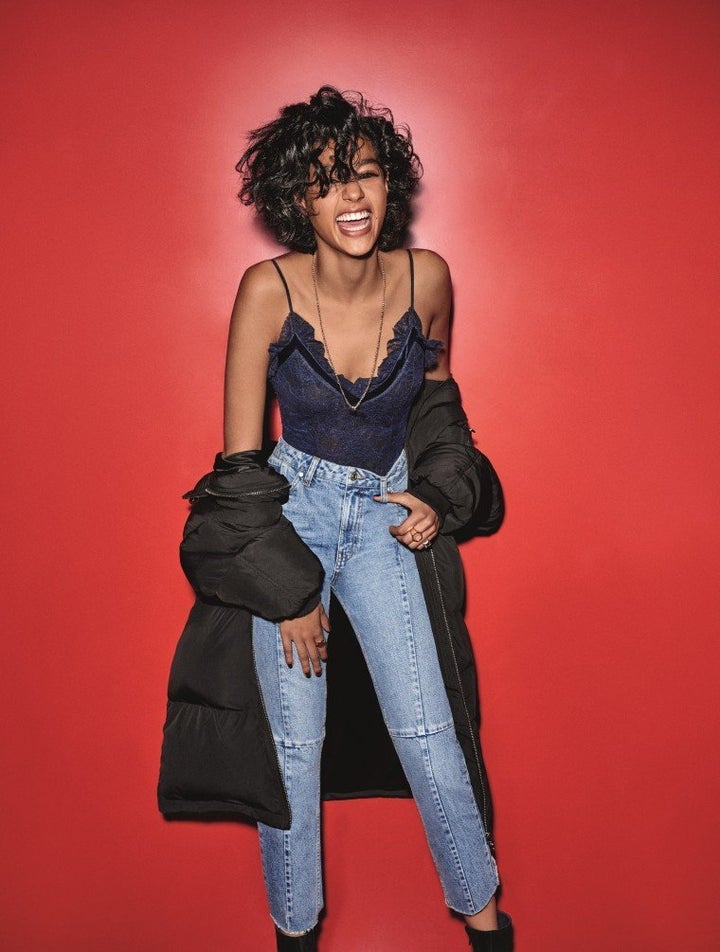 Goddrie's modelling career took off when J.W. Anderson cast her for his pre-autumn 15 lookbook and autumn/winter 15 show.
Cami Morrone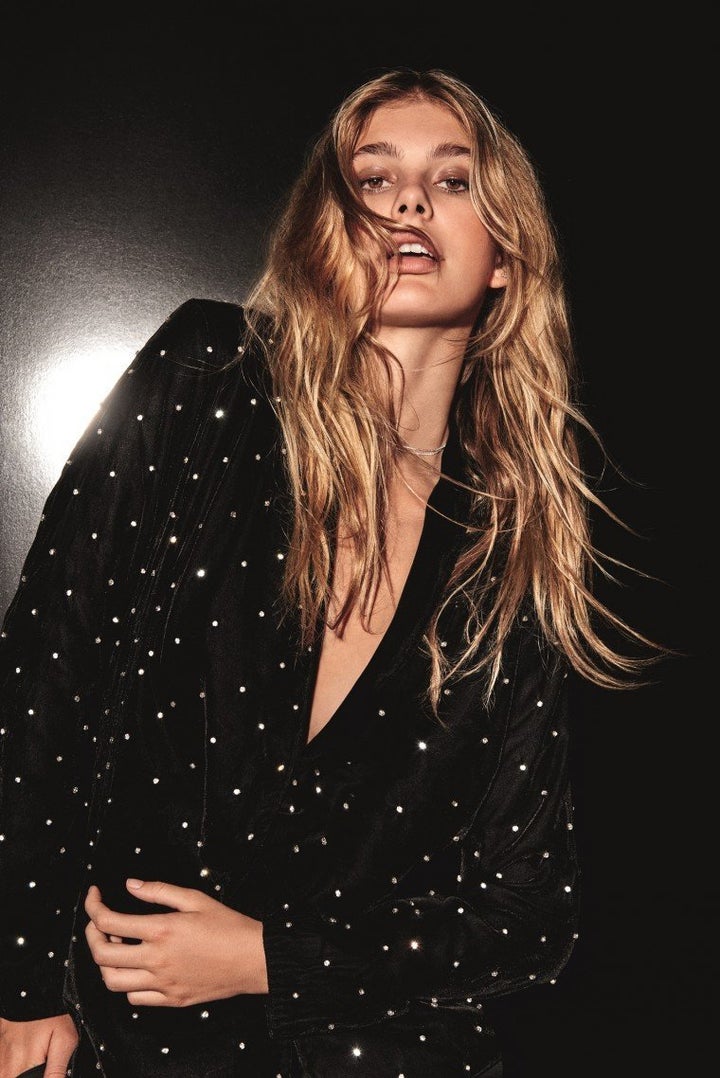 Morrone is the daughter of male supermodel Maximo Morrone and Argentinian actress Lucila Solá. The Los Angeles model runs a personal blog where she shares her tips on health and fitness.
Marjan Jonkman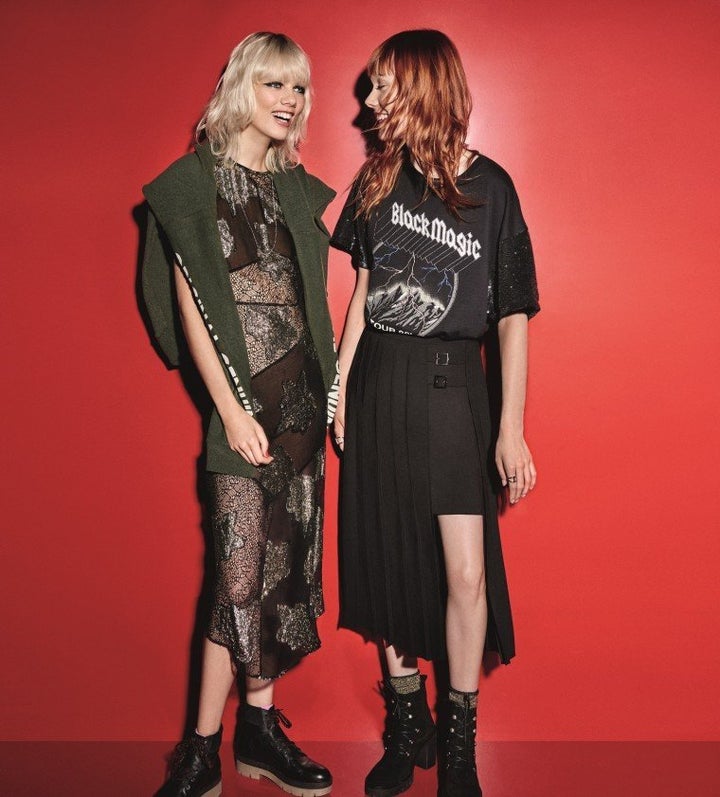 Jonkman (left) hails from a quaint Dutch town in the northern province of Friesland. She closed the Marc Jacobs spring/summer 2016 show and that instigated in her an urge to close other things.
Caitie Greene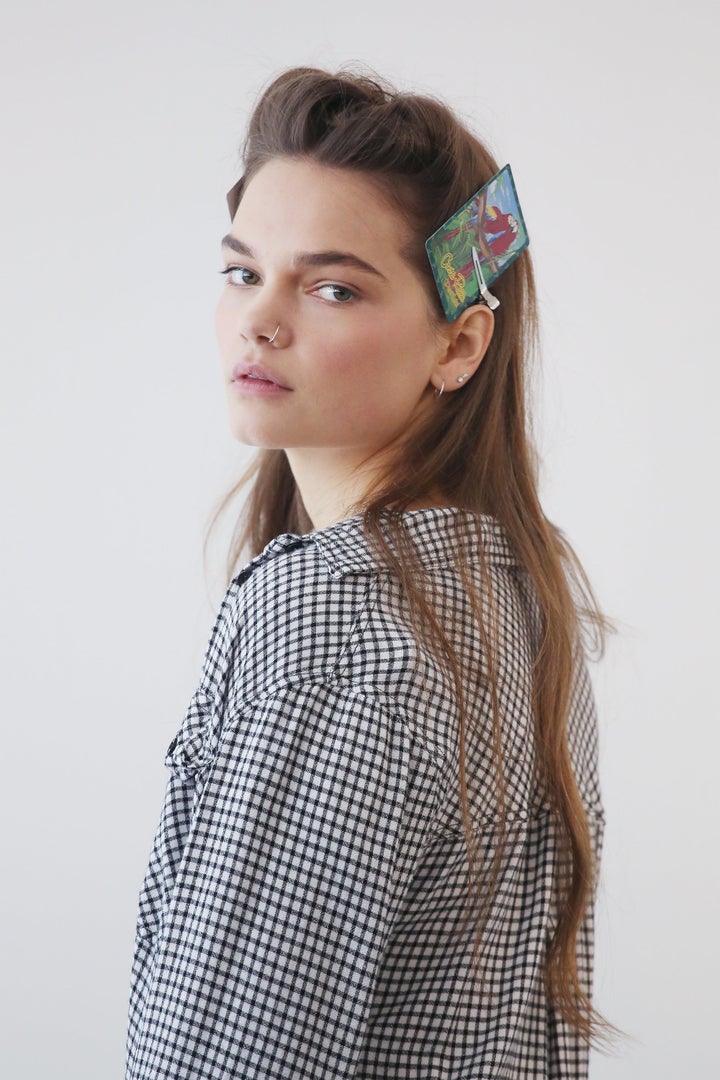 Greene was scouted whilst shopping on Christmas Eve 2014 in the USA, and has since been featured in several fashion editorials, including a cover of Vogue Italia in May 2016.