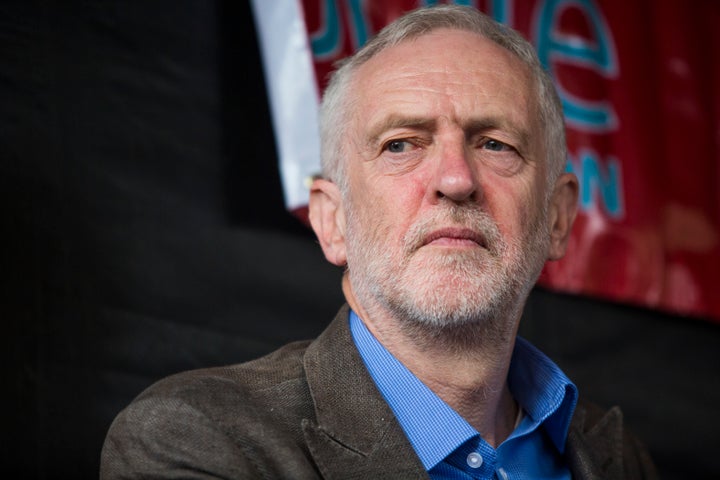 Momentum have announced a series of Jeremy Corbyn -themed concerts, in a move sure to wind up Labour moderates.
The grassroots movement today launched a national series of events titled "PEOPLE POWERED: Concerts For Corbyn", which they said would be "a celebration of Jeremy Corbyn's progressive policies and the growing grassroots movement around them".
The group organised regular pro-Corbyn events during the recent Labour leadership race, but today's news suggests they will continue to rally support for the party leader.
The plan is likely to annoy Labour's centrist wing. It comes as a poll for ICM and the Guardian found Labour trailing the Tories by 17 points, and put Labour just one point higher than their lowest ICM polling in 2008, under Gordon Brown.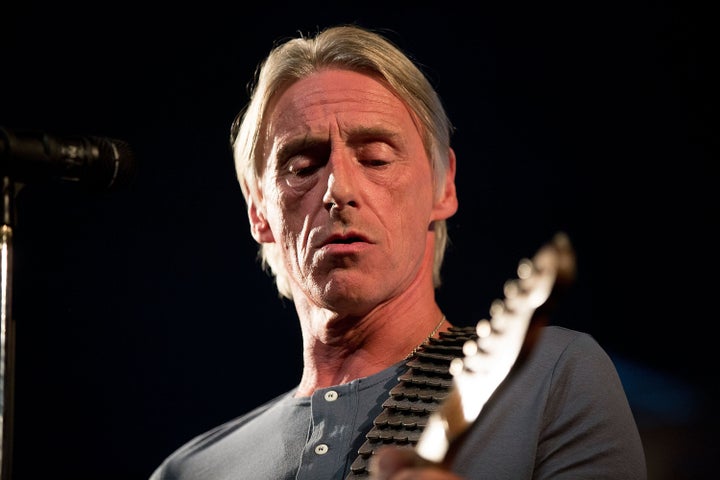 The project echoes Red Wedge, a 1980s Labour movement where the party attempted to rally support through a collective of pop musicians and comics. Labour organised a Red Wedge event at their recent party conference in Liverpool.
The lineup for the first concert, which will take place in Brighton on 16th December, will include Red Wedge veteran Paul Weller, who famously complained at David Cameron liking his hit song "The Eton Rifles" in an interview for magazine Mojo:
"The whole thing with Cameron saying it was one of his favourite songs… I just think, Which bit didn't you get?," wonders Weller of the Old Etonian Prime Minister.

"People say, Why don't you write any more political songs? But I would just write exactly the same f**king things I wrote thirty-odd years ago. Every time they fire a missile in the Middle East, that's 850,000 pounds, right? And then they talk about the NHS, f**king selling it off or it crumbling. So nothing's really changed, has it?"
Weller is also known for having hated new Labour's "phoney liberalism", but sent his own children to private school. In an interview for the Guardian he conceded this was "a bit weird. But I don't feel guilty, cos anything I've got in life I've worked for."
The lineup for the Brighton concert will feature Temples; Kathryn Williams; Stealing Sheep; Weller with Robert Wyatt, Danny Thompson, Steve Pilgrim and Ben Gordelier; The Farm; Jim Jones And The Righteous Mind, Edgar Summertyme; and Ghetto Priest.
Jones, of 'Jim Jones and The Righteous Mind', said:
"I've been shouting all my life, but Jeremy Corbyn is the first person to make me feel like I actually had a voice."