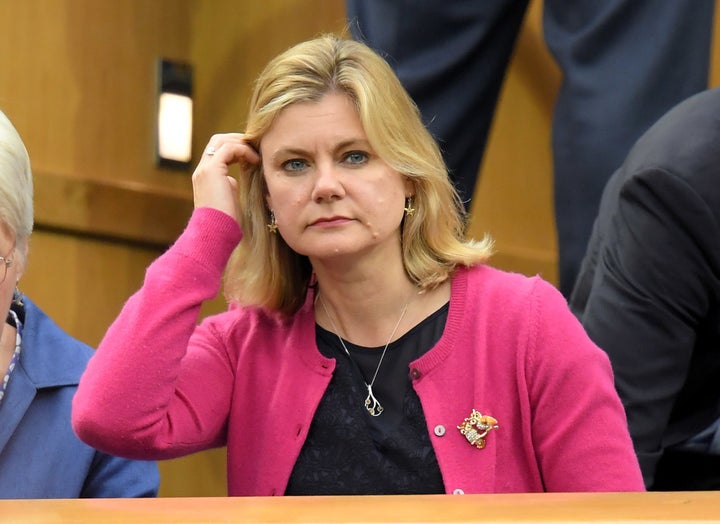 Tory unease about grammar schools was laid bare today as ministers challenged Justine Greening over her education plans.
Following a statement from the Education Secretary on selective schools, Conservatives expressed their reservations about the proposals.
Greening's predecessor Michael Gove urged her to say she would be "entirely driven by data and what works" on grammars.
He said he supported her "drive" to reform but had little to say in support of selective schools.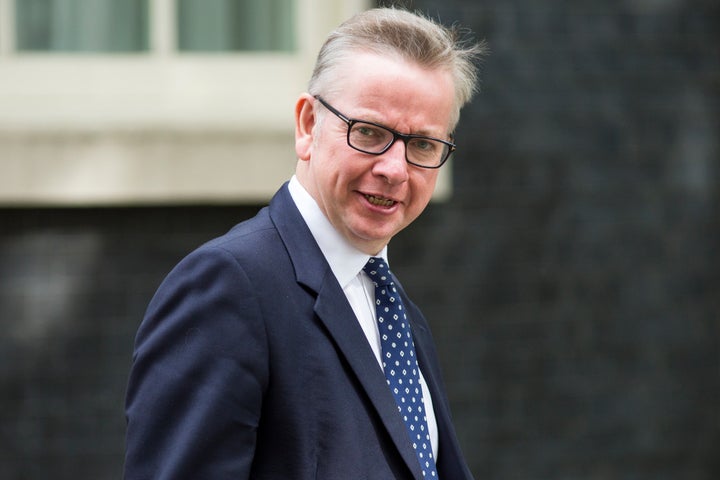 Ken Clarke, another former Tory education secretary, said that plans for grammar schools should not "distract from raising standards", and said pupils who did not get in to these new schools may suffer as a result.
Tory MPs Theresa Villiers and Keith Simpson both opposed the plans. Villiers talked of her "anxiety with these proposals", and asked how the government could guarantee grammar schools would benefit their communities.
Simpson said he has "severe reservations" about selective schools. He said the main question the government had to answer was on "the poverty of parents".
"I often wondered if I had failed the 11-plus where I would be today", he added.
Anna Soubry MP said there was "no desire" in her constituency for selection and that she knew some comprehensives which were "more like a Borstal than a school", while Tory MP Alec Shelbrooke told MPs he was worried that new grammars would "create stigma" for those who do not get in.
But some Conservative MPs backed Greening. Edward Leigh said not grammars to expand would be "perverse".
This follows comments from David Cameron who told ITV news there was "some merit in the policy being put forward" on grammar schools, and denied he was resigning because of the new policy.