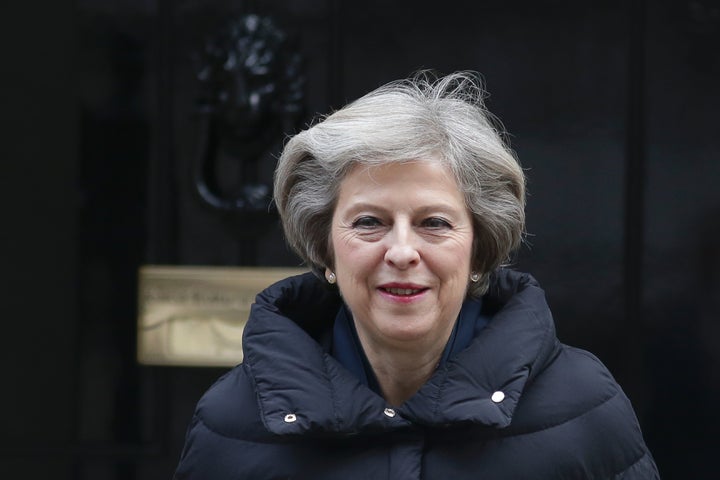 Tory tensions over new school funding plans boiled over at Prime Minister's Questions as Theresa May was urged to reconsider deep cuts in cash.
Eddisbury MP Antoinette Sandbach told ministers the spending plan would hit some of the poorest schools in her constituency.
"Cheshire schools in areas of rurality and areas of high deprivation will receive some of the lowest per-pupil funding rates in the country under the new proposed funding formula", she said.
The redrafted funding plan, due to start in 2018, would see 10,000 schools gaining money and similar numbers losing, as cash is taken from schools in big cities in favour mostly of suburbs and shire counties.
May said the new formula addressed unfairness in schools funding.
"Of course we recognised the particular issues of rural areas... and that's why within the fair funding formula additional funding has been included", she said.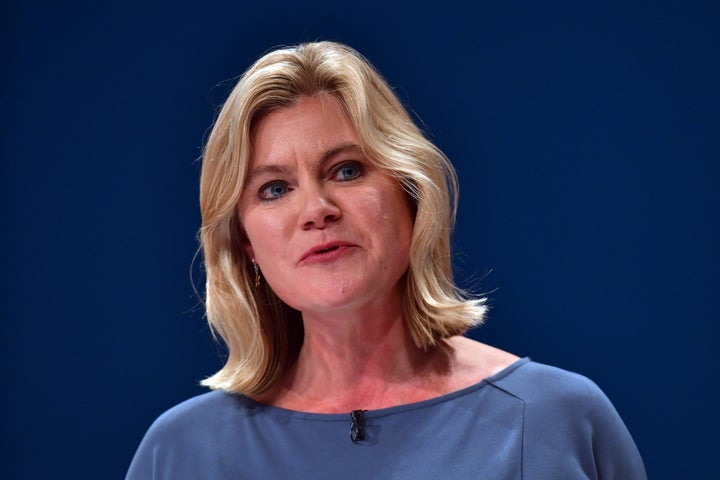 MP for Altrincham and Sale West Graham Brady told HuffPost UK underfunded areas would lose out under the plan.
"Every secondary school in Trafford will lose funding, even through it is one of the places famously underfunded for education", he said.
"The whole point was to even out historical disparities."
Huw Merriman, MP for Bexhill and Battle, told HuffPost UK he was surprised to find the new formula would hit rural schools in his constituency.
"More schools are worse off than better off. I'm still struggling with the overall objective of what this is seeking to achieve", he said.
"I'm now going back to the Schools Minister to say: 'I don't get this and I don't think it's particularly fair'."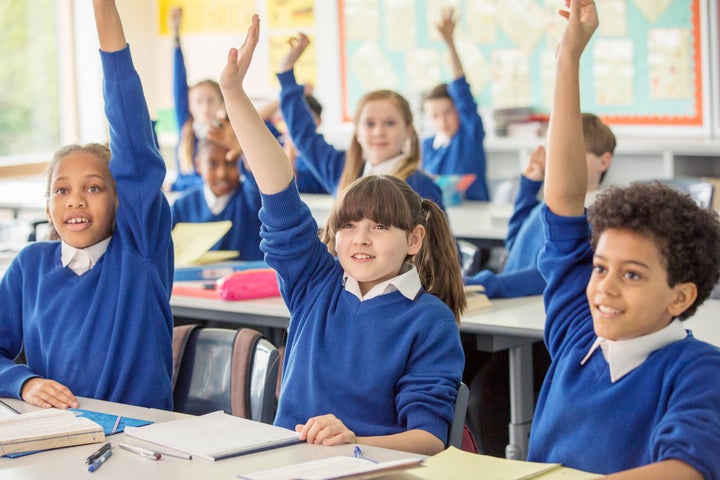 One MP told HuffPost UK the new funding scheme "replaced one random system with another."
"I'm not sure they really know what they're doing. Someone has really muddled this up", they said.
Another MP told HuffPost UK the planned changes resulting from the new scheme had "caught me slightly on the hop".
"It had been put about that this was a way to address the imbalance in rural constituencies", they said.
"It was announced with great fanfare. I spoke to a number of colleagues who initially said it was great.
"I said go and look through your list of schools, and they said yeah you're right, we're down as well."
A Department of Education spokesperson said: "The proposals we are currently consulting on will mean an end to the postcode lottery in school funding.
"Under the proposed national schools funding formula, more than half of England's schools will receive a cash boost in 2018 -19. This will help to create a system that funds schools according to the needs of their pupils rather than their postcode.
"Under the proposals small rural schools - which typically face higher costs as a result of their size and location - will gain on average 1.3 percent. Small primary schools in sparse communities will see even larger gains of 5.3 percent on average."