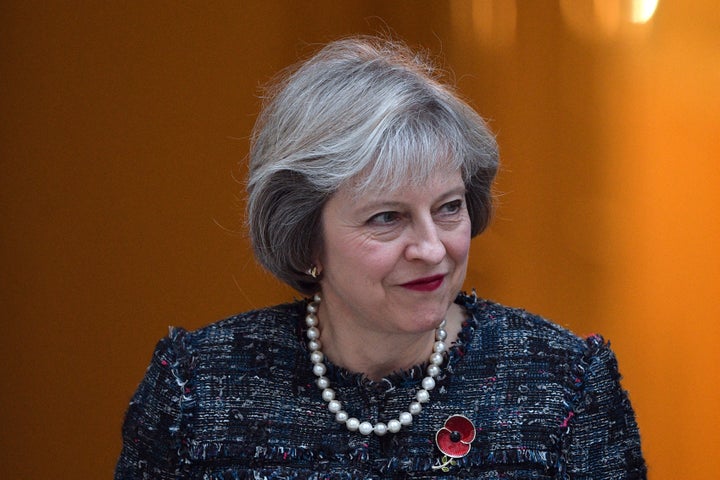 A Tory MP has attacked Theresa May on the bedroom tax and on proposed cuts to disability benefits.
John Redwood told BBC's Westminster Hour the Prime Minister should axe the spare room subsidy, which limits housing benefits for those deemed to have spare rooms, and should "look again" at the disability budget.
"I thought there were better ways of ensuring proper allocation of housing without affecting people's rights that they've already got", he said, adding he "wasn't comfortable" with the bedroom tax.
The Tory MP also called on the government to rethink disability cuts, saying "I don't want them taking money away from people currently getting it".
"I think we can do better by the disabled".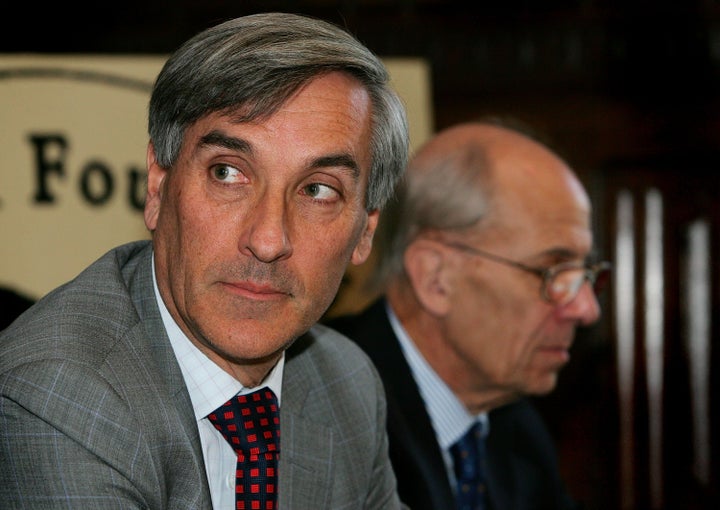 "I think now the economy is in better shape, I'd like the Government to look at all these areas in the round.
"Mrs May and Mr Hammond have come up with some much better language about how they wish to support people and help people and I hope they will come up with a range of interesting proposals that will be better", he said.
This comes as filmmaker Ken Loach urged the Chancellor to outlaw cuts to disability support in his autumn statement later this month.
A proposed £30-a-week reduction would affect around half a million recipients of Employment Support Allowance.
The director of the critically acclaimed I, Daniel Blake, said the change "should not happen."
"It's meagre anyway. People with disabilities need the barest minimum that they are given at the moment just to survive, just to get by, just to keep going and try and get back into work", he said.
"To cut that is cutting money from the most vulnerable and poorest people. And Philip Hammond should outlaw that immediately. Don't cut the disability benefit."