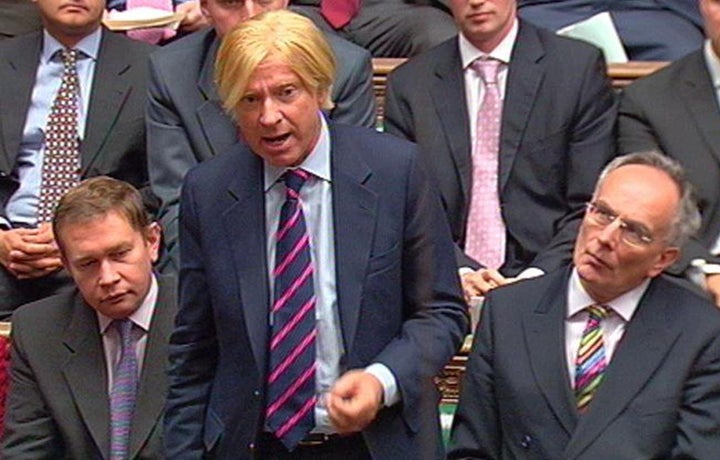 Tory MP Michael Fabricant has told men to not be "shy" about their "bits and pieces" as that can lead to prostate cancer and death.
In a personal blog for The Huffington Post today, the Lichfield MP describes the medical procedures he underwent which hopefully has cured him of cancer.
"For most of my life, I had never been to hospital - at least as a patient," he writes. "I am not overweight, my blood pressure is normal, I don't smoke, and I am not a diabetic. Bad habits? I drink too much occasionally and have spent too much time in the sun."
But blood tests revealed he needed treatment including a biopsy. "This involves a device being inserted up your rectum and core samples being taken from the prostate, but I eventually agreed. It wasn't painful - they give you a local anaesthetic first - but it is uncomfortable," he adds.
"Years ago, we used to say 'most people die with prostate cancer, not of prostate cancer'. But with longer life expectancy, that is no longer the case."
Fabricant said the "moral" of his story was "everything might seem alright, but, as the old song goes, that ain't necessarily so".
"So here's the thing: it is no use men being shy about their bits and pieces. That can lead to death," he advises.
His revelation led to barbed exchanges with Jeremy Corbyn, after Fabricant felt the Labour leader had implied he had received treatment on the NHS not available to other people.